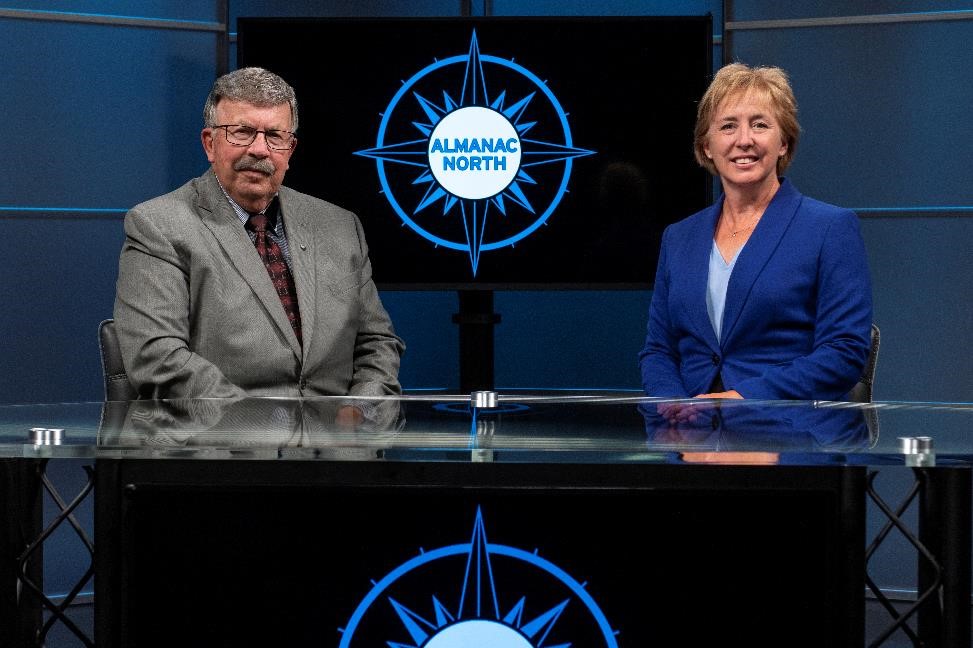 Feature
This Week on Almanac North
On our next show, Duluth Seaway Port Authority Executive Director Deb DeLuca will have a review of the 2022 shipping season in the Twin Ports.
Friday, January 27th at 8 pm on PBS North or stream on the PBS Video App.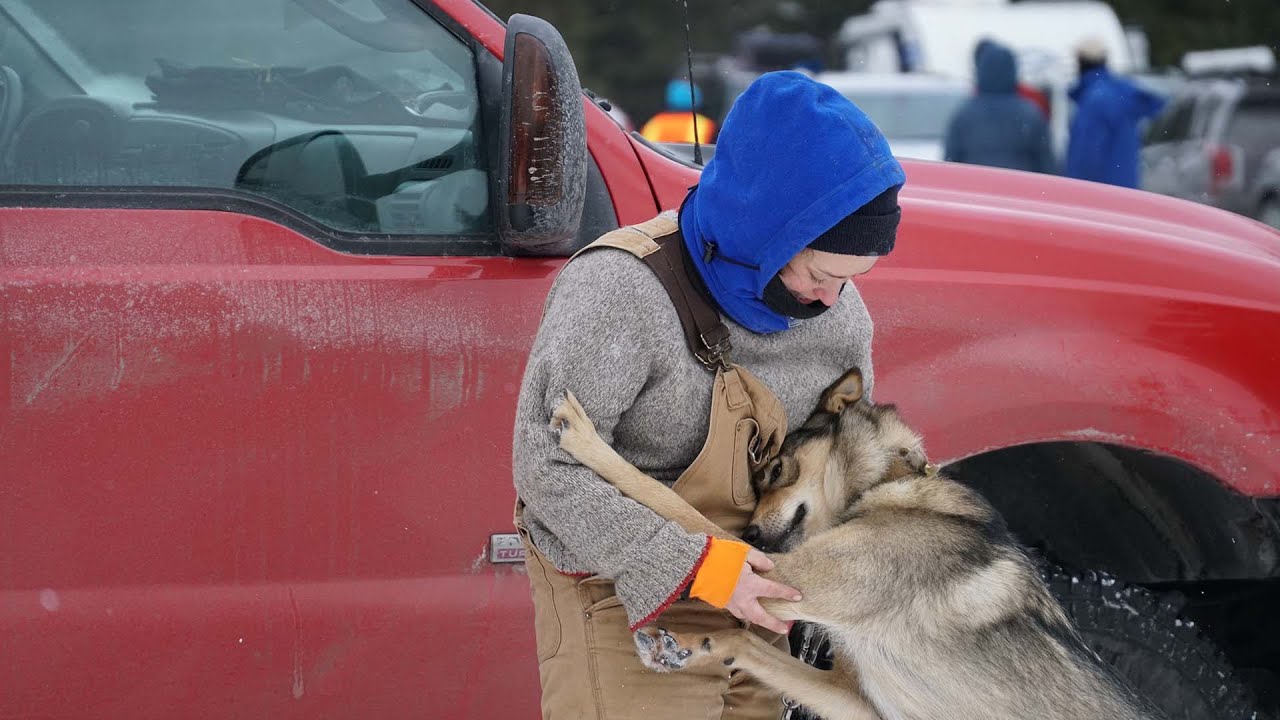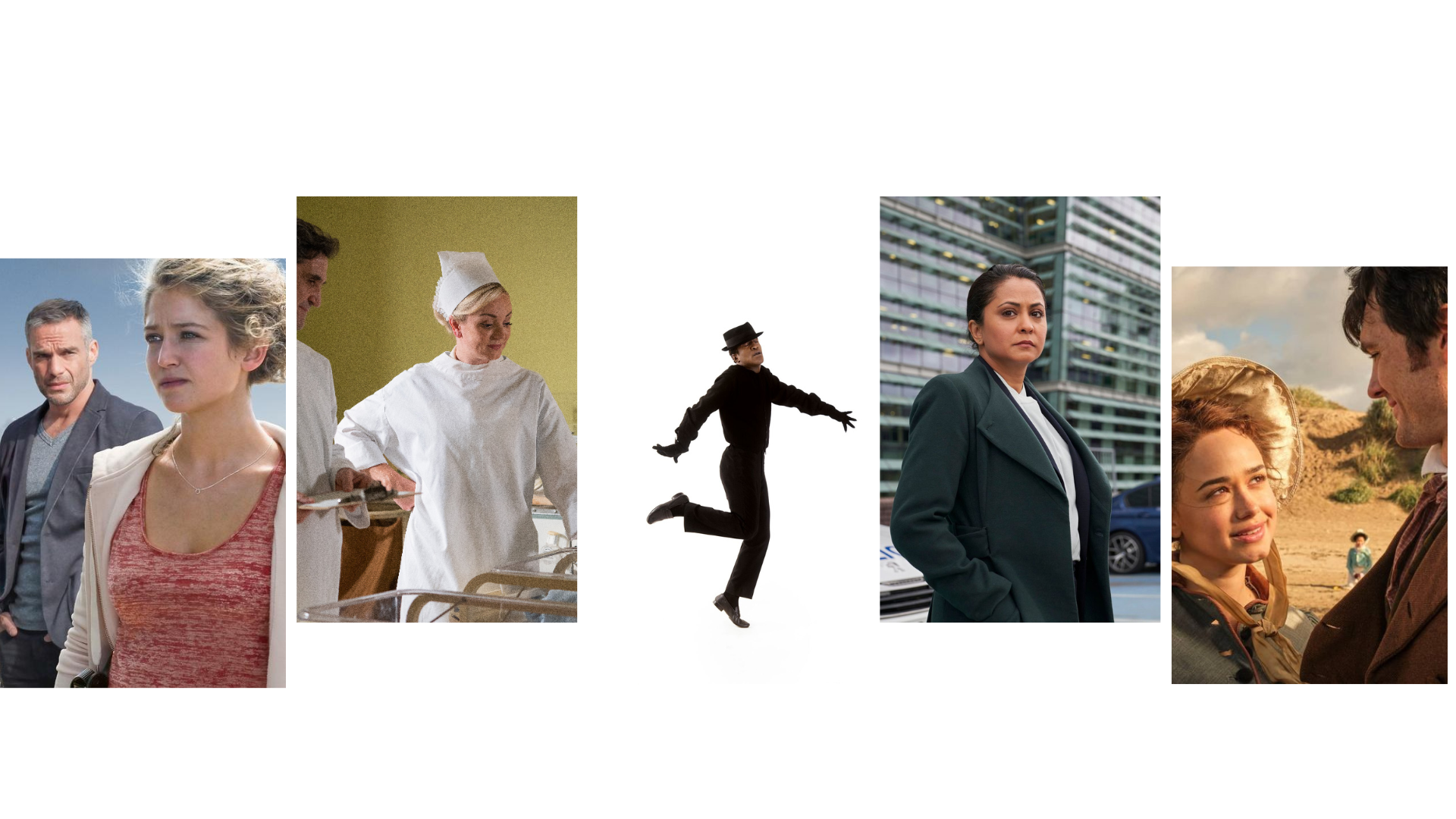 Feature
February Passport Highlights
PBS North Passport is an added benefit of station membership. Members gain extended access to more streaming videos.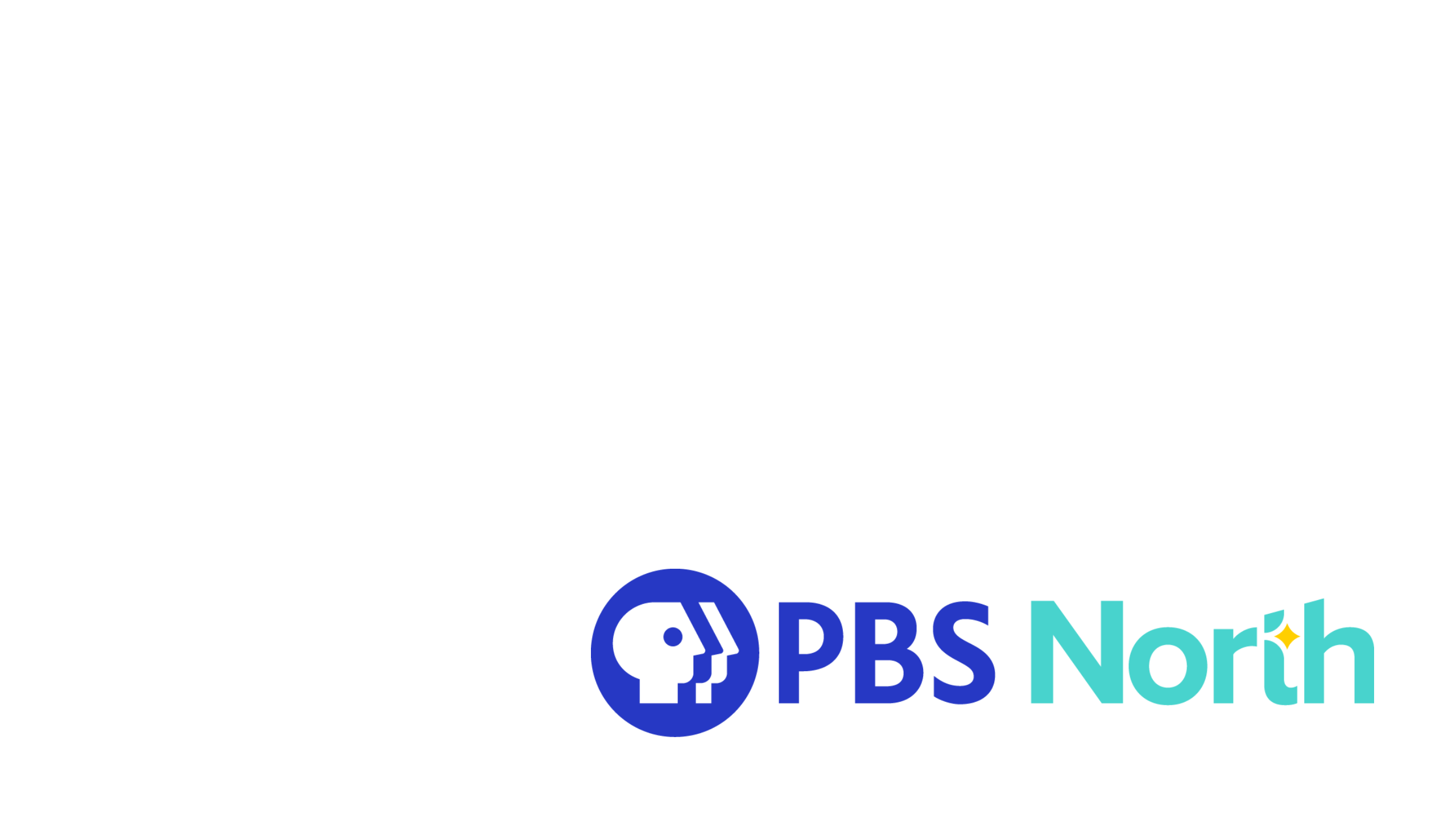 Feature
WDSE•WRPT is now PBS North
Announcing a new, revitalized brand to better reflect our growth into a multi-platform entertainment and educational programming provider: PBS North.