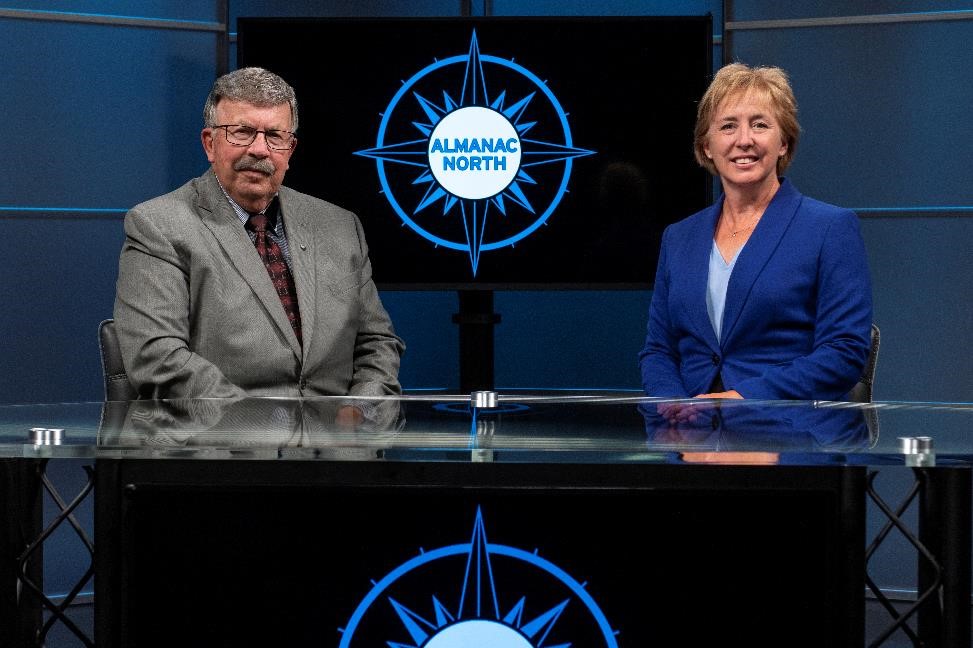 Feature
This Week on Almanac North
On our next show, City of Duluth Mayor-Elect Roger Reinert will join us to talk about his transition to office and his goals for his first months in office.
Friday, December 1st at 8 pm on PBS North or stream on the PBS App.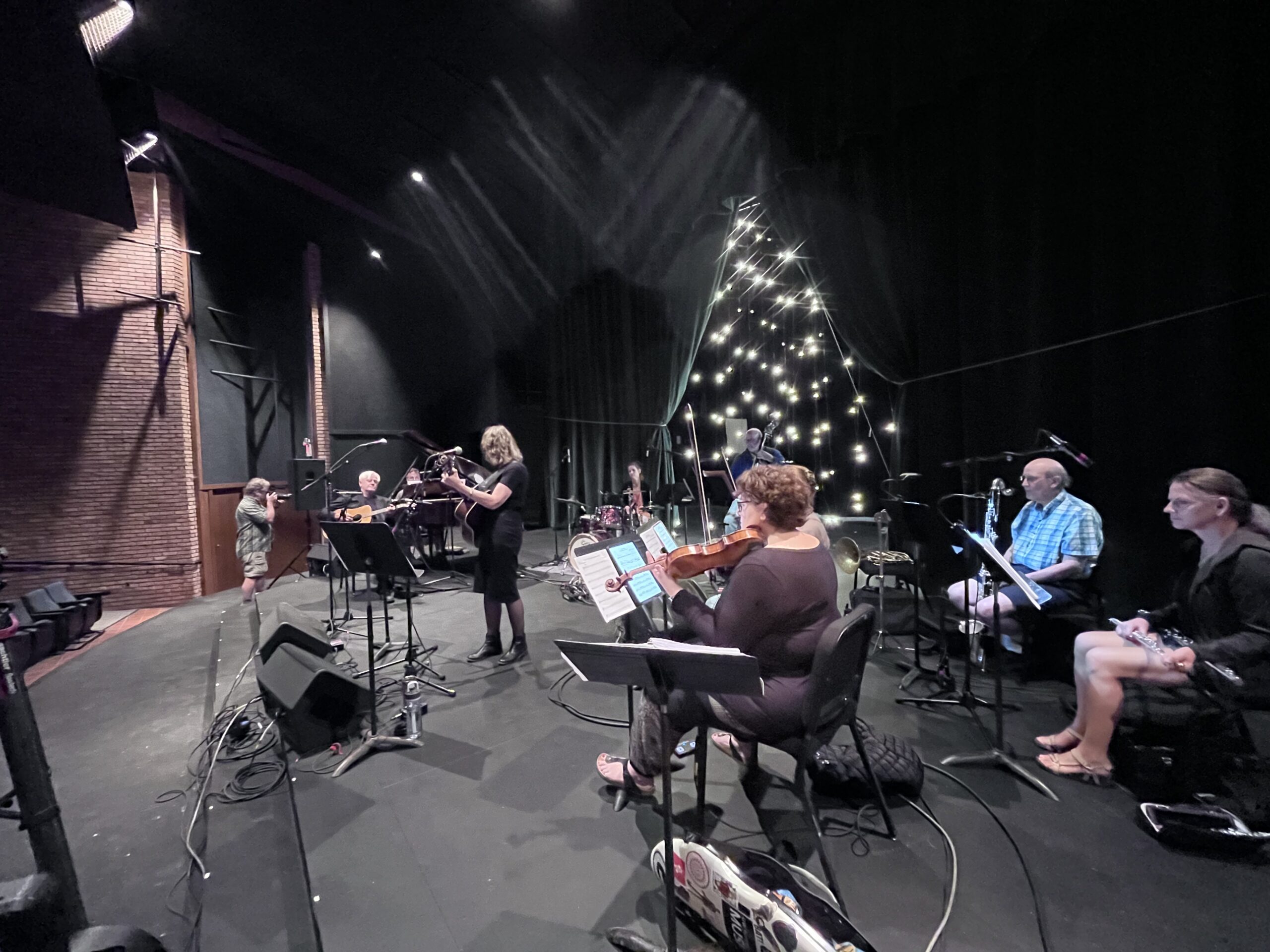 Feature
Behind the Bridge Sessions
Providing a view and insight into the rehearsals leading up to the 2023 Bridge Sessions with members of the Duluth Symphony Orchestra along with members of the bands they partnered with, including Superior Siren, Bill and Kate Isles, Breanne Marie and the Front Porch Sinners.
Premieres Tuesday, November 28 at 9 pm on PBS North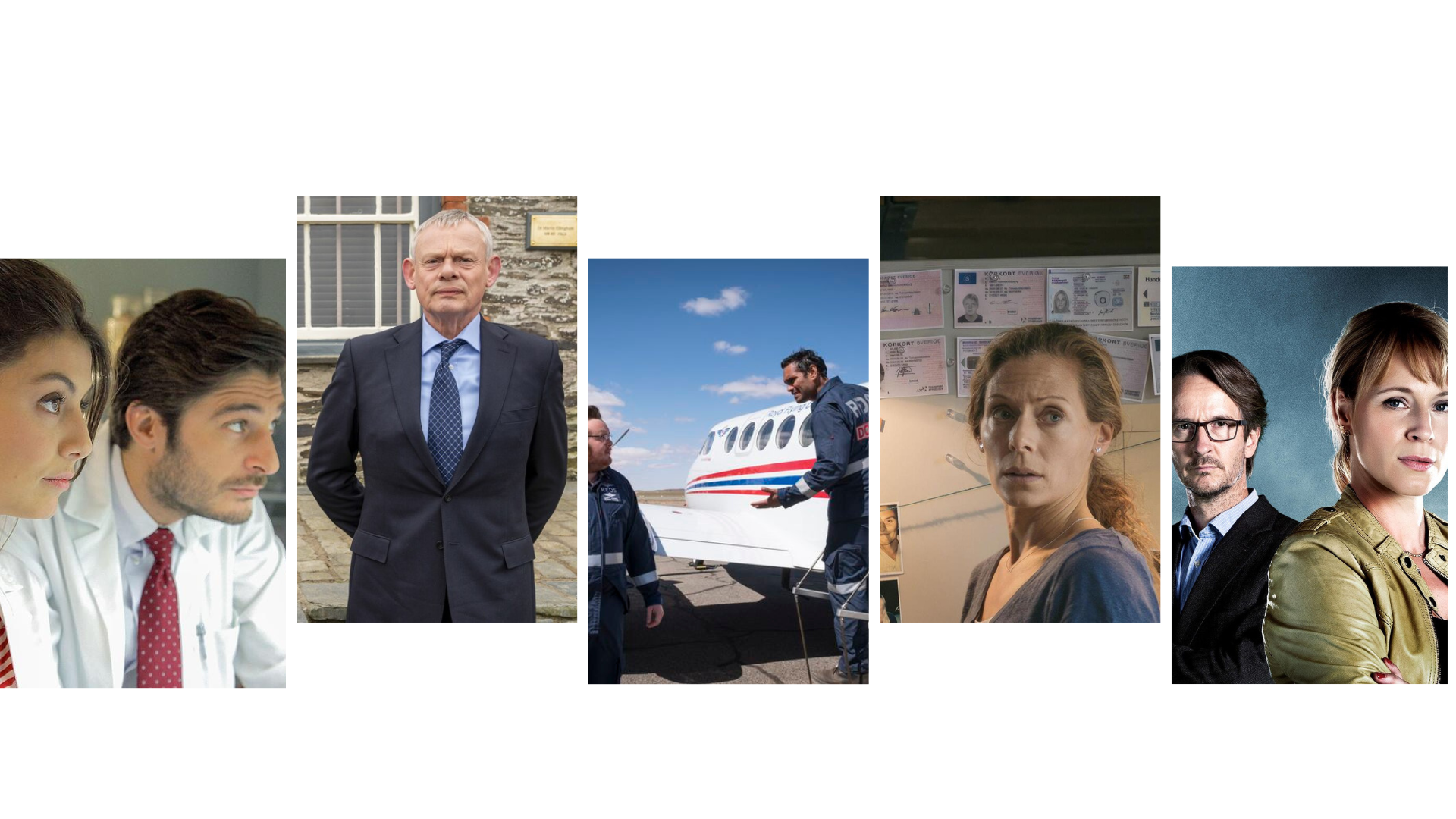 Feature
November Passport Highlights
PBS North Passport is an added benefit of station membership. Members gain extended access to more streaming videos.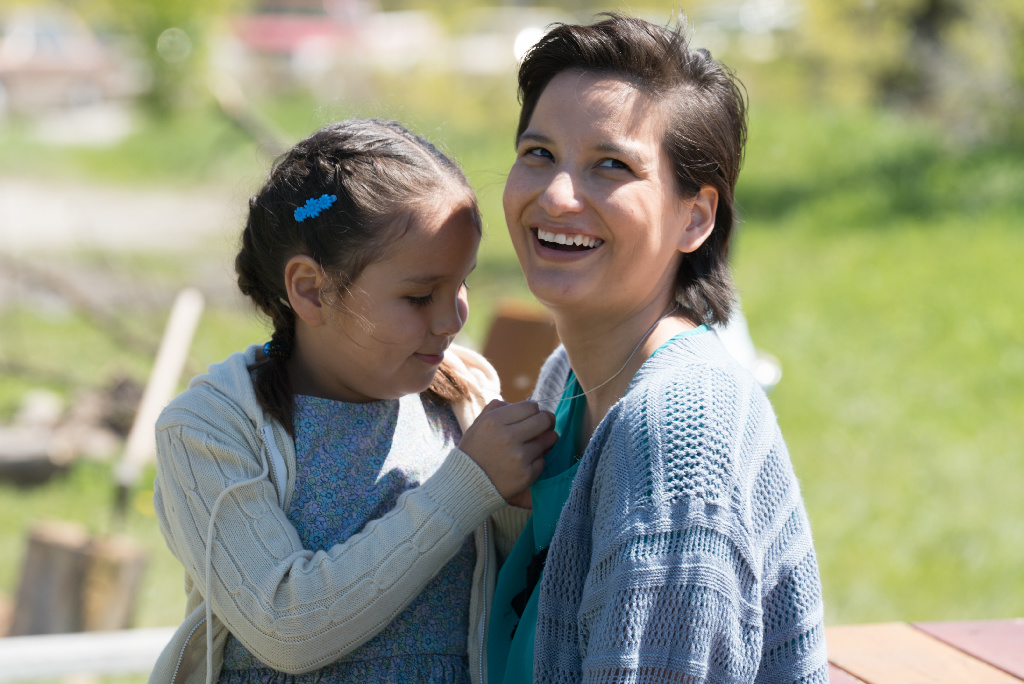 Feature
Native American and Alaska Native Heritage Month
Celebrate by listening and learning from Indigenous and native voices from across the continent.