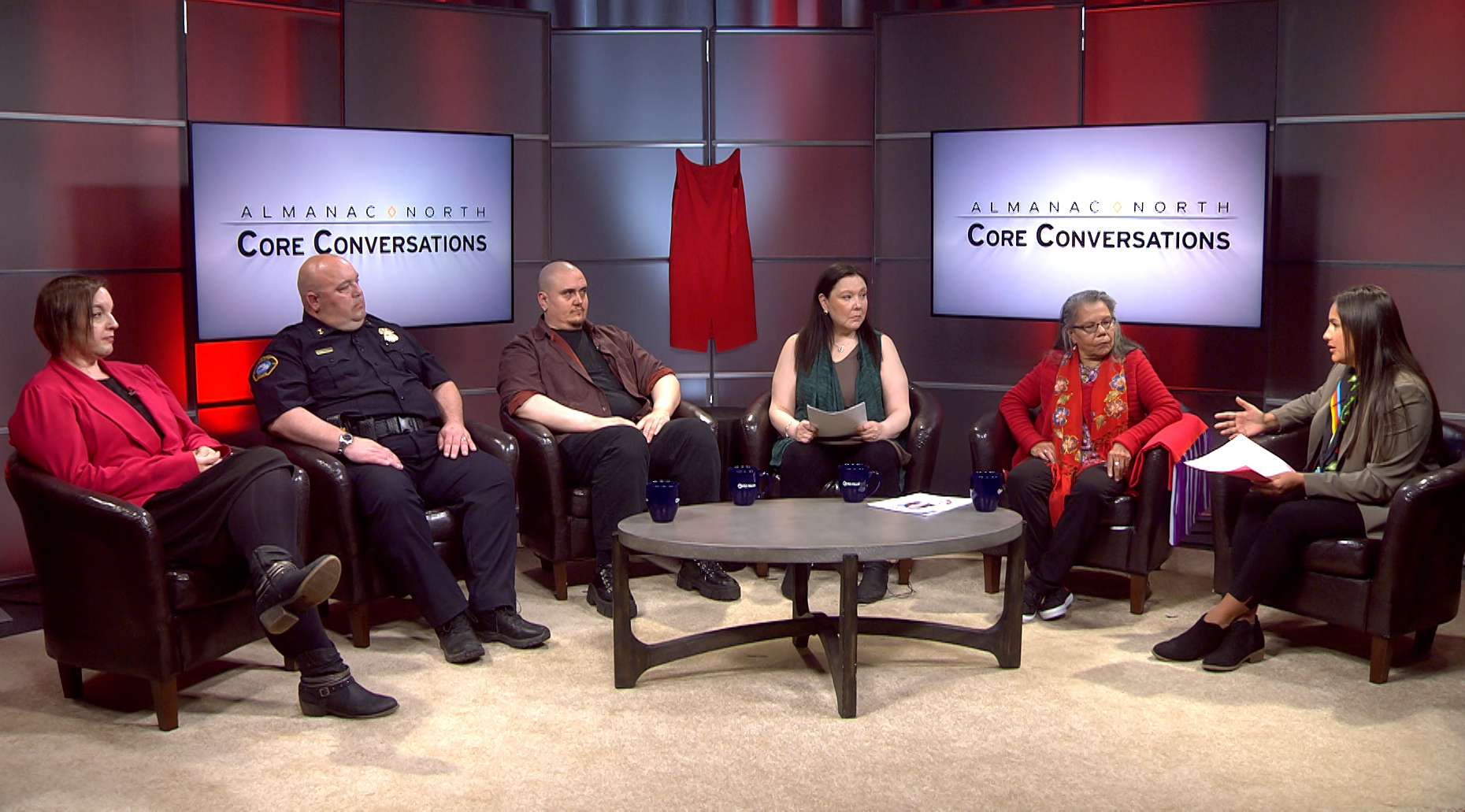 Feature
Core Conversations: Missing and Murdered
Almanac North's Core Conversations presents Missing and Murdered, a conversation of awareness revolving around the Missing and Murdered Indigenous relatives' epidemic. We heard from families, advocates, experts, and lawmakers on the current state of the issue and what is being done to raise awareness and put an end to the epidemic.
Now Streaming on PBSNOrth.org and YouTube.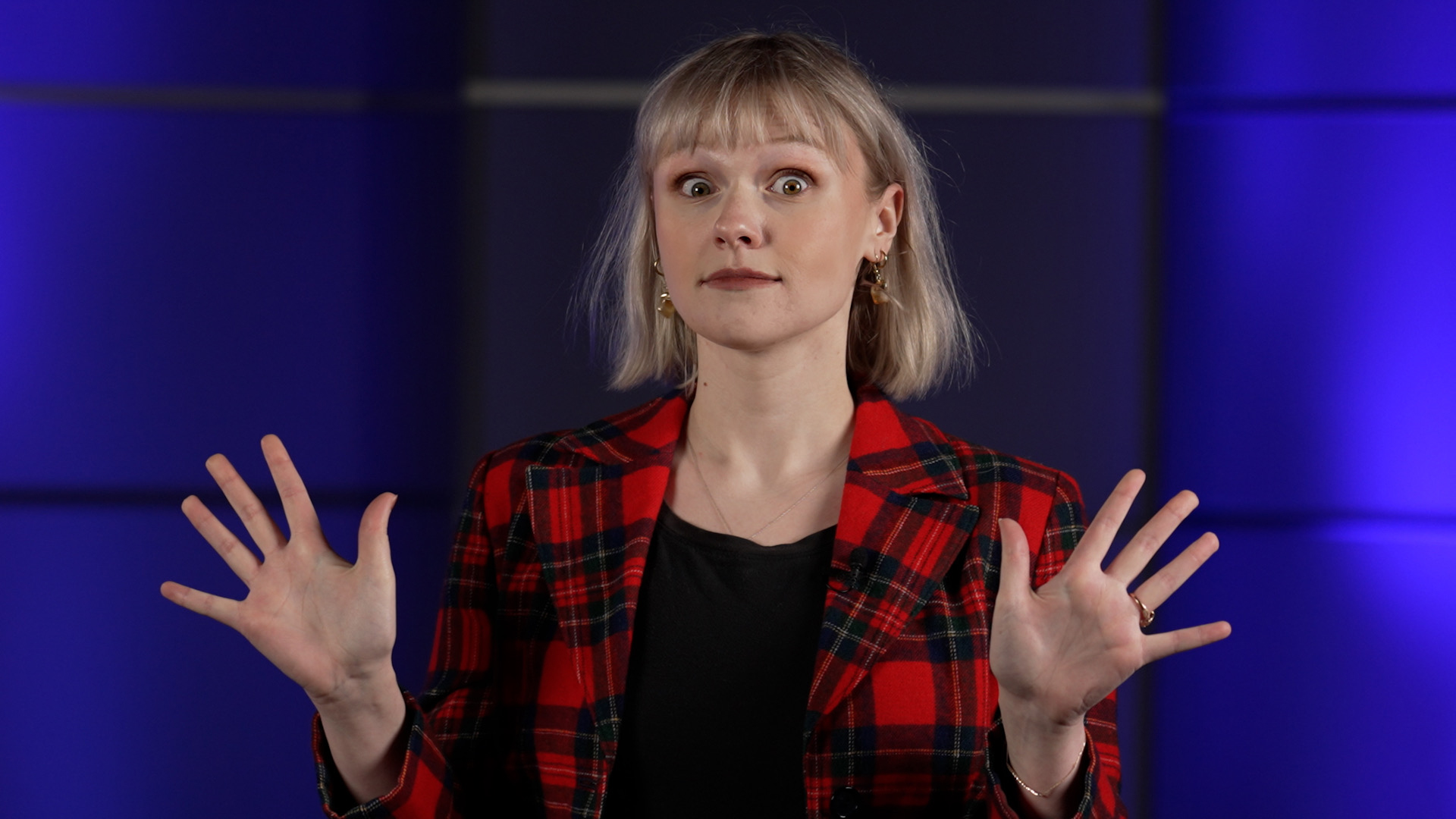 Minnesota Historia
Minnesota Historia is your guide to all things quirky in Minnesota's past. Season 2 of this documentary series is hosted by Hailey Eidenschink, a historian who loves telling stories that show how strange northern Minnesota can be.
new episodes every Wednesday at 12 pm on youtube.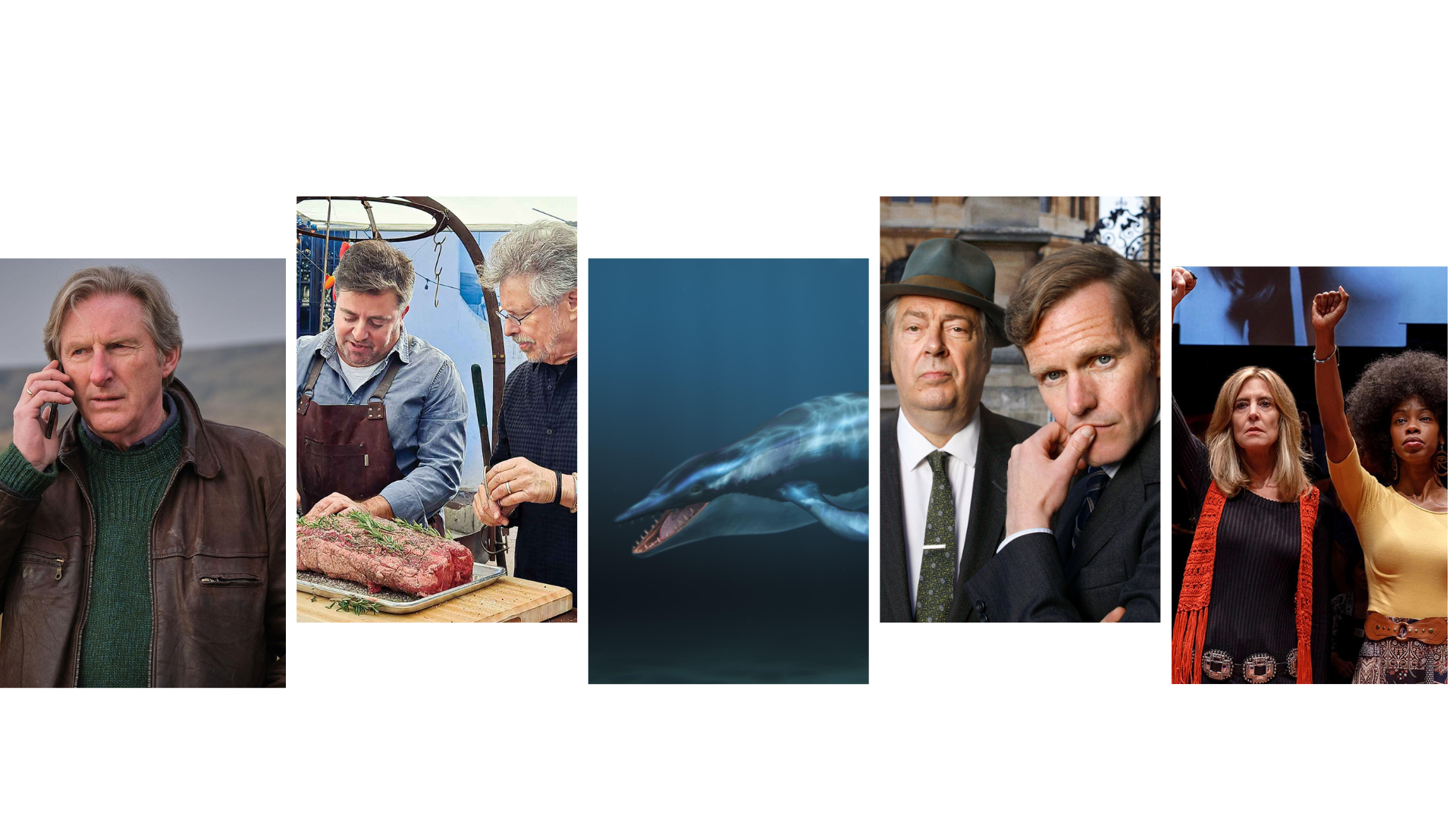 Feature
June Passport Highlights
PBS North Passport is an added benefit of station membership. Members gain extended access to more streaming videos.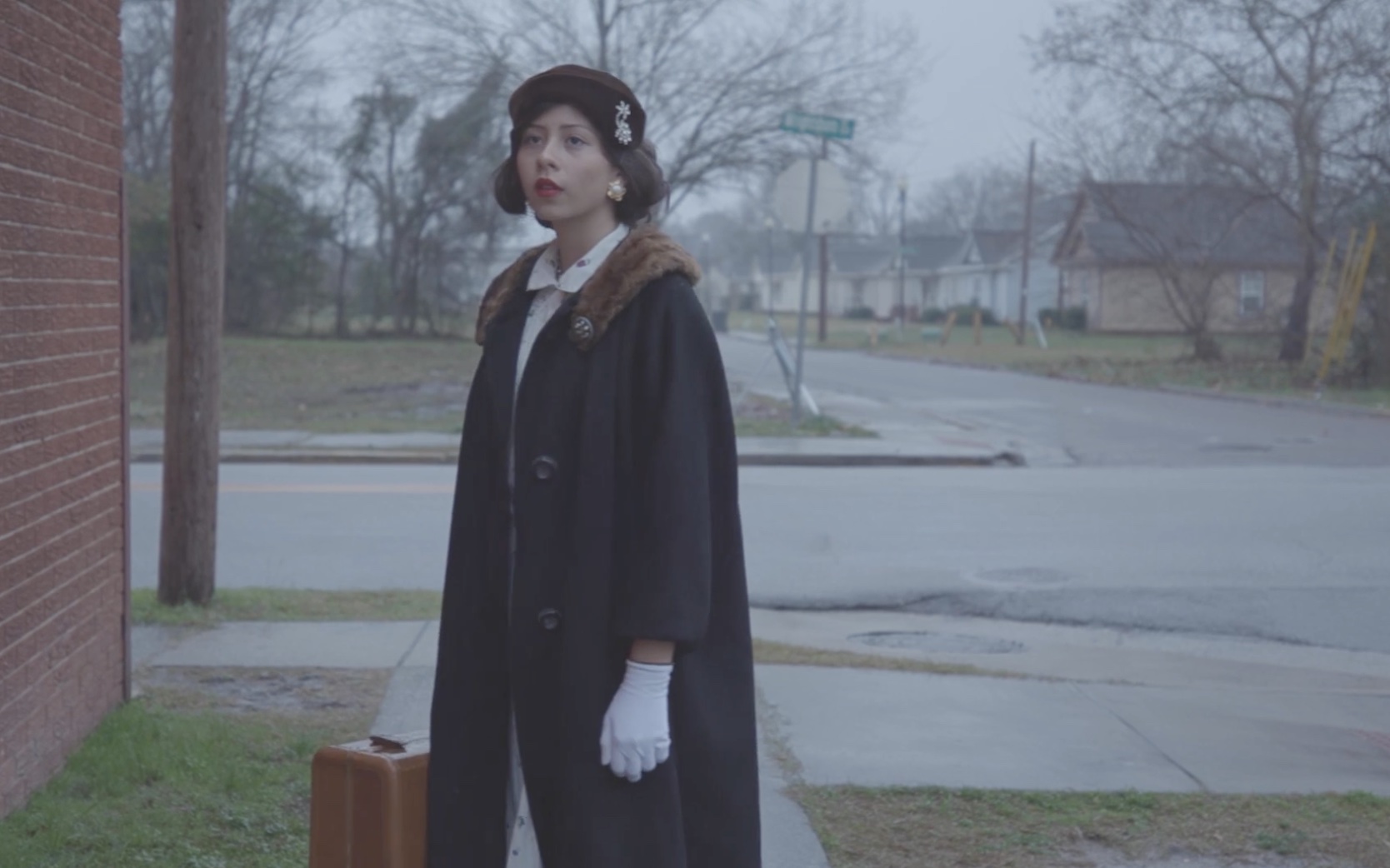 Feature
Celebrating Heritage
This month we are honoring Asian American, Pacific Islander, and Native Hawaiian Communities with a special list of films and features.