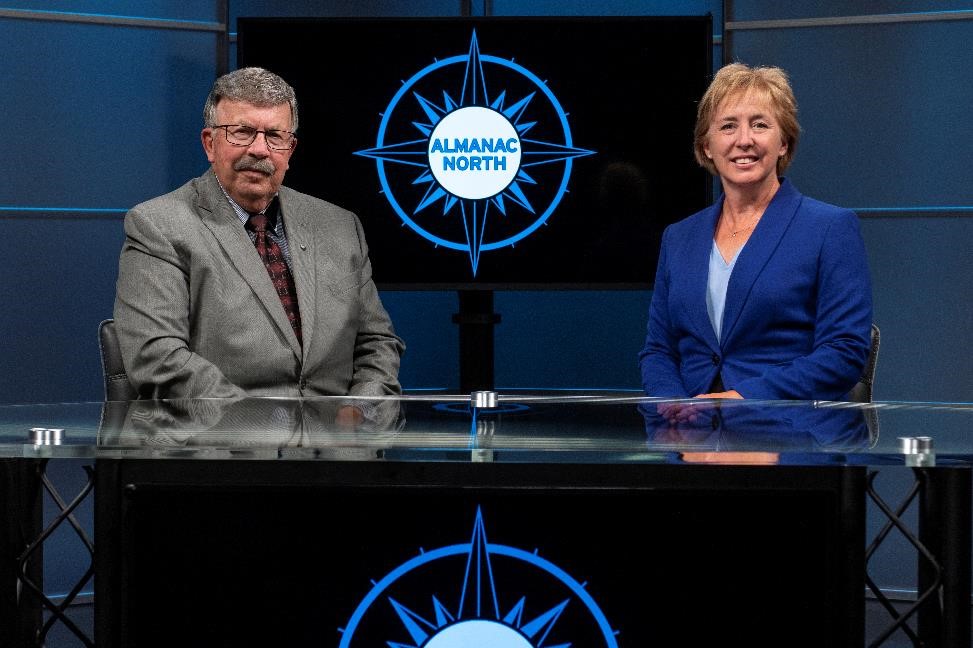 Feature
This Week on Almanac North
Next time we'll have an inside look into a Duluth Police Department open house, and how it worked to encourage young women to learn more about Law Enforcement!
Friday, March 31 at 8 pm on PBS North or stream on the PBS App.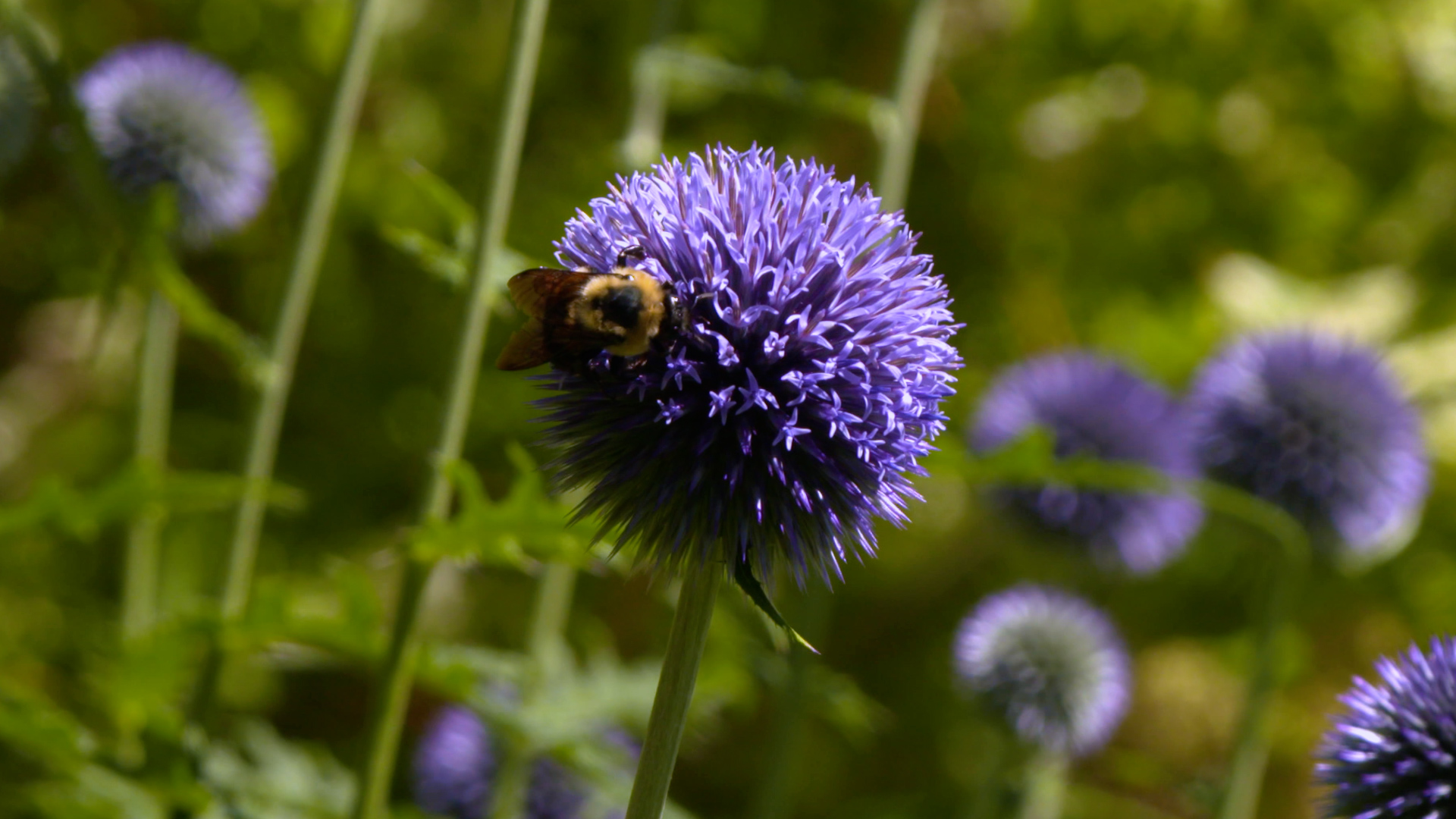 Great Gardening
Focusing on the unique joys and challenges of gardening in Zones 3 and 4. Every episode features local gardening success stories, today's trends, and a Q&A with our panel of experts.
Season 21 Premiere, Thursday, April 6th at 7 pm on PBS North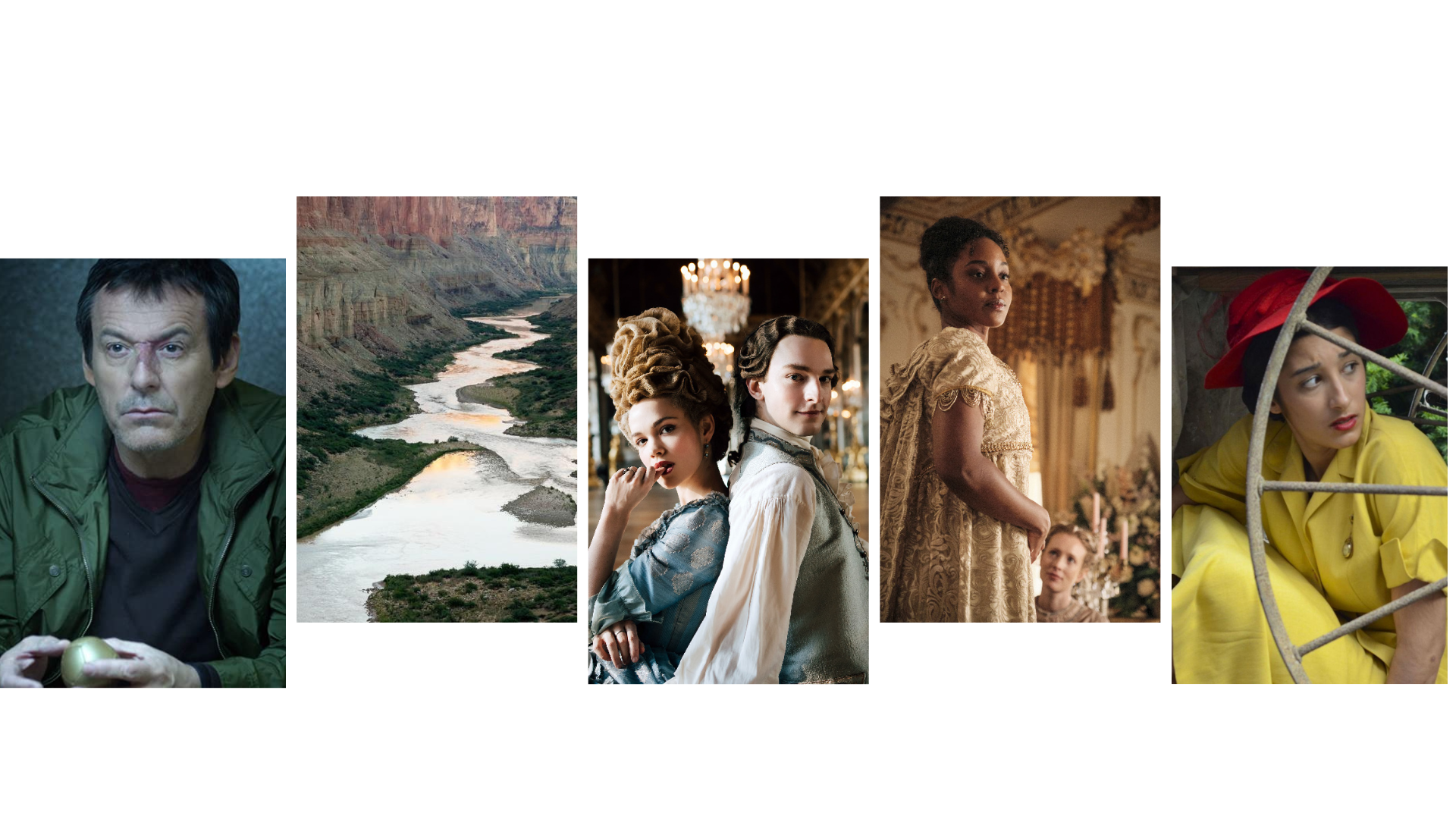 Feature
March Passport Highlights
PBS North Passport is an added benefit of station membership. Members gain extended access to more streaming videos.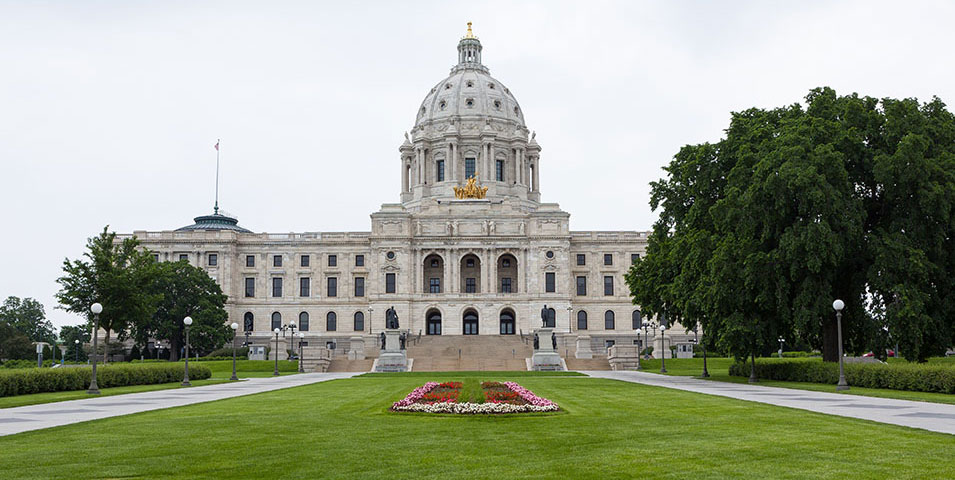 Feature
Minnesota Legislative Report
Minnesota Legislative Report continues as the region's longest-running public affairs program. A weekly review of activity at the state capitol, featuring lawmakers from Northeastern Minnesota.  Season 52 premieres on Sunday, April 2nd.