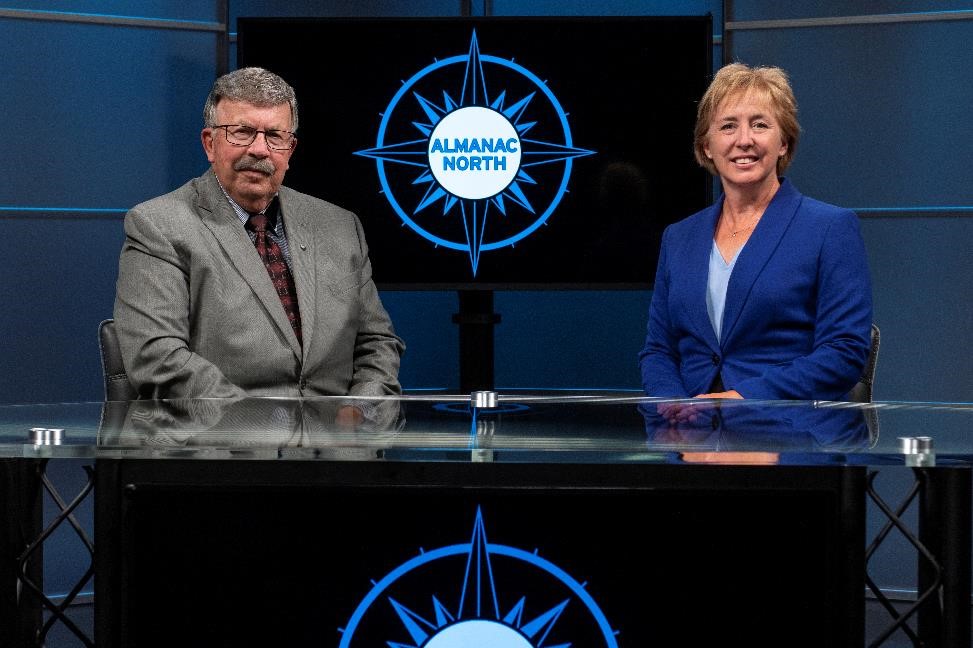 Feature
This Week on Almanac North
Minnesota Eighth District Congressman Peter Stauber has been named Chair of the Subcommittee on Energy and Mineral Resources. The Republican Congressman joins us live in the studio.
Friday, February 10th at 8 pm on PBS North or stream on the PBS Video App.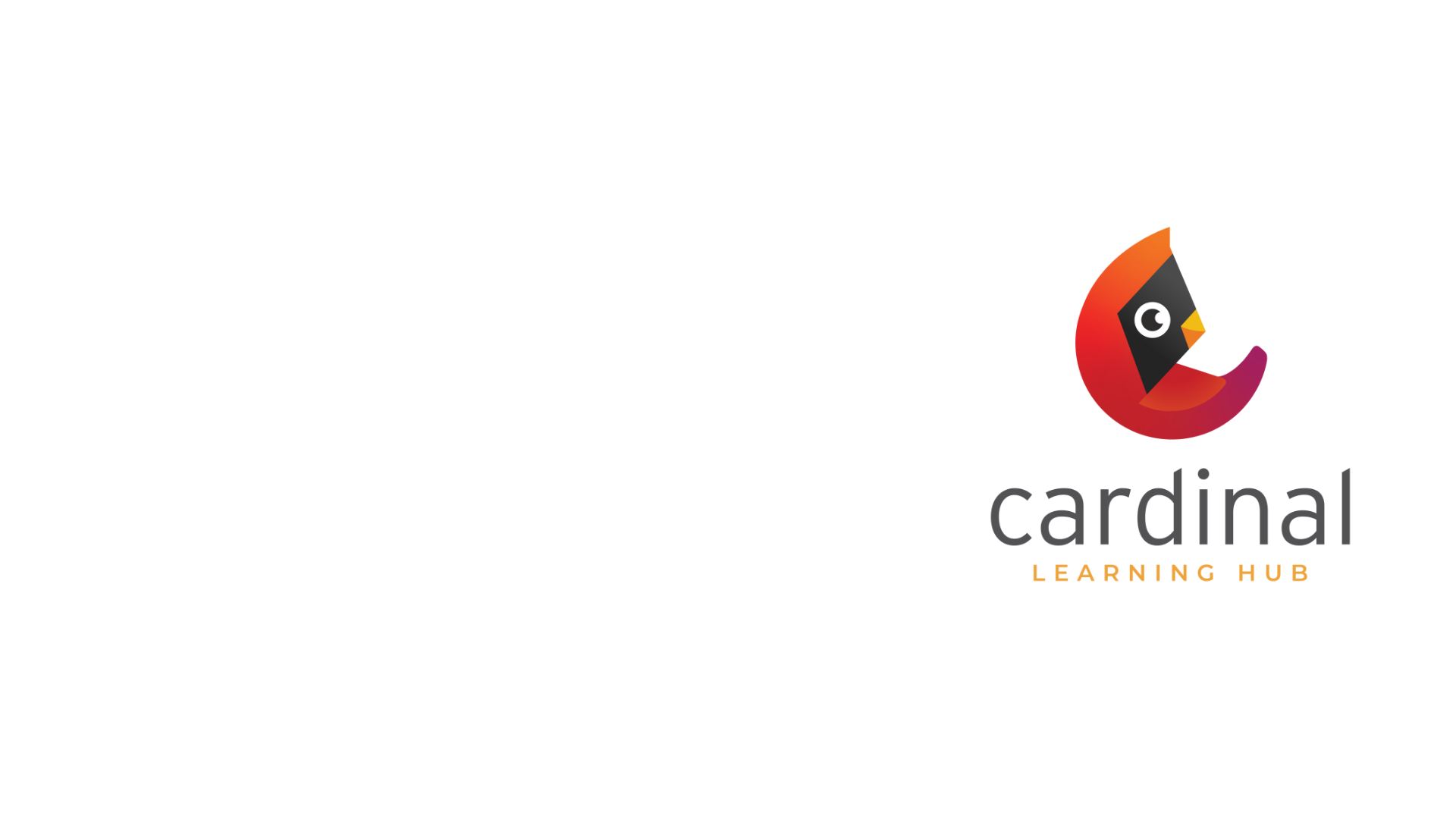 Cardinal Learning Hub
Through the Cardinal Learning Hub, our new education engagement initiative, we also offer access to FREE educational media, resources, and opportunities that are reflective, meaningful, and empowering, to support learning and growth across every stage of life.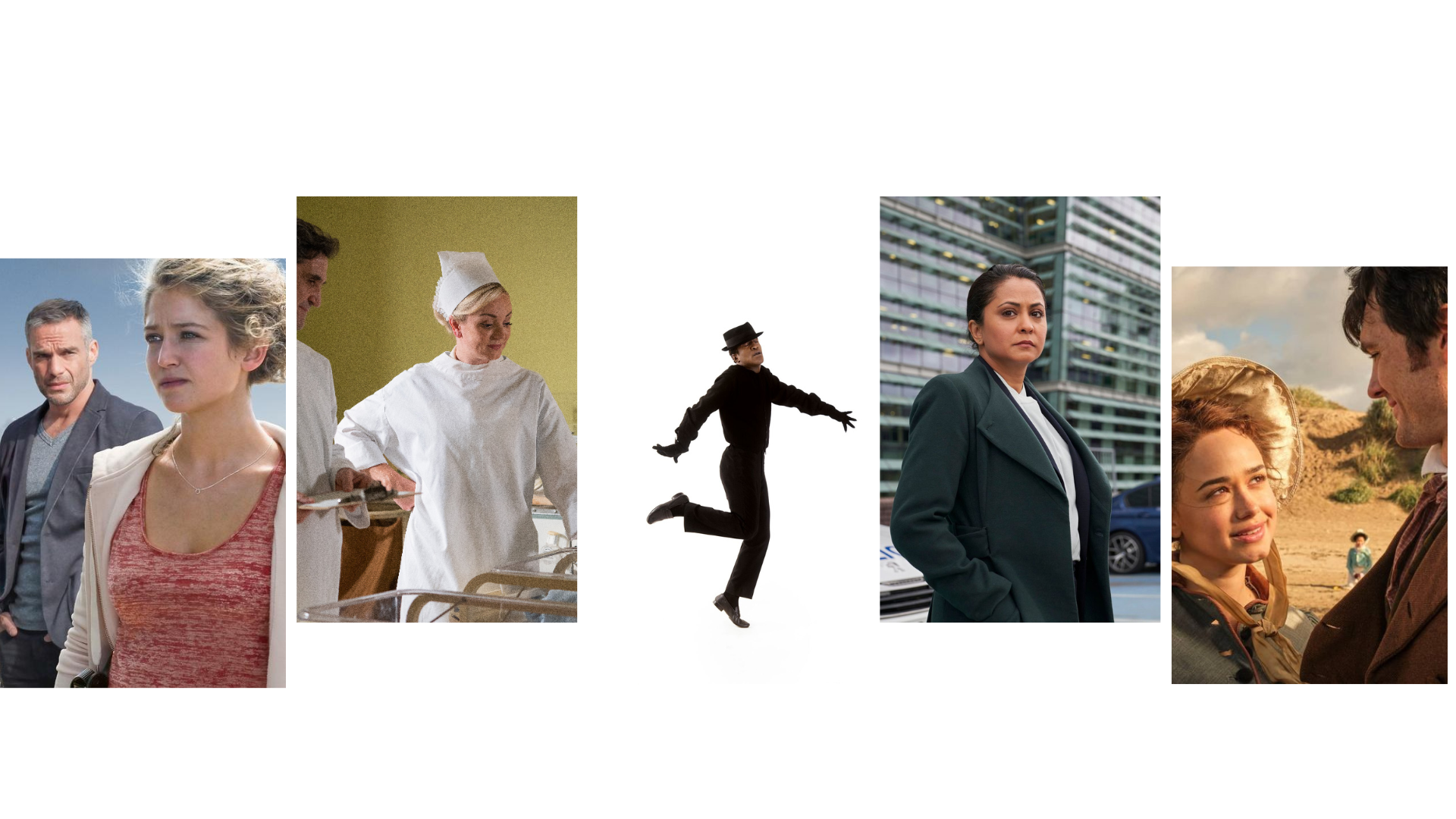 Feature
February Passport Highlights
PBS North Passport is an added benefit of station membership. Members gain extended access to more streaming videos.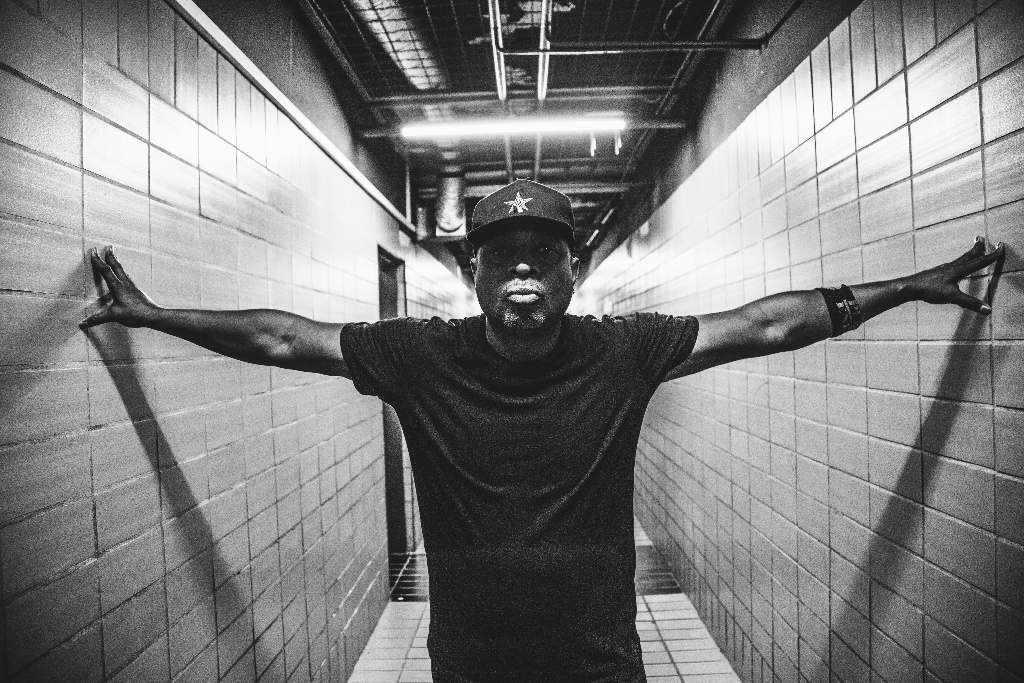 Feature
Black History Month
This month, PBS North celebrates the stories – ones of adversity, triumphs, magic, and joy – of Black Americans throughout history and shares what it means to be Black in America – past, present, and future.