Leave Your Legacy
Charitable donations from individuals and foundations are accepted to support PBS North / The North 103.3's mission to inspire and enrich lives for a more vibrant and connected community.
Donors who give $500+ annually provide the support needed to continue the programs and educational services that positively impact people across the Northland.
Our leadership giving is divided into 3 unique tiers each providing special benefits and privileges to their membership.
$500-$1199
Northland Circle
$1200-$2499
Producer's Circle
$2500+
President's Circle
Studio Tour
X
X
X
Invitation to an annual event
X
X
X
On-air announcement
The North 103.3
X
X
X
Live production tour
X
X
Day sponsor radio
X
X
On-air announcement
PBS North
X
X
Special invites to PBS North and The North 103.3 events
X
X
Presidents breakfast
X
Day sponsorship TV
X
2023-2024 Strategic Plan
We have identified 4 strategic initiatives leading us into the future:
Fostering lifelong learning for children, students & young people.
Nurturing curiosity for adults.
Building a strong community.
Shaping the future through technology.
Learn more about these initiatives and how your gift to one of these priorities can make an impact here at PBS North.
Other Ways to Give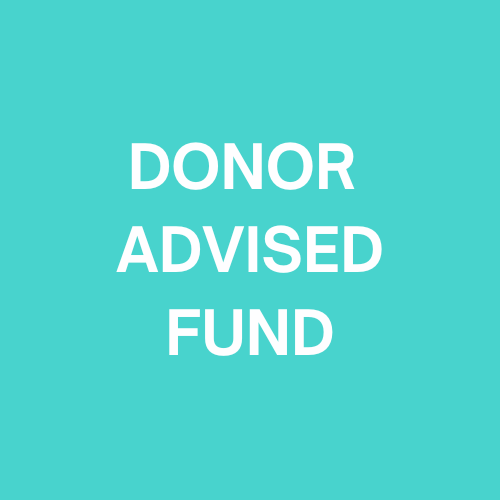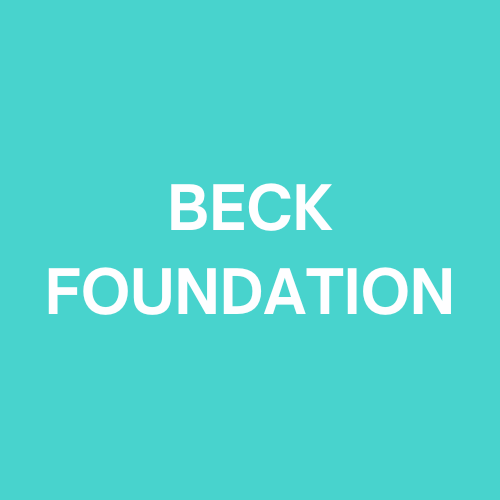 ---
The information provided is general in nature. It is not intended to be, and should not be construed as legal or tax advice. PBS North does not provide legal or tax advice.
Contact
---
For more information about our philanthropic giving options, please contact PBS North / The North 103.3's Director of Development.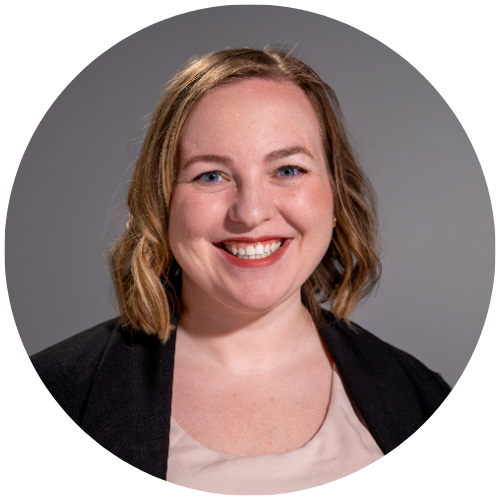 Natalie Hest, Director of Development
218-788-2808
Email Natalie
---
Legal Name and Tax ID
Duluth-Superior Area Educational Television, Inc.
632 Niagara Court
Duluth, MN 55811
Federal Tax ID: 41-0877607