Become an Underwriter Today
Businesses and organizations have the unique opportunity to support public television in the form of underwriting.
Program underwriters assist PBS North in meeting the ever-rising costs of providing quality local and national programs to our entire service area, which spans northeastern Minnesota, northwestern Wisconsin, and a portion of the upper peninsula of Michigan.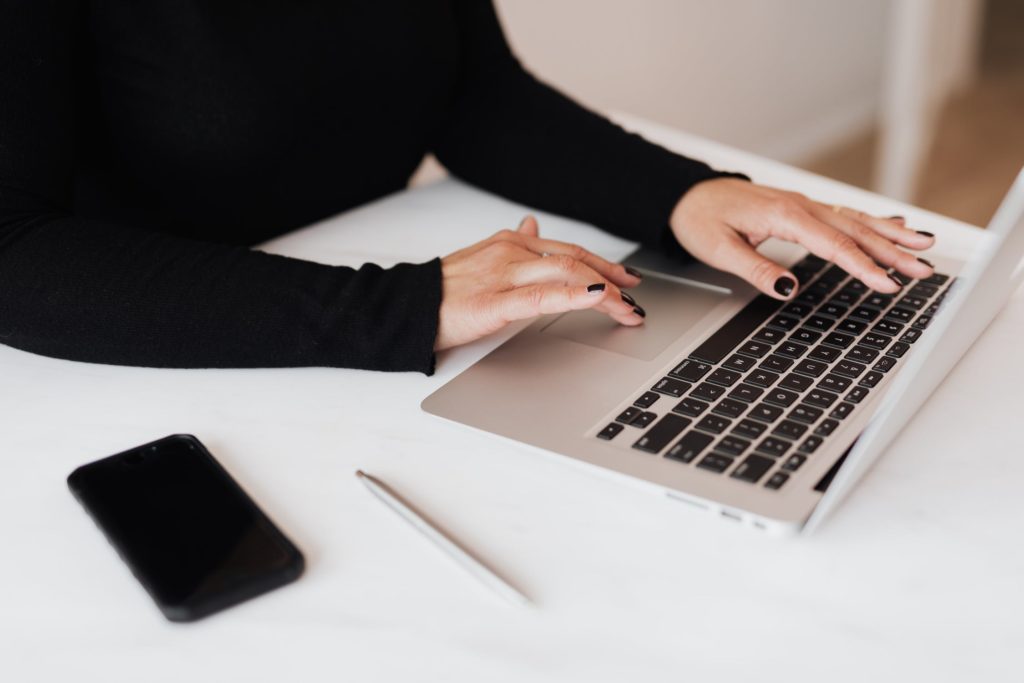 Funding local public television through underwriting serves both your business as well as the community. While an underwriting credit visually connects a business with valued programs unique to public television, it also helps provide funding that bolsters the quality of life for everyone in our area.
Underwriters on public television receive recognition with a fifteen-second visual and audio identification. The credit can include a voice-over description of the business, photos or video, along with the underwriter's logo, address, and contact information. The Federal Communications Commission (FCC), PBS guidelines, and PBS North-TV policies govern on-air supporting messages. Although regulated to provide a balanced environment, the creative elements of an on-air credit can take many unique and exciting forms.
For more information contact:
What is Underwriting?
---
Businesses, corporations, foundations, and other organizations support programming on PBS North by underwriting specific programs or time periods. By funding local public media, you can cost-effectively achieve marketing and revenue goals – while enhancing the quality of life in your community.
Compared to other venues, PBS North offers a uniquely dignified environment that is both attractive and effective to both businesses and consumers. Through the consistent application of PBS guidelines, underwriting credits stand out in an uncluttered medium that emphasizes a balanced presentation. Approximately 25% of commercial broadcast time is dominated by ads and promotions, but public broadcasting allocates only a few minutes of each hour to underwriting credits and station promotions.
Consumers see public television supporters as committed to quality and excellence, and as industry leaders. Furthermore, a recent national survey confirms that PBS remains a leader in developing and maintaining trusted connections with consumers. Because public television serves the community through its quality programming and outreach initiatives, an association with PBS North enhances an organization's image, while heightening awareness of their products or services.