Get involved with PBS North!
PBS North has a variety of volunteer opportunities throughout the year.
You could help by assisting with our membership drives which take place in March, June, August, and December each year. At these times we need volunteers to answer phones and take pledges.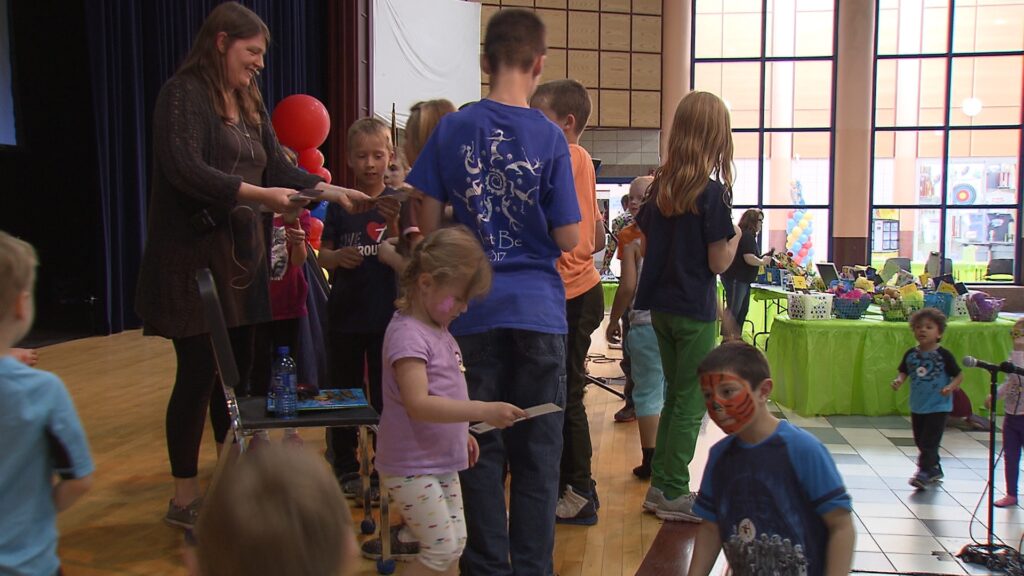 In addition to needing volunteers for our membership drives, PBS North also needs volunteers to help during special events such as the PBS North Kids Club Carnival. On occasion we also need people to assist with mailings, data entry, and organizing special events.
Additional Info
---
Many of our volunteers are groups of friends or colleagues from clubs, organizations and businesses that choose to give their time together. Volunteering is a great way to have fun, meet new people and provide a valuable community service.
Please note most of our special events have been paused during the COVID-19 pandemic, but we fully intend to resume our events as the situation improves.
For more information give us a call at:
or email us at  email@pbsnorth.org