Transfer Securities to PBS North
As you consider your gift to PBS North, it may be to your advantage to make a gift of stock. By doing so, you may lower your income taxes and escape capital gains taxation.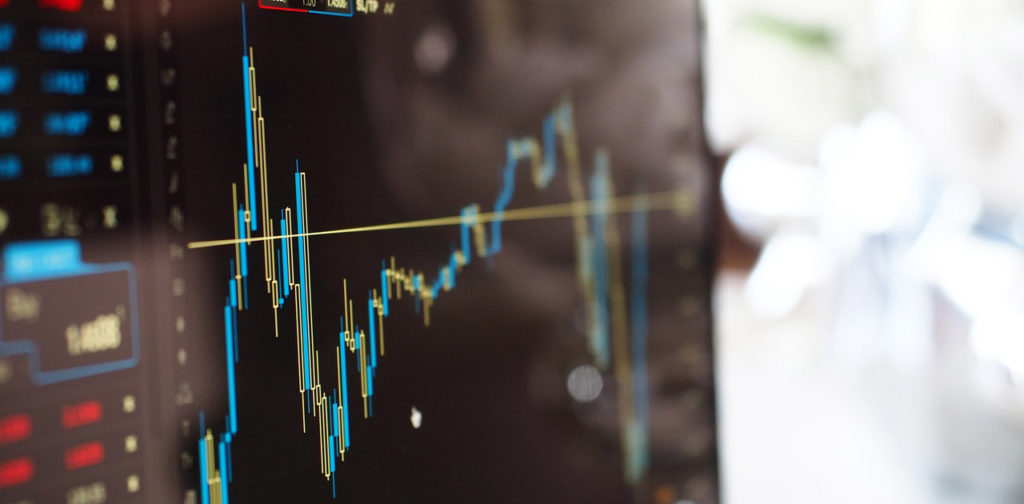 When you donate long-term appreciated securities, you can
Avoid capital gains taxes
Claim the full value of your gift as a charitable deduction
Make a larger gift than if you first sold the securities and then gave the net proceeds
Support the programming that you value and enjoy
Information provided is general in nature. It is not intended to be, and should not be construed as, legal or tax advice. PBS North does not provide legal or tax advice. 
Get Started
---
To transfer securities to PBS North, you or your broker should provide the following information: 
Donor's name and complete address
Name and number of securities transferred
The specific program at WDSE•WRPT, if any, to which the gift should be directed
At the time of transfer, you may communicate this information by calling or sending an email to:
---
Thank you for supporting PBS North