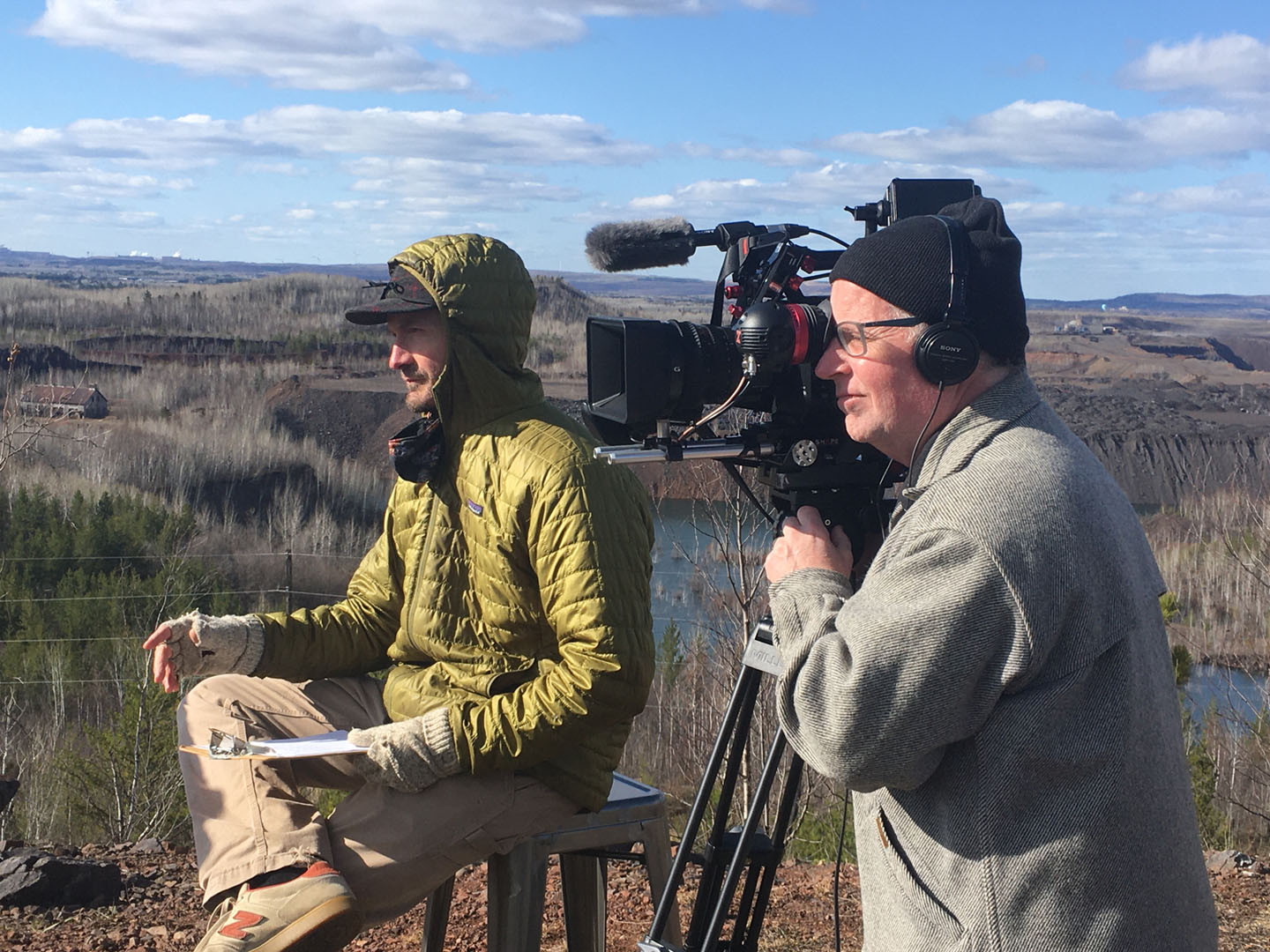 About PBS North
The Region's Storytellers
PBS North believes in the power of a well-told story to engage, inspire and enrich the lives in the communities that we serve. We tell the stories of our neighbors and our region, and bring to our region the stories of our nation and our world.
A Longstanding Legacy
With its first broadcast signal reaching across the Northland in 1964, PBS North has been the Region's storyteller since, harnessing the power of well-told stories to provide educational shows to the region and share the stories of the people living throughout Northern Minnesota and Wisconsin.
PBS North Captures Our Past 
No one tells the stories of our region's history like PBS North. For decades, PBS North has been preserving the stories of our ancestors, diving deep into the origin and history of Northern Minnesota and the surrounding area in a way no other media has. The result is an ever-growing archive of history from across the region. 
PBS North also shares compelling national and international stories of history through our media partners, like PBS, bringing our region free access to favorites like Antiques Roadshow, American Experience and Ken Burns documentaries, as well as to historical fiction, like popular Masterpiece series, such as Downton Abbey. 
PBS North Reflects Our Present 
From critical current events to our dynamic economy to our ever-changing culture, PBS North is in our community telling the stories of the people who call the Northland home.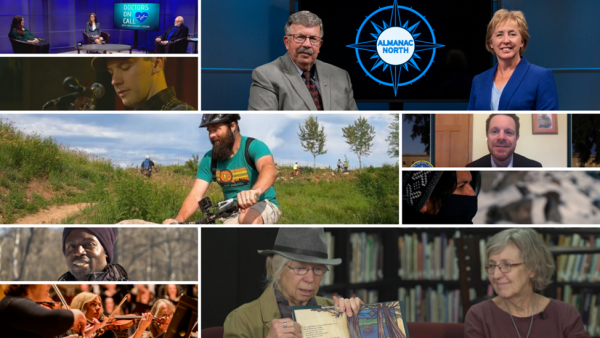 With locally focused shows like Almanac North, Intersections and The Slice, we tell the stories of our leaders, neighbors and the everyday moments that reflect who we are as a community.
PBS North has also launched an education initiative Cardinal Learning Hub, harnessing the power of storytelling through its partnerships with PBS KIDS and PBS Learning Media to provide free access to educational and engaging shows that support learning across every stage of life: from early childhood to high school to life-long learners.  
PBS North also creates and shares stories that reflect and inform today's culture, from our locally produced Native Report and Duluth Superior Symphony Orchestra concerts, to carrying popular entertaining programs like Great Performances and Austin City Limits.  
PBS North Will Continue to Serve into the Future 
With the support of our community – our members, and our public and private partners – PBS North has served our community for over 56 years and will continue to do so.  
PBS North will continue to uncover new stories to tell and new ways to tell them. PBS North asks for – and listens to – feedback from our community members to ensure that our station is consistently serving our viewing area.  
And, as our community is ever-changing, so is technology and how members of our community look for and watch media. With five over-the-air channels, two of which are also live streaming, a robust social media presence, spanning platforms such as YouTube, Facebook and Instagram, and through the use of the free PBS Video App PBS North will continue to evolve to meet the community where it is, always innovating new ways to deliver these inspiring, engaging and enriching stories to our audience.  
Our Mission
Illuminate, inspire, and enrich lives to strengthen community.
---
Our Vision
Be essential to the communities we serve.
---
Core Values
Integrity: We commit to be trustworthy and respectful by working responsibly, building on the confidence of our community.
Excellence: We commit to inform and inspire through quality storytelling, via multiple platforms, speaking to history, today's culture and the future.
Stewardship: We commit to respect those who engage with us by upholding the ideals of public television's work and the investments behind it for the common good.
Collaboration: We commit to the development and cultivation of partnerships throughout our communities.
Inclusion: We commit to foster inclusion by offering content and experiences that represent the diverse communities and the world in which we live.
Education: We commit to education of the whole person through the provision of vibrant programming and trusted educational content.
Innovation: We commit to inspire creativity by investing in employee development, new technologies and solicitation of public input to keep our content relevant, essential, thought-provoking and engaging.
Engagement: We commit to engaging with members of our community through meaningful events and programming, educational workshops and classes, and other opportunities that are essential to our community members' lives.