Employment at PBS North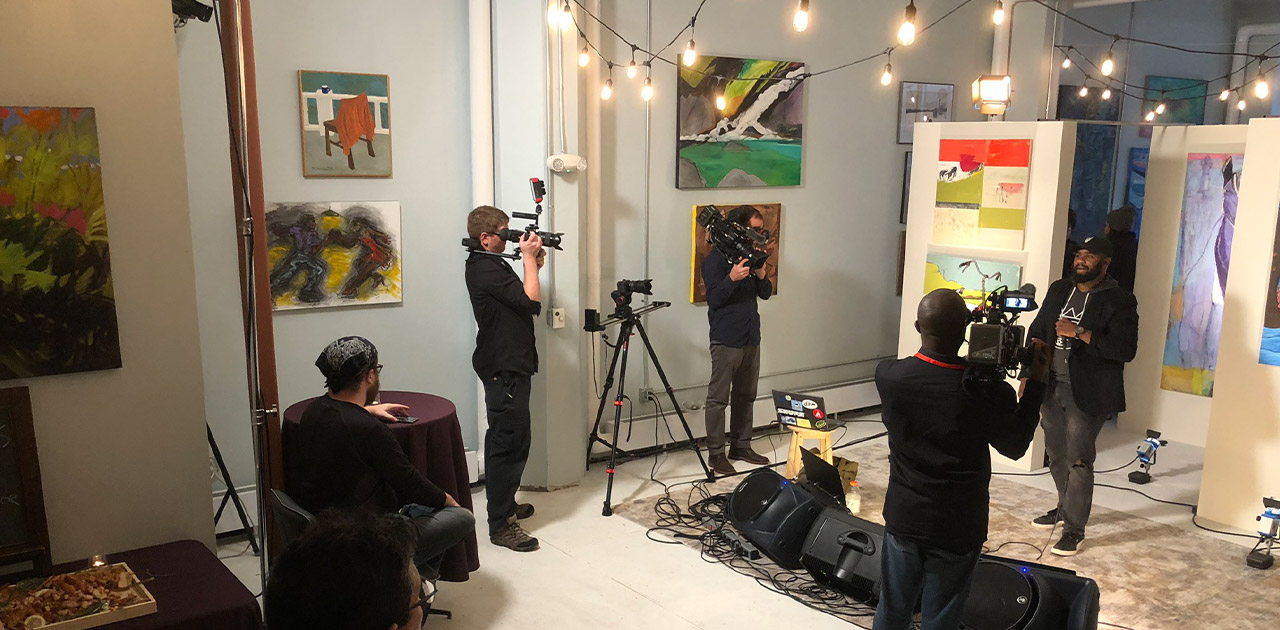 Working at PBS North puts you in the center of the Northland's truly local media organization.
We are more than just a television station – we are producers and curators of local, multi-platform, and multi-media content that brings communities together and makes a difference in people's lives. Our team members are the key – join us.
PBS North is an equal employment opportunity employer. PBS North does not discriminate against employees or applications on the basis of race, color, religion, gender, age, national origin, citizenship status, disability, medical condition, genetic predisposition or carrier status, military or veteran status, sexual orientation, gender identity, or expression, marital status or any other characteristic protected by applicable local, state or federal law.
Interested parties should send a cover email, resume, and completed application in confidence to applicant@wdse.org.
– OR –
---
Contact Information
PBS North
632 Niagara Court
Duluth, MN 55811