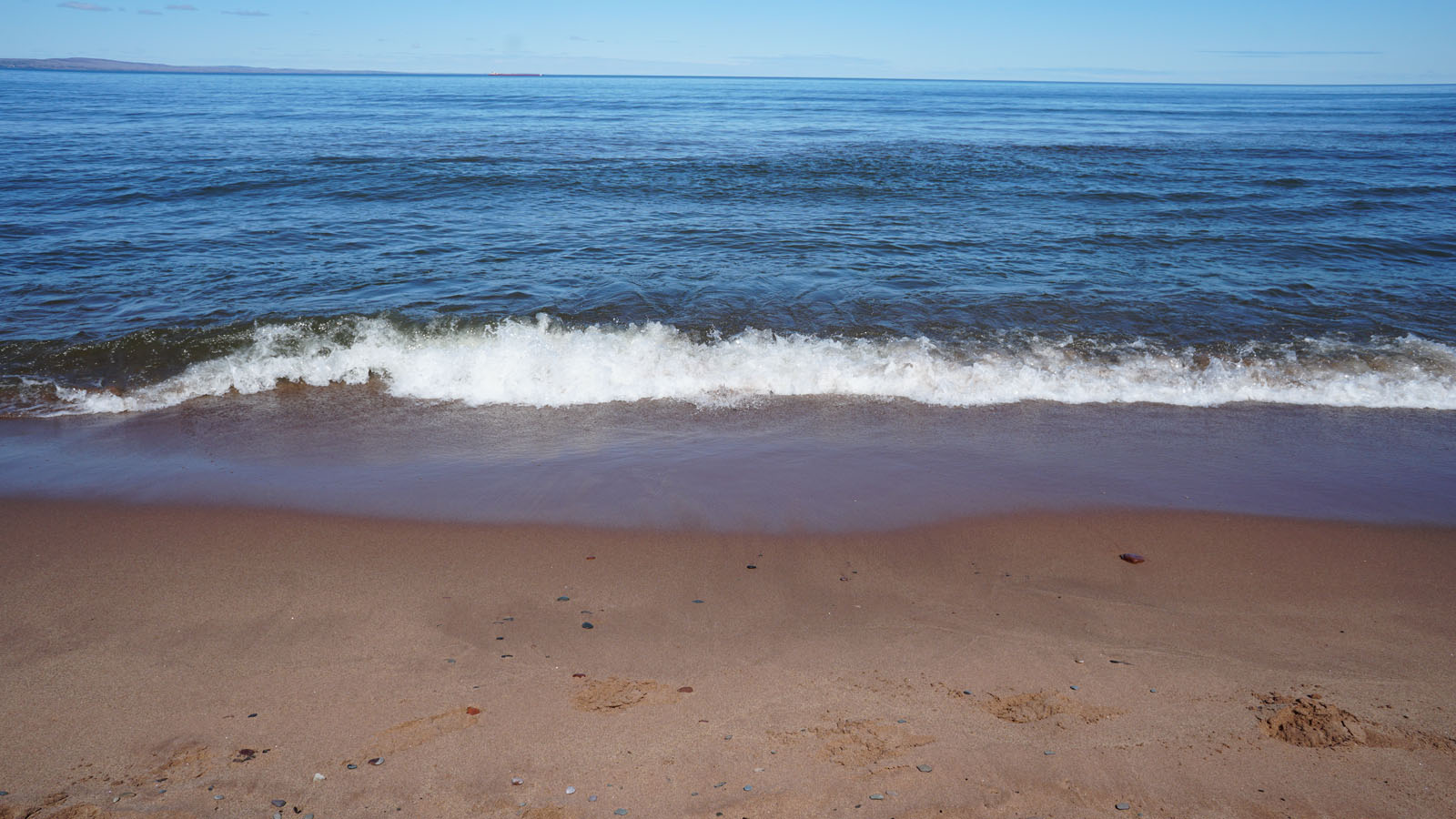 Membership
Members Empower PBS North
Your gift is critical in helping us continue to offer high-quality programming and community services for the Northland. Individual members like you generate a significant portion of our revenue, and we couldn't do it without you. A gift of any size is valuable, so please donate, renew, or add to your gift today!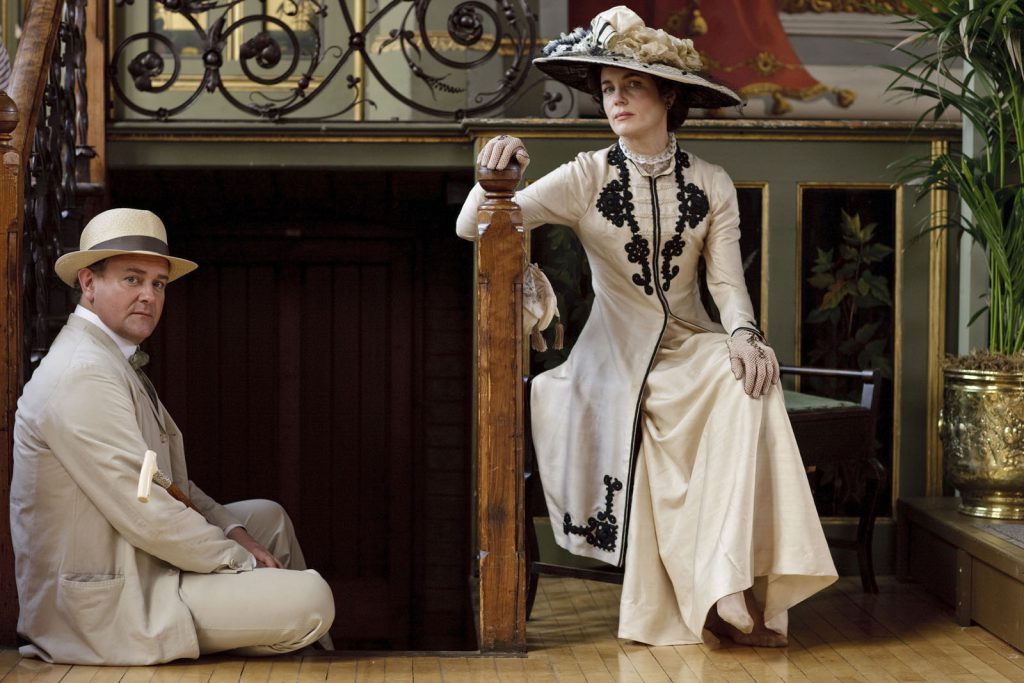 PBS North Member Benefits
Contributions of $5/month or $60/year receive these benefits:
Extended access to on-demand video with PBS North Passport 
Subscription to This Month, PBS North's program guide
15% off purchases at  ShopPBS.org
Types of Membership
One Time Donation
Prefer to make your donation just once per year? That works. A one-time donation of at least $60 gives you access to Passport streaming content, as well as one full year of This Month — our monthly program guide.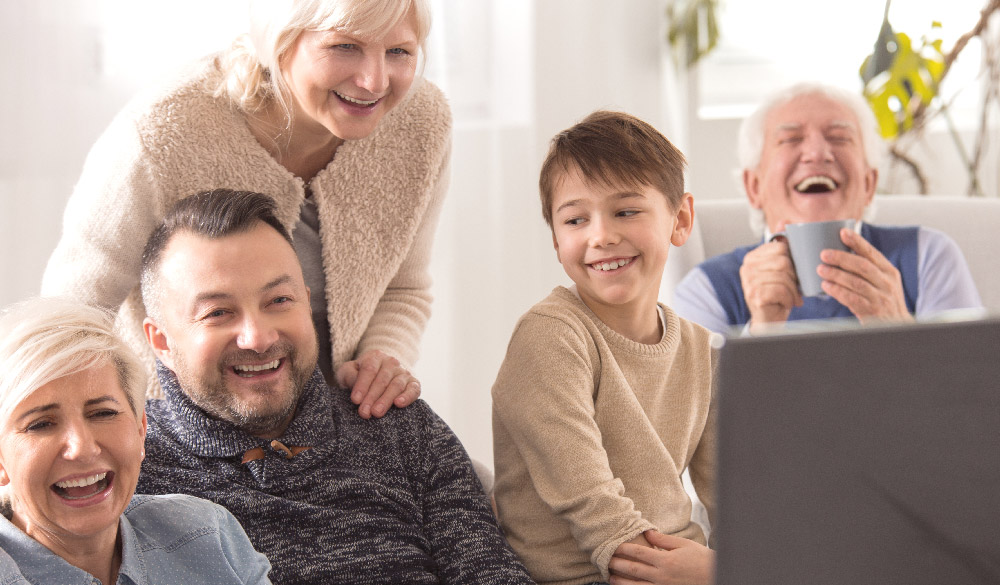 Sustainer
Spread your contributions out over the course of the year. Sustainers make automatic monthly contributions to PBS North. A $5 minimum monthly donation gives you access to Passport and This Month.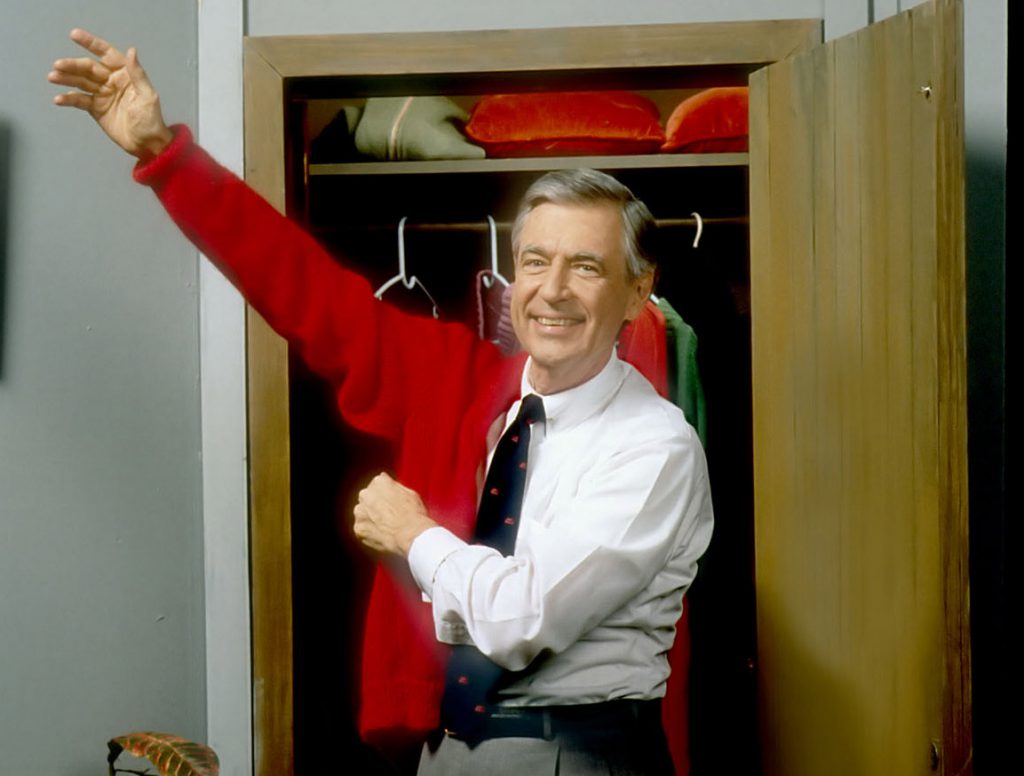 Kids Club & Family Membership
Kids Club members receive all the benefits of standard PBS North membership, plus we celebrate kids' birthdays with a special on-air message and postcard.
Family Members receive all the Kids Club benefits, plus passes to three favorite Duluth attractions: Great Lakes Aquarium, Lake Superior Railroad Museum, and Duluth Children's Museum.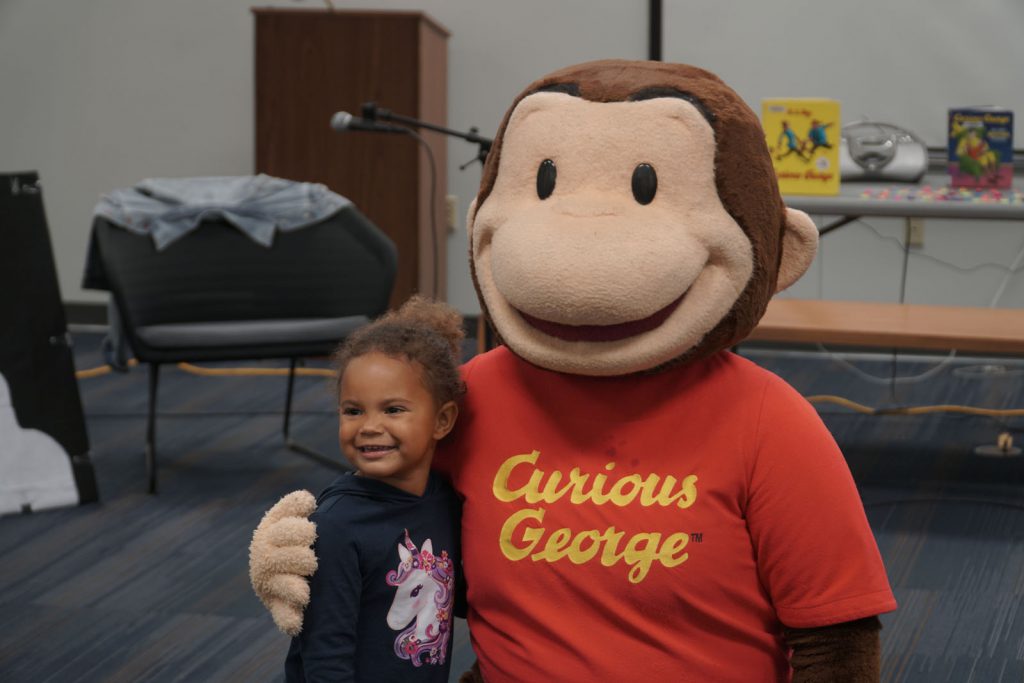 It's easy to become a member… join today!
---
If you are not yet a member, we invite you to become one. PBS North is a non-profit organization. We rely on the generous support of our viewers. Your membership not only supports our exceptional programming but also enables us to provide many educational outreach services to preschool children and K-12 students and teachers.
If you prefer, you can also call our membership department during normal business hours at:
(218) 788-2831
– or –
(888) 563-9373
If pledging by mail – Send your check or money order to:
PBS North
Membership Department
632 Niagara Court
Duluth MN 55811