Leave Your Legacy
When you include PBS North in your estate plan, your generosity builds a brighter future of everyone in your community for generations to come.
You can achieve your personal, financial, and estate planning goals while ensuring that PBS North can inform, inspire, and engage all in the Northland well into the future.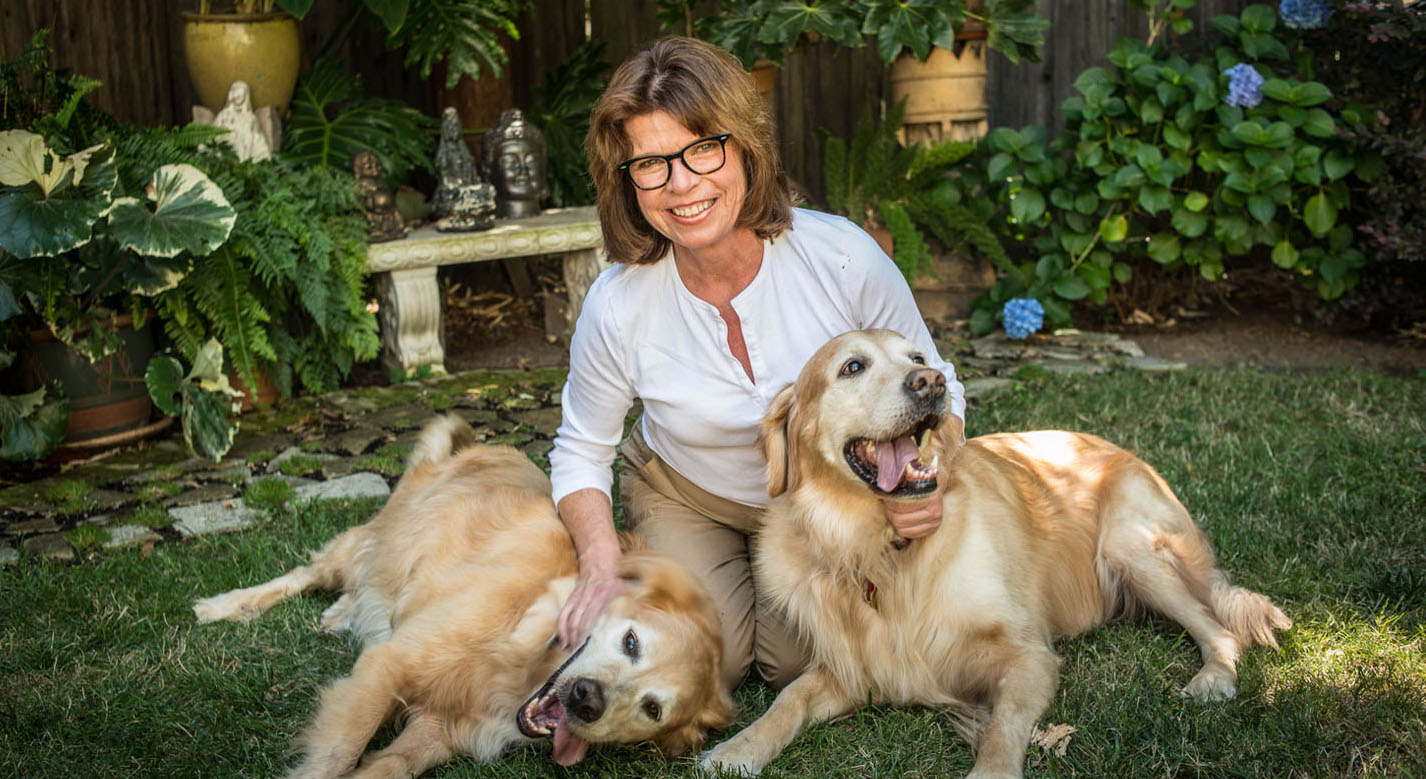 Ways to Give
Bequest in Your Will or Living Trust
A simple, flexible, and versatile way to support PBS North is a gift in your will or living trust, known as a charitable bequest. 
Through a bequest, you may leave a specific dollar amount, a percentage of your estate, or all of/a percentage of your residuary estate.
See the link to the right for sample language for adding PBS North to your will. 
FreeWill
If you don't yet have a will, we can help you get started.
PBS North has partnered with our friends at FreeWill to provide an intuitive, online will-writing tool that is entirely free to you. This tool is available whether you choose to include a gift to PBS North or not and can be used to create a fully valid legal will, or to guide you through the planning process before finding a lawyer near you.   
IRA and other Retirement Plan Gifts
A retirement plan can be a tax-efficient and simple way of including PBS North in your estate plan. The best method is to name PBS North as a beneficiary on your plan's beneficiary designation form. For more information on how to name the station as a beneficiary, please see Beneficiary Designations below. 
You may also be able to make a gift to PBS North through a "qualified charitable distribution" or "IRA charitable rollover" from your Individual Retirement Account (IRA) and take advantage of tax savings. If you are at least 70 ½ years old, you may distribute an amount, not to exceed $100,000 in a calendar year, from an IRA to PBS North or other public charities, tax-free.  
Beneficiary Designations
A beneficiary designation gift is a simple and affordable way to make a gift to support PBS North. You can name the station as a beneficiary of a retirement, investment or bank account, donor advised fund or your life insurance policy. 
To name PBS North as a beneficiary, you can obtain a beneficiary designation form from your retirement plan administrator, insurance company, or bank or financial institution.  
For more information on any of the above options, please contact PBS North's President and General Manager:
Patty Mester
(218) 788-2811
pmester@wdse.org
Information provided is general in nature. It is not intended to be, and should not be construed as, legal or tax advice. PBS North does not provide legal or tax advice. 
Helpful Resources
---
Inform us of your planned gift
This confidential form will ensure your intentions are fulfulled.
Suggested Bequest Language (PDF)
Download this template to add a charitable component to your plans.
Freewill
A free and secure online tool to write your legal will today.
---
Legal Name and Tax ID
Duluth-Superior Area Educational Television, Inc.
632 Niagara Court
Duluth, MN 55811
Federal Tax ID: 41-0877607