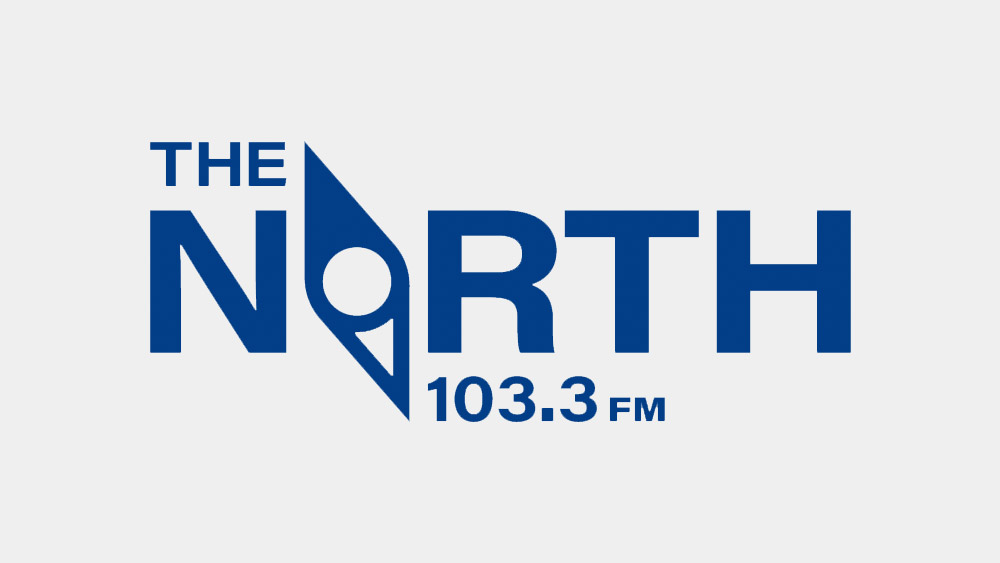 WDSE•WRPT and the University of Minnesota Duluth are pleased to announce the finalization of their agreement for WDSE•WRPT to purchase UMD's radio station, KUMD 103.3 FM.
The station is now known as "The North 103.3 FM" and the station's call letters are now WDSE. The frequency remains the same at 103.3 FM.
There will be no immediate changes to the station's programming and format, and current staff will remain in place. Opportunities for UMD students to be involved at the station will continue, including both on-air and behind-the-scenes work, and be expanded into television as well.
"We are delighted to bring The North 103.3 FM into the WDSE family," said Patricia Mester, President and General Manager of WDSE•WRPT. "WDSE's work is centered on the arts, health and wellbeing, our natural world, civic engagement, and history and storytelling. We are known as the region's storytellers and, through our combined organizations, we see this as an opportunity for deeper connections to tell even more compelling stories that reflect our diverse and unique communities. Together we will provide our region a complete, trusted public media experience, unique to any other media offering in the Northland."
University of Minnesota Duluth Chancellor Lendley Black believes WDSE is better positioned to advance public radio in Duluth due to UMD's tight operational budget. Black is also reassured by WDSE's commitment to continue offering UMD students experiential learning opportunities. "Through this sale, we're preserving local public radio in Duluth. With the enhancements offered by WDSE, student participation and quality listener experiences carry forward."