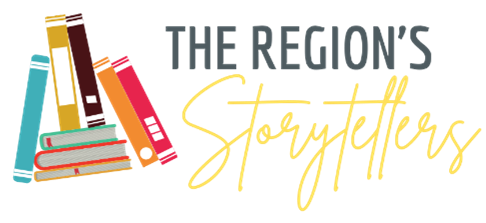 At WDSE•WRPT we have a commitment to being The Region's Storytellers. We aim to document the unique and diverse tales and voices of our region. Through this workshop, we will enable those whose voices have not been heard to write and tell their own stories, engage in meaningful conversation around the stories of others, and showcase their stories to the community.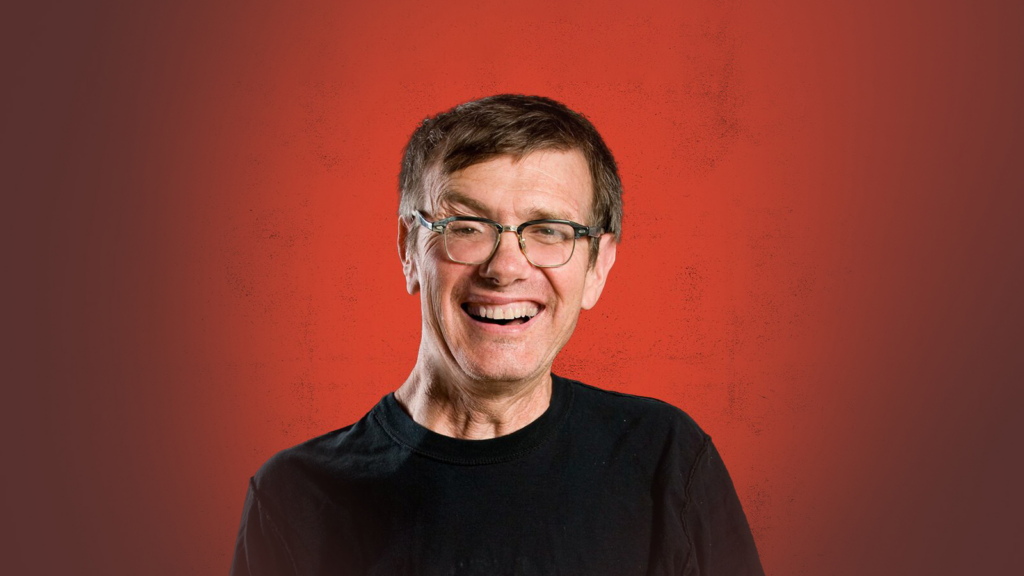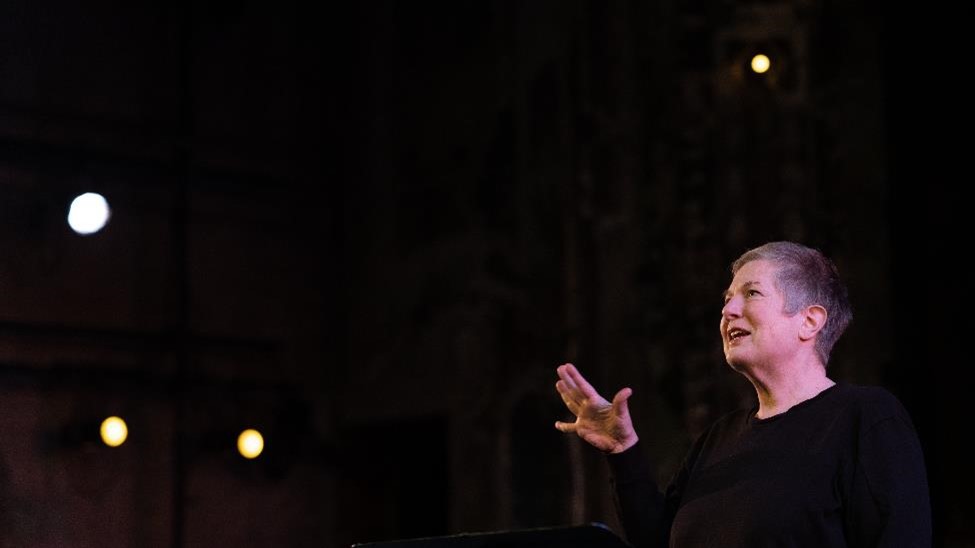 Virtual Storytelling Workshop
"Making it Personal" Virtual Storytelling Workshop. Work with two master storytellers, Kevin Kling and Mary Jo Pehl on developing and crafting personal stories based on the themes of Family, Home, and Community over three weeks on Zoom, July 19, July 26, and August 2 from 4:30 – 6:30 p.m. Participants will have an opportunity to tell their story at The Region's Storytellers event on September 15, 2022, in the WDSE•WRPT Studio. Kevin Kling: kevinkling.com, Mary Jo Pehl,www.mjpehl.com."
The Region's Storytellers Event
Following three weeks of in-depth storytelling workshop with Kevin Kling and Mary Jo Pehl, three winners will be selected to perform their pieces at an event held for members of WDSE•WRPT on September 15, 2022, in celebration of the great stories of the region. Kevin and Mary Jo will also perform stories. The event will be recorded for use on WDSE•WRPT during a membership drive.