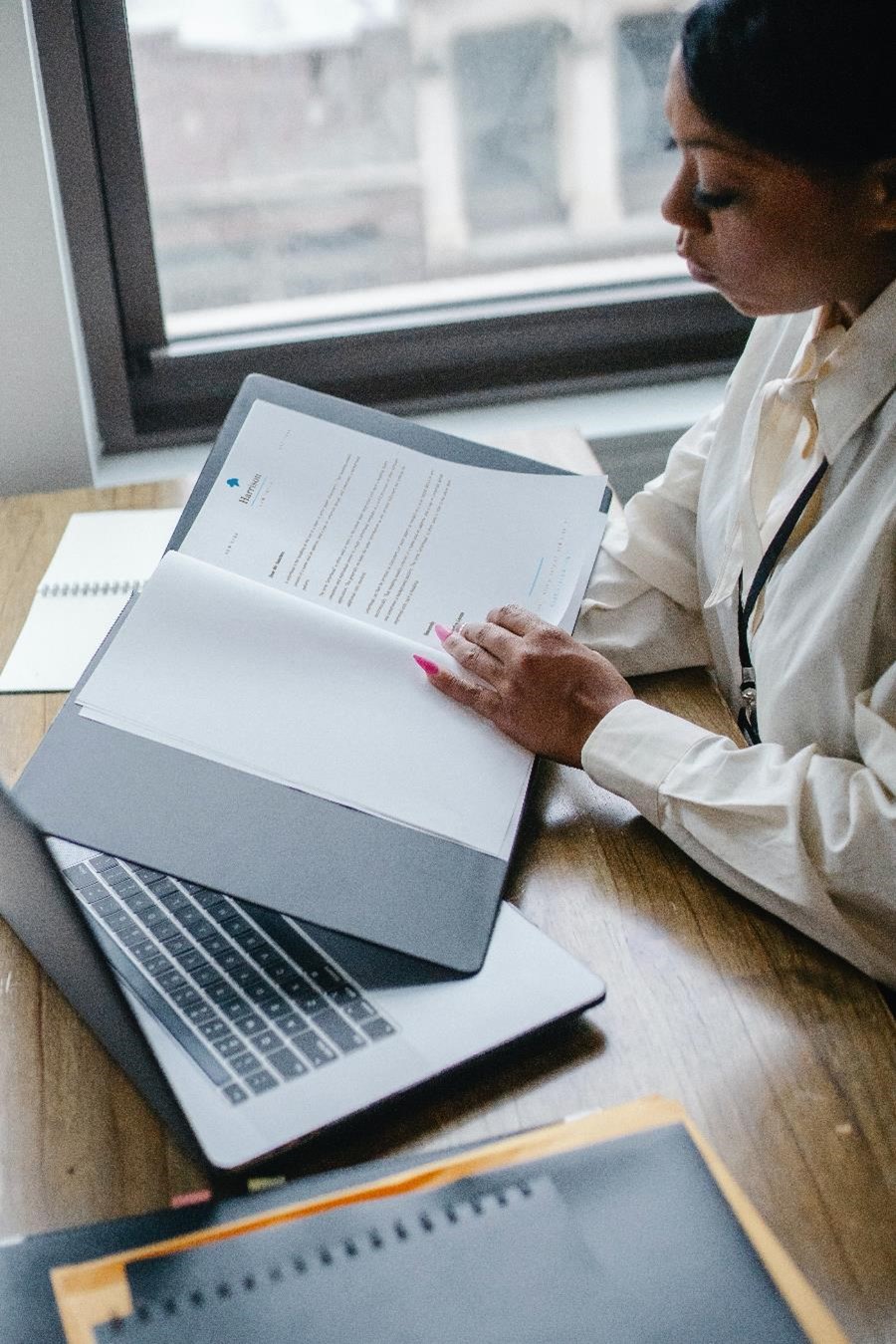 We're Hiring – Grants Manager
ESSENTIAL DUTIES
• Maintain proficient knowledge of WDSE's history, programs, vision and strategic plan as well as
financial needs.
• Cohere WDSE vision and mission with potential funders, including government organizations,
private foundations, corporate foundations, family foundations and other granting resources.
• Based on strategic priorities, the Grant Manager will work as a cooperative, team-oriented
colleague across departments.
• Conducting interviews and research both internally and externally to identify grant
opportunities.
• Analyze the feasibility of the project's budget, and adhere to guidelines given by the grantor, as well
as the organizer or project leader.
• Write grants that display meticulous grammar.
• Establish and maintain relationships with new and existing funders.
• Maintain organized records using WDSE WRPT's CRM and other internal tracking systems
including progress reports, demonstrating the use of funds and program outcomes, for funding
organizations as well as WDSE's general manager.
• Advance the organization's ability to create, capture and demonstrate the impact the funding has
had on the populations the station serves.
• Regularly proofread communications/publications for improved clarity and accuracy, and to
correct any spelling or grammatical errors.
• Contribute copy to and proofread WDSE's publication, This Month, a mailed monthly magazine.
Provide additional support as needed.
• Contribute to the development of WDSE's annual report.
• Other duties may be assigned, as necessary and congruent with the job description.