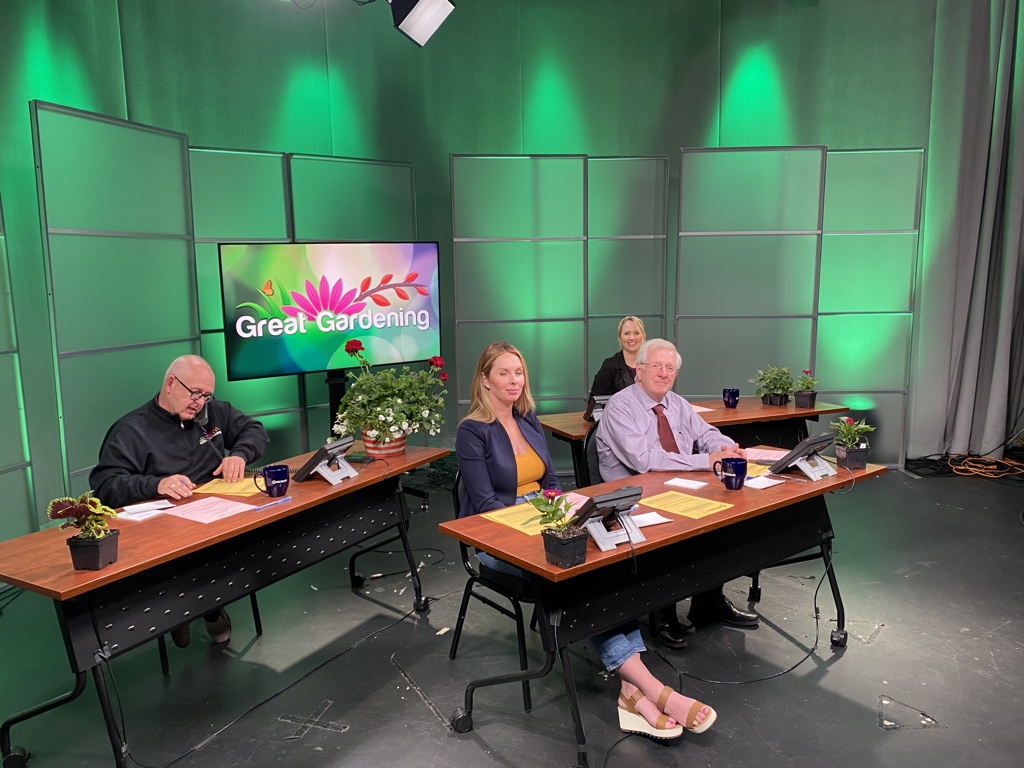 As the year draws to a close and we reflect on the things we are grateful for, we at PBS North invite you to consider the gift of knowledge this holiday season. With a donation during our December membership drive, you can help us continue to provide our community with high-quality programming that informs, educates, and entertains. Look for the premiere of our newest feature documentary about the John Beargrease Sled Dog Marathon On By. on Nov. 30. Episode 2 of The Great Minnesota Recipe Jr., on Nov. 23. A behind-the-scenes peek into the making of The Bridge Sessions in Behind the Bridge Sessions on Nov 28. Click here for more December membership drive highlights.
Your membership will help us to:
Produce and air local programs that tell the stories of our community.
Offer a wide variety of educational programming for children and adults.
Maintain our state-of-the-art broadcast facilities.
Reach more viewers with our digital content.
In addition to the satisfaction of knowing that you are making a difference in your community, you will also receive a number of benefits as a member of PBS North, including:
Exclusive membership newsletters.
Invitations to special member events.
Priority access to our online streaming with PBS North Passport. ($5 per month or $60 annually)
Discounts with the PBS North MemberCard (a gift of $120 or more)
How to Join
Becoming a member of PBS North is easy. You can donate online or by mail. Click here to donate online. To donate by mail, please send a check to PBS North, 632 Niagara Court, Duluth, MN 55811.
We thank you for your consideration. With your support, we can continue to bring the world of knowledge and entertainment to our community.
P.S. Don't forget to spread the word about our membership drive! Share this blog post with your friends and family, and encourage them to join us in supporting PBS North.