The Great Minnesota Recipe
Season 1
The Great Minnesota Recipe celebrates multiculturism and explores the diverse culinary experiences of Minnesota. This series explores a cook or family of cooks who have a family history of either immigrating to and settling in Minnesota or having an Indigenous history. Learn about their culinary experiences, family backgrounds, connection to their recipes, and how their recipes had to adapt over time to match Minnesota's resources, climate, and population. We will see these chefs go head-to-head to create their unique version of the "typical Minnesota meal", the hot dish.

Hosts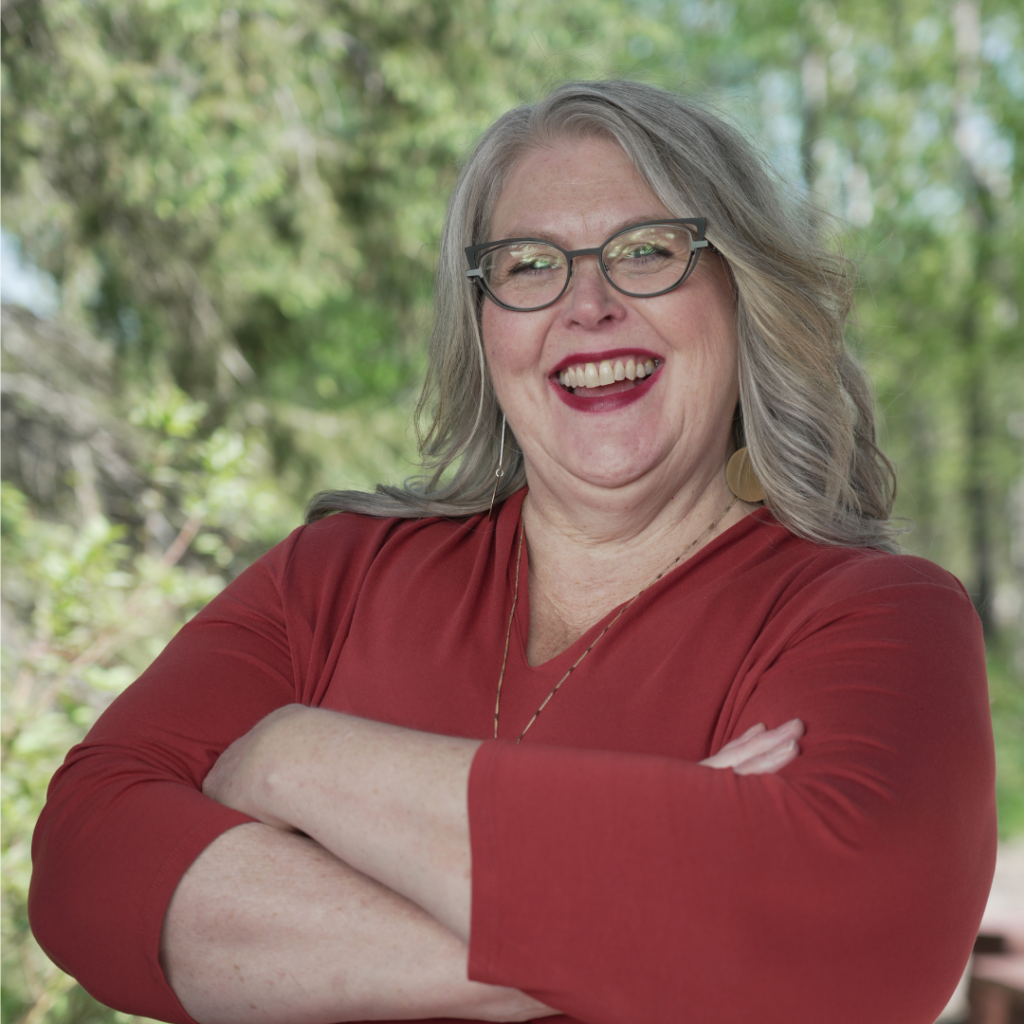 Shannon Laing
Shannon Laing is an avid cook and baker. From-scratch cooking – especially when it comes with a story – is her jam. When she's not chatting up like-minded cooks, she is walking her foster dog, riding her shiny new red bike, or working on her own family-recipe cookbook.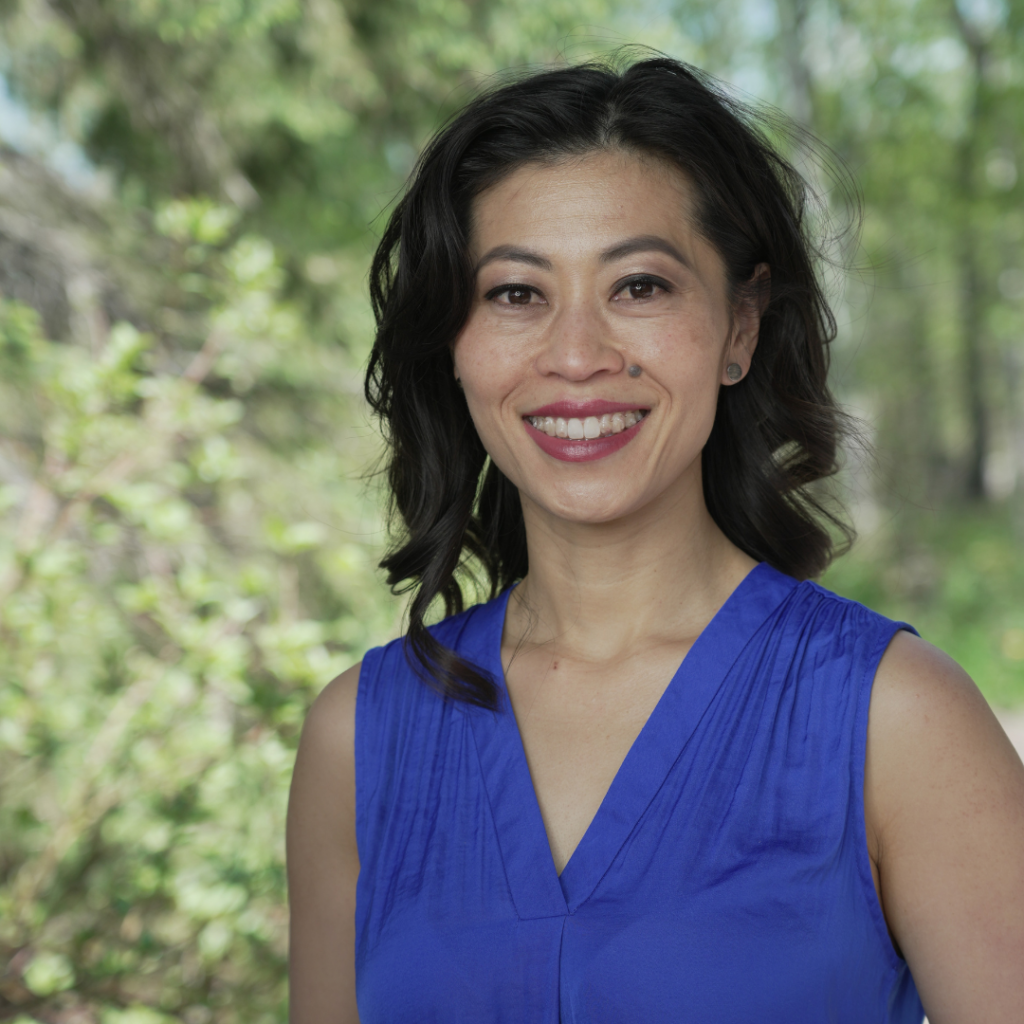 Sharon Yung
An enthusiast of trying new foods, Sharon Yung is excited to be a part of the Great MN recipe! When she's not busy as a Region Manager with her N2Co team, you may find her on the roads or trails running or traveling with her family.
---
Cast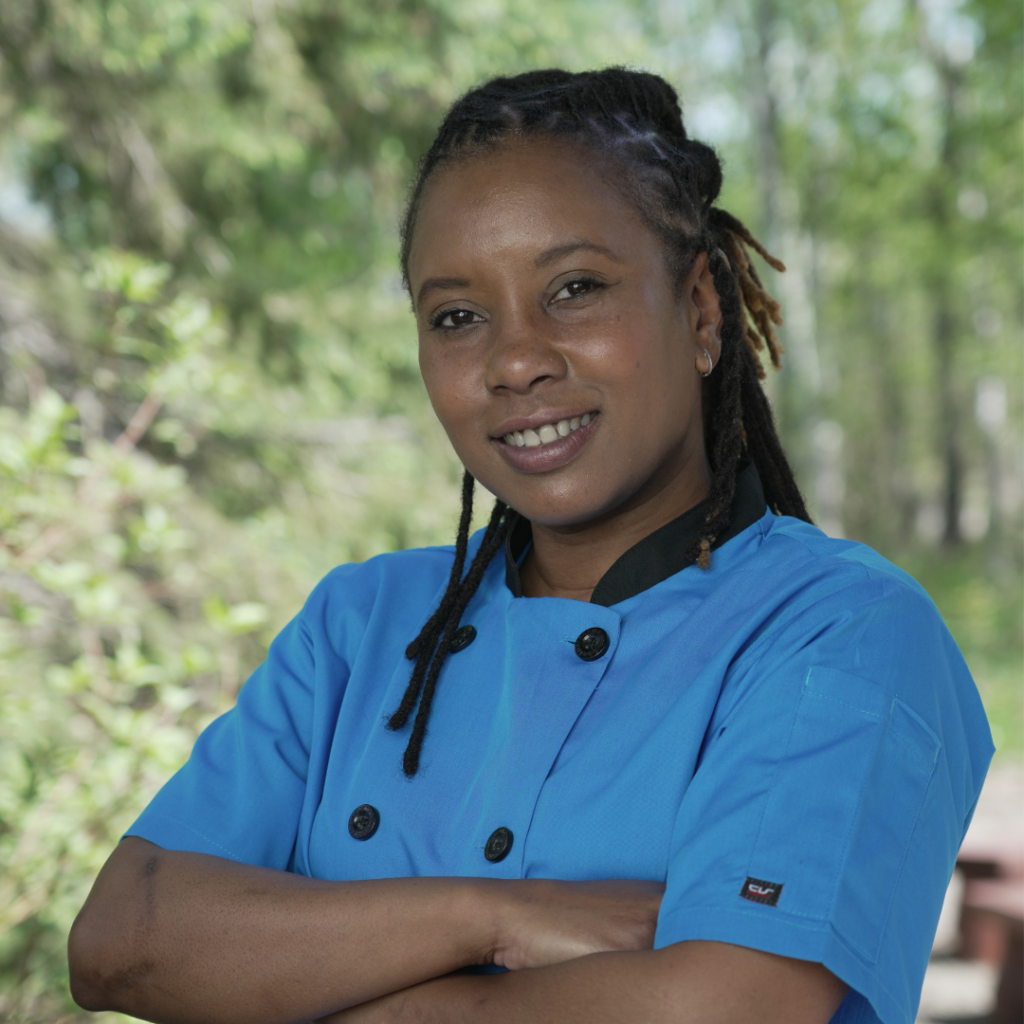 Tomorrow Tanksley
Tomorrow Tanksley is a professional chef from Vergas, Minnesota who has roots in traditional southern cooking by way of south and central Mississippi. Her family came north in the Great Migration of the South and brought with them all the recipes and techniques they inherited. Tomorrow believes cooking for others is what life is all about.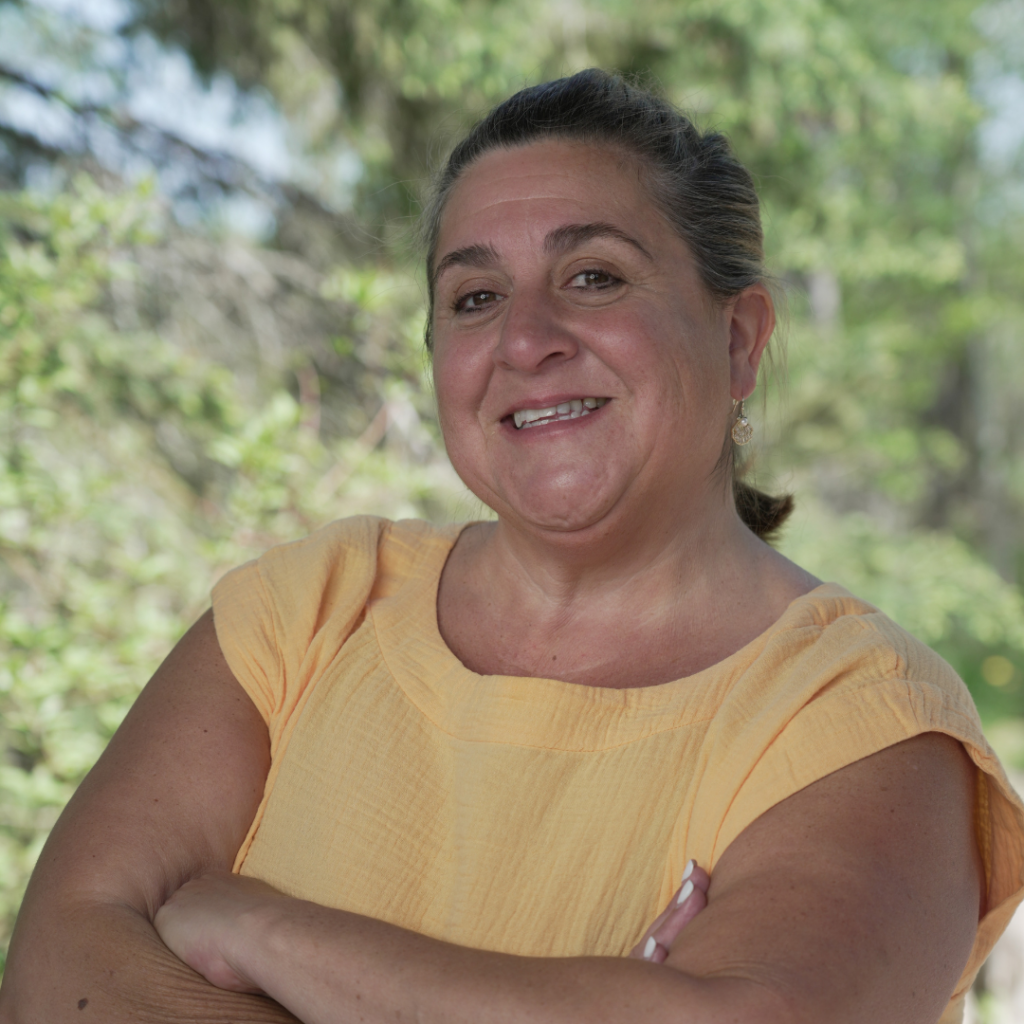 Susie Saccoman
Susie Saccoman was born and raised with her three older brothers on the Iron Range in Buhl, MN. She has been a 5th-grade teacher for nearly 30 years and an avid home cook, she brings her Iron Range, Italian, & Yugoslavian roots to her dishes. Susie's dream is to inspire others, especially our youth, to nurture their creativity – especially in the kitchen!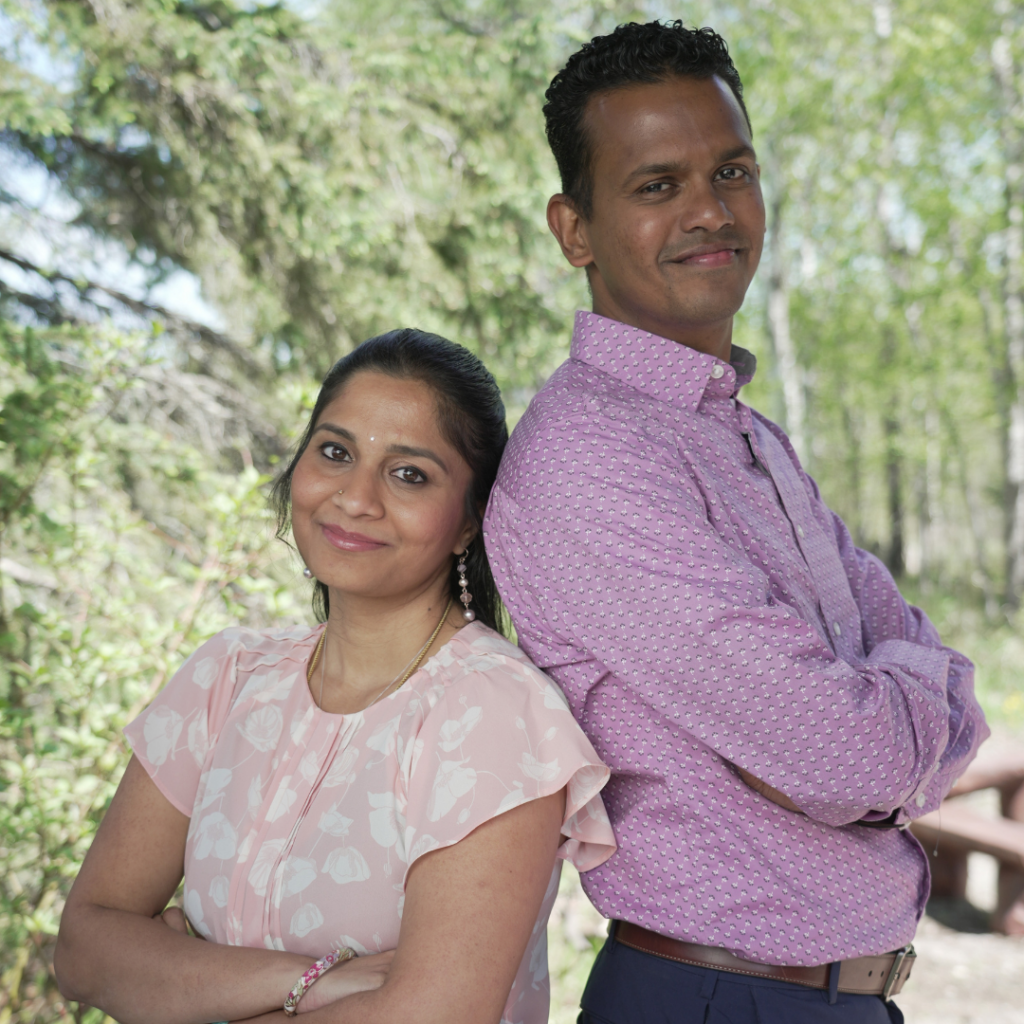 Anusha Kannan and Kannan Kasturi
Anusha Kannan is a financial system analyst at Associated Press, a Youtuber (Indian vegetarian cooking and Indian classical music), a performing musician, a music teacher, and a loving mom of 2 kids. Her hobbies include traveling and delegating house-fixing projects to her spouse.
Kannan Kasturi is a pediatrician, endocrinologist, and diabetologist at Essentia. His hobbies include skiing on bunny hills, straw bale gardening, and starting unfinished house projects.
---
Judges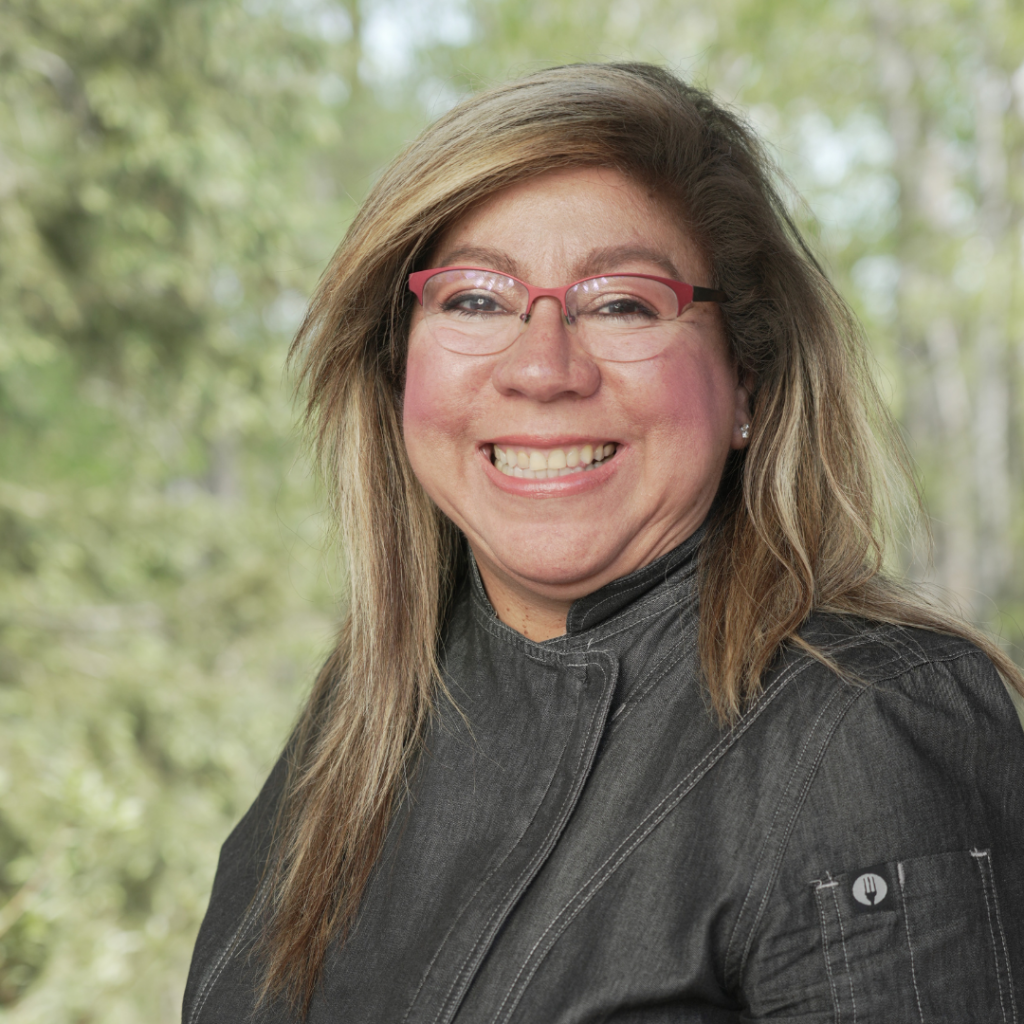 Amalia Moreno-Damgaard
Amalia Moreno-Damgaard is an award-winning author and chef entrepreneur with a prior career in international banking. She learned the ropes of the kitchen as a child with her maternal grandmother in Guatemala and since then, Amalia has been honing her culinary skills everywhere.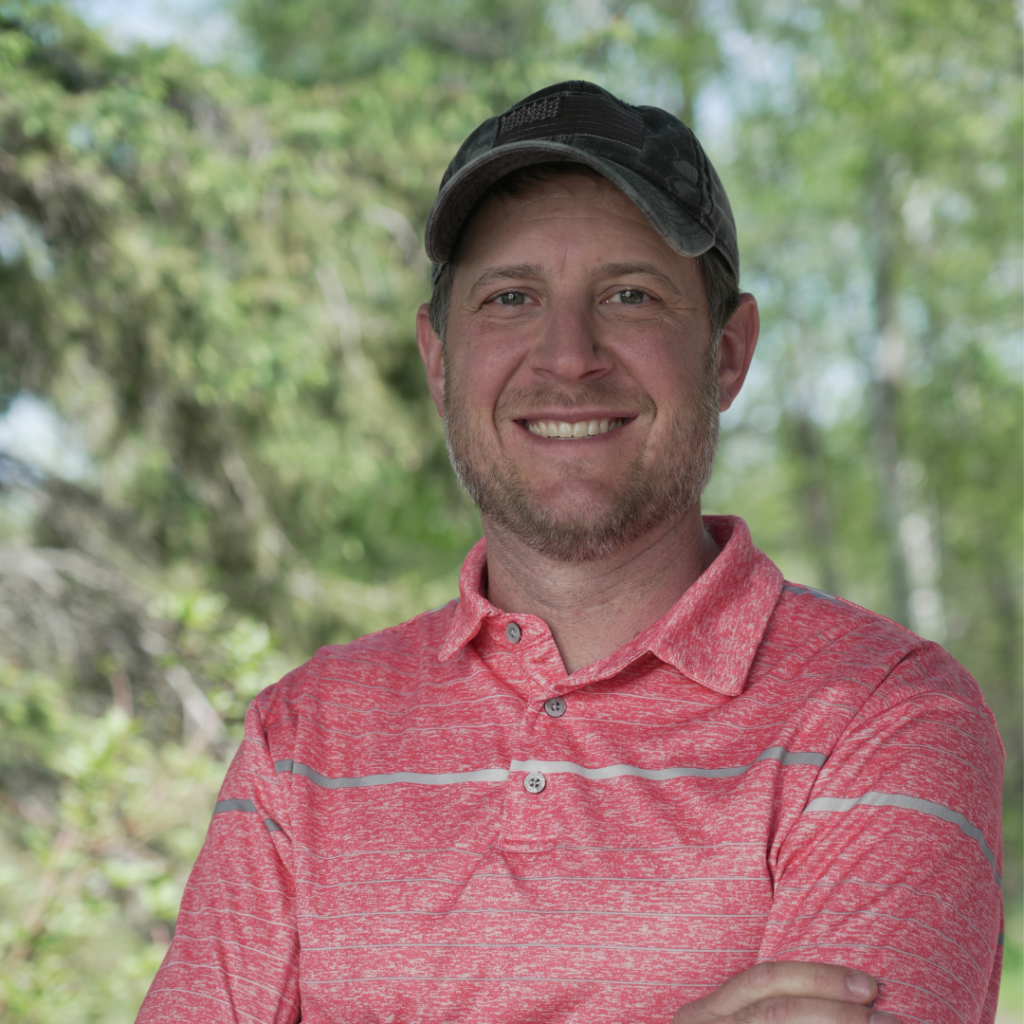 John Shuster
John Shuster is a five-time Olympic curler and was the skip of the team that won Gold for the USA in 2018. He resides in Superior, WI and was born in Chisholm, MN.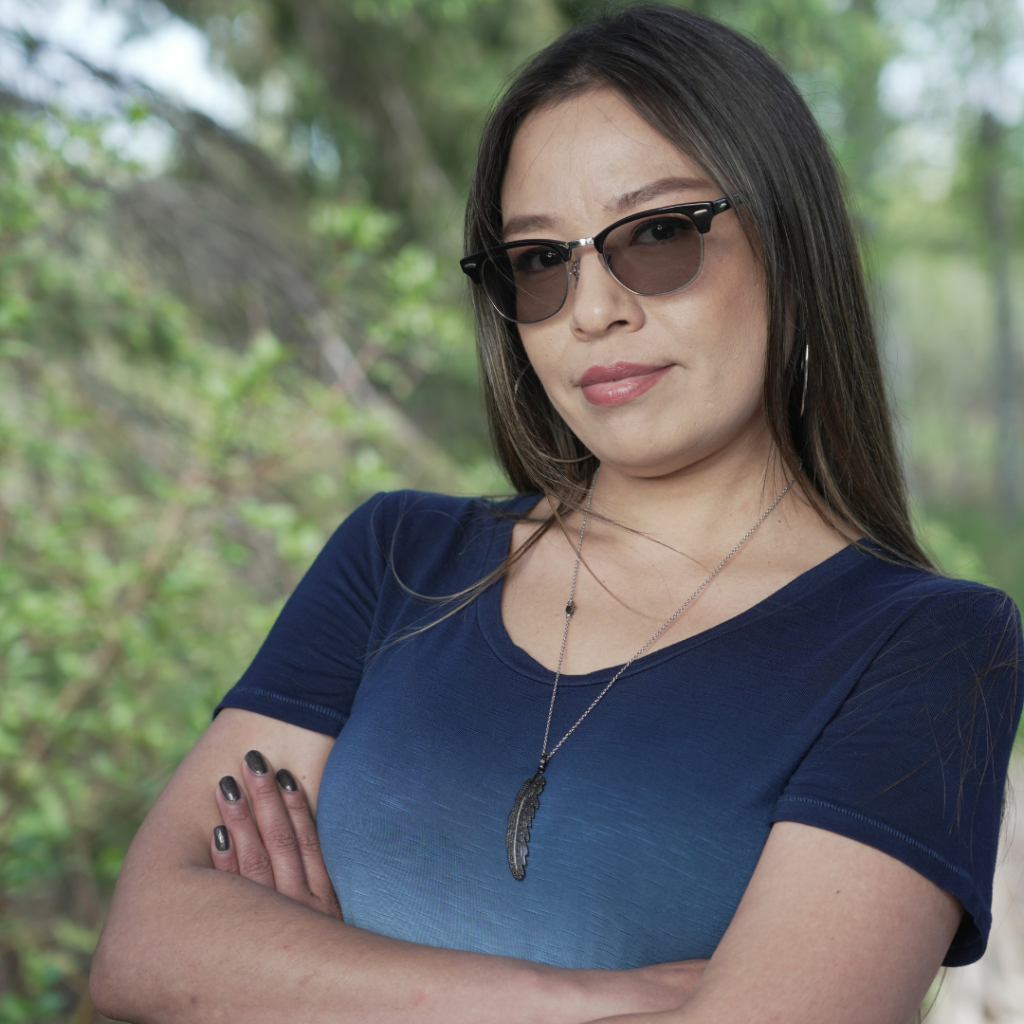 Kateri Tuttle
Kateri Tuttle is from Saint Paul MN and is Santee and Sisseton-Wahpeton Dakota and works with Dream of Wild Health as a program coordinator for the IFN or Indigenous Food Network. She is passionate about Indigenous foods, health, and her urban Native community and believes creating access to and opportunities to learn about Indigenous foods and Indigenous Food Sovereignty can help make Native people even stronger and healthier.
Season 1
Episode 1: Tomorrow Tanksley
Episode 2: Susie Saccoman
Episode 3: Anusha Kannan and Kannan Kasturi
Episode 4: The Hot Dish Competition
---
---
Where to Watch
---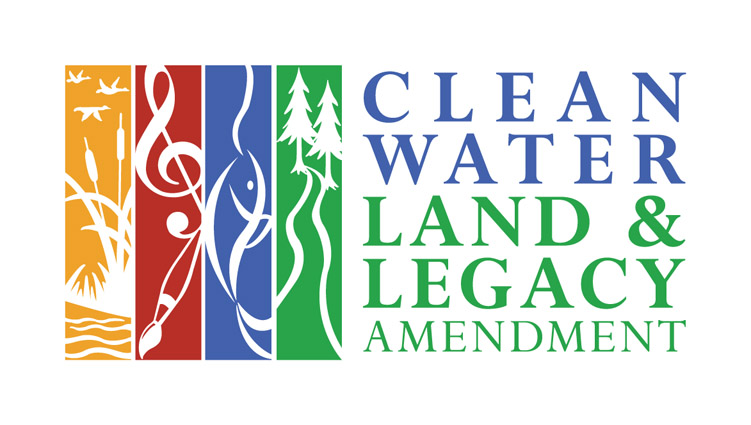 Recipes
---
Episode 1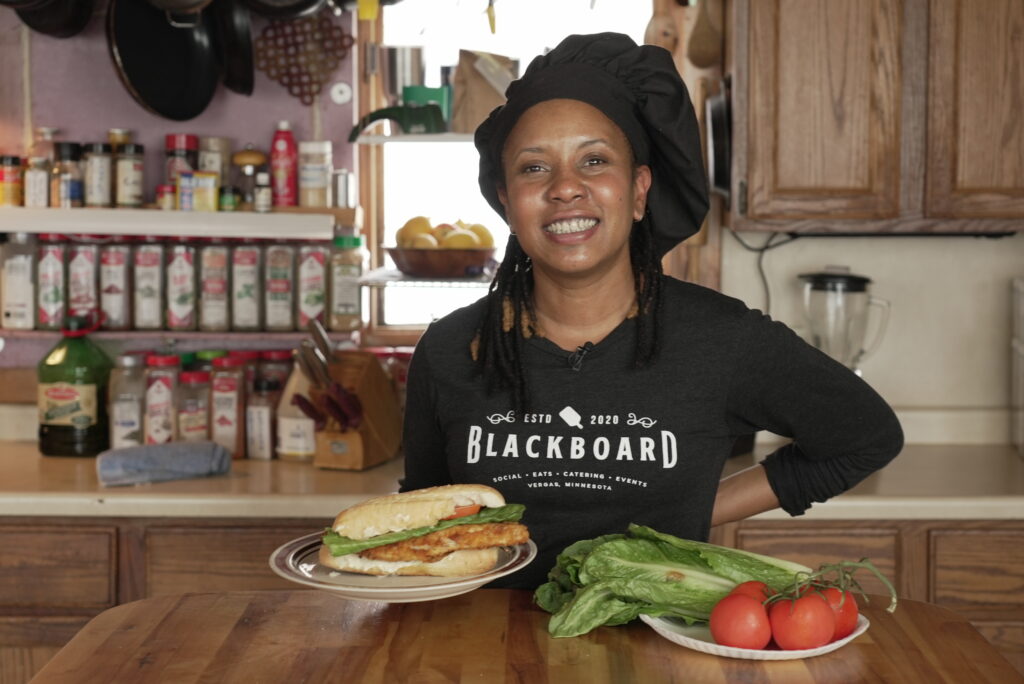 ---
Episode 2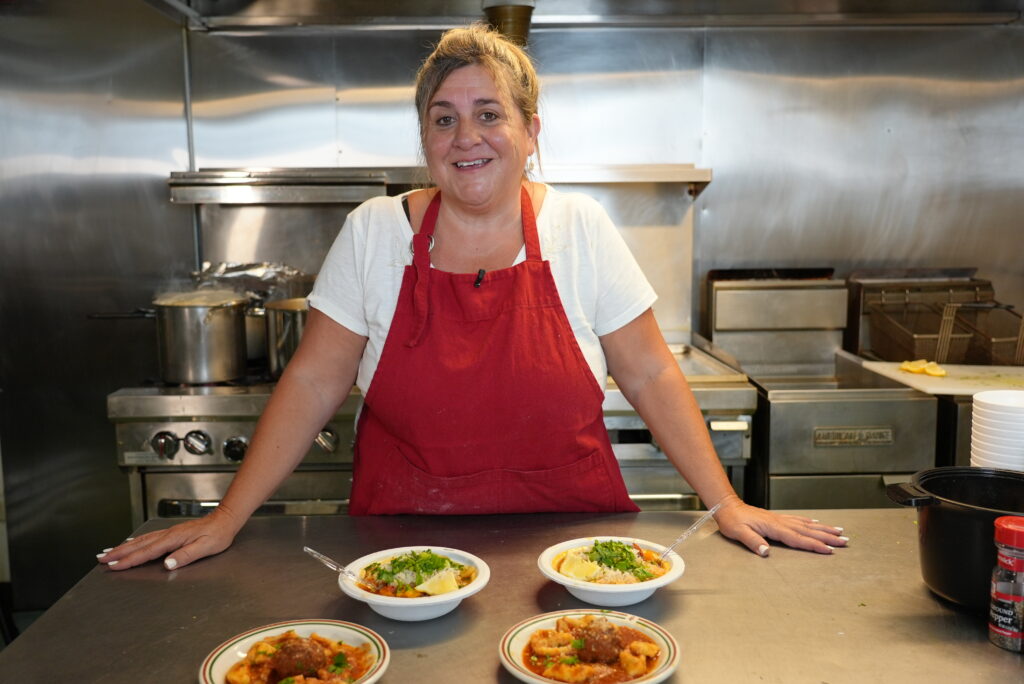 ---
Episode 3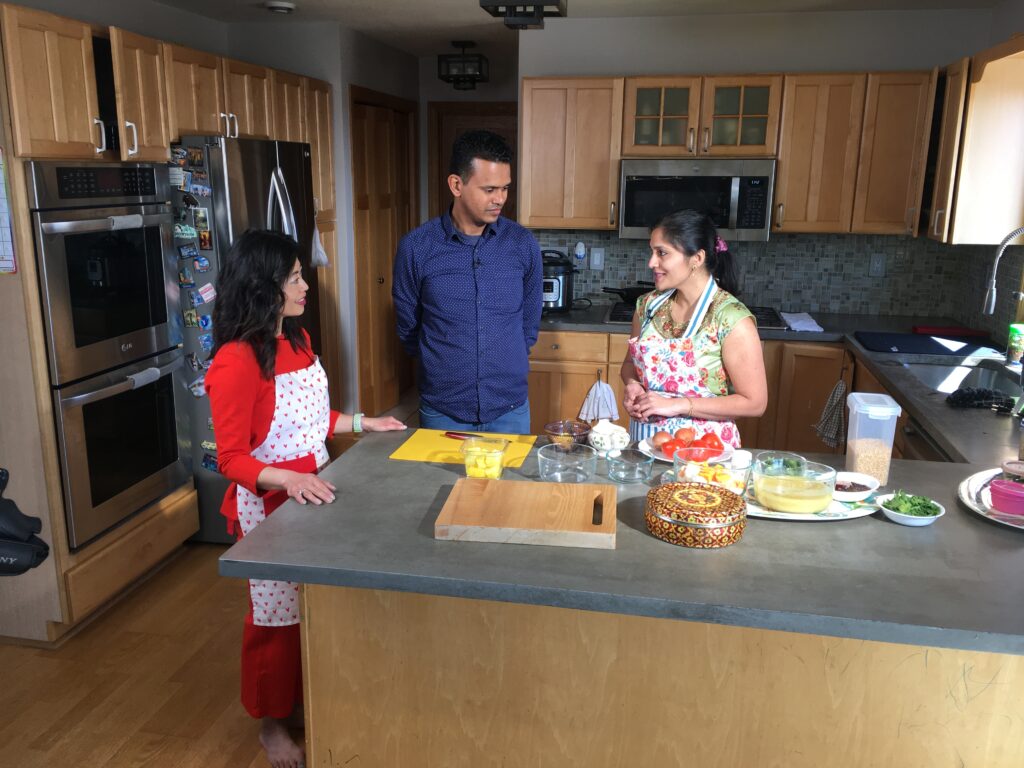 ---
Episode 4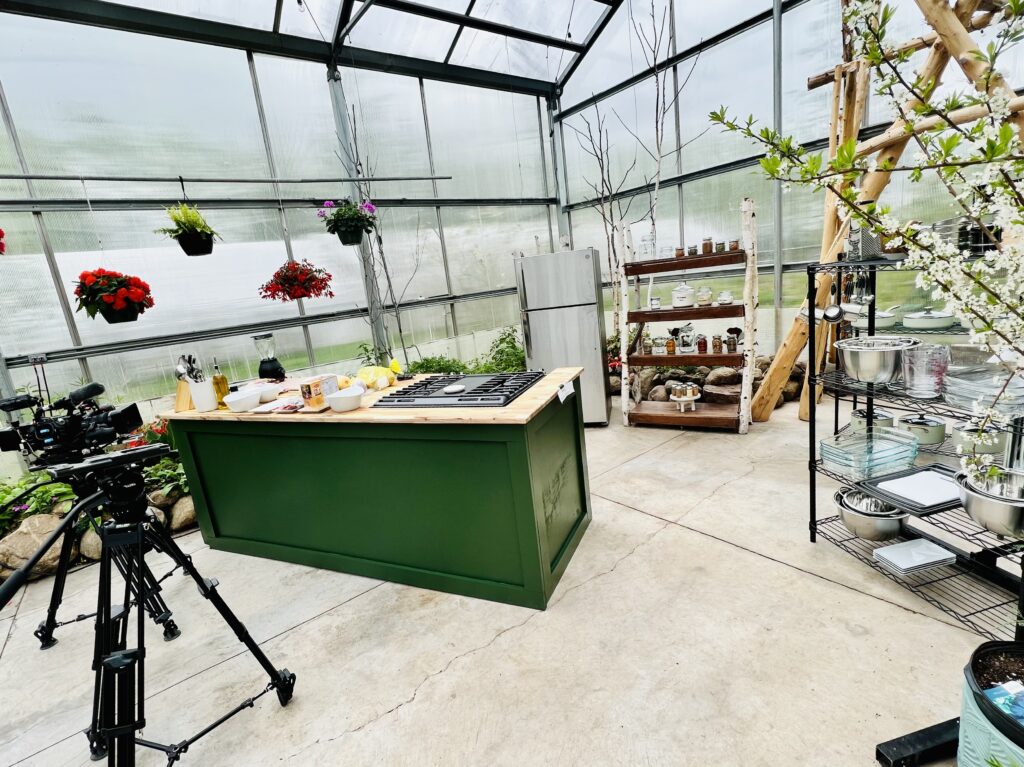 ---