The Great Minnesota Recipe
Season 2
The Great Minnesota Recipe celebrates multiculturism and explores the diverse culinary experiences of Minnesota. This series explores a cook or family of cooks who have a family history of either immigrating to and settling in Minnesota or having an Indigenous history. Learn about their culinary experiences, family backgrounds, connection to their recipes, and how their recipes had to adapt over time to match Minnesota's resources, climate, and population. We will see these chefs go head-to-head to create their unique version of the "typical Minnesota meal", the hot dish.
Hosts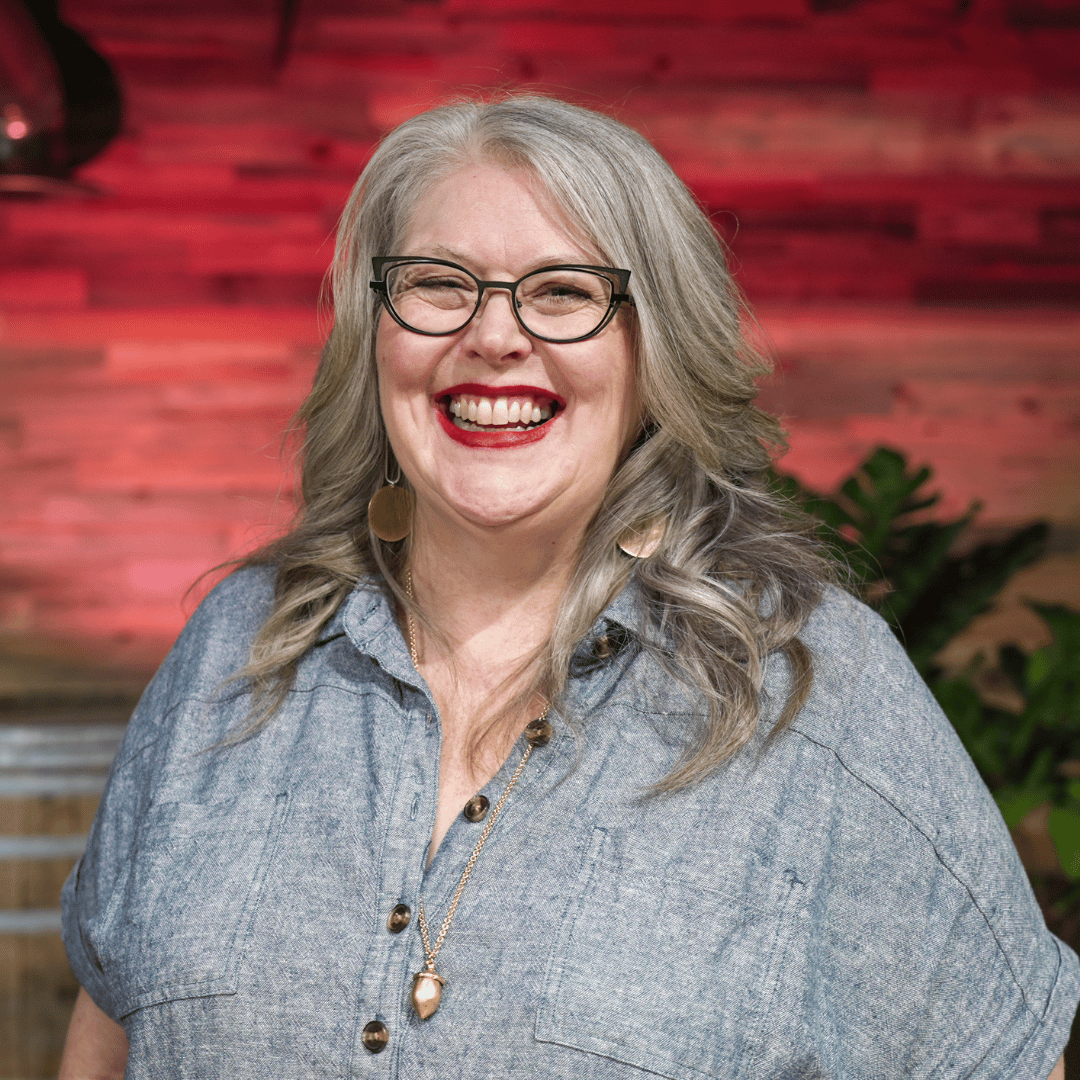 Shannon Laing
Shannon Laing is an avid cook and baker. From-scratch cooking – especially when it comes with a story – is her jam. When she's not chatting up like-minded cooks, she walks her foster dog, rides her shiny red bike, or works on her upcoming family-recipe cookbook.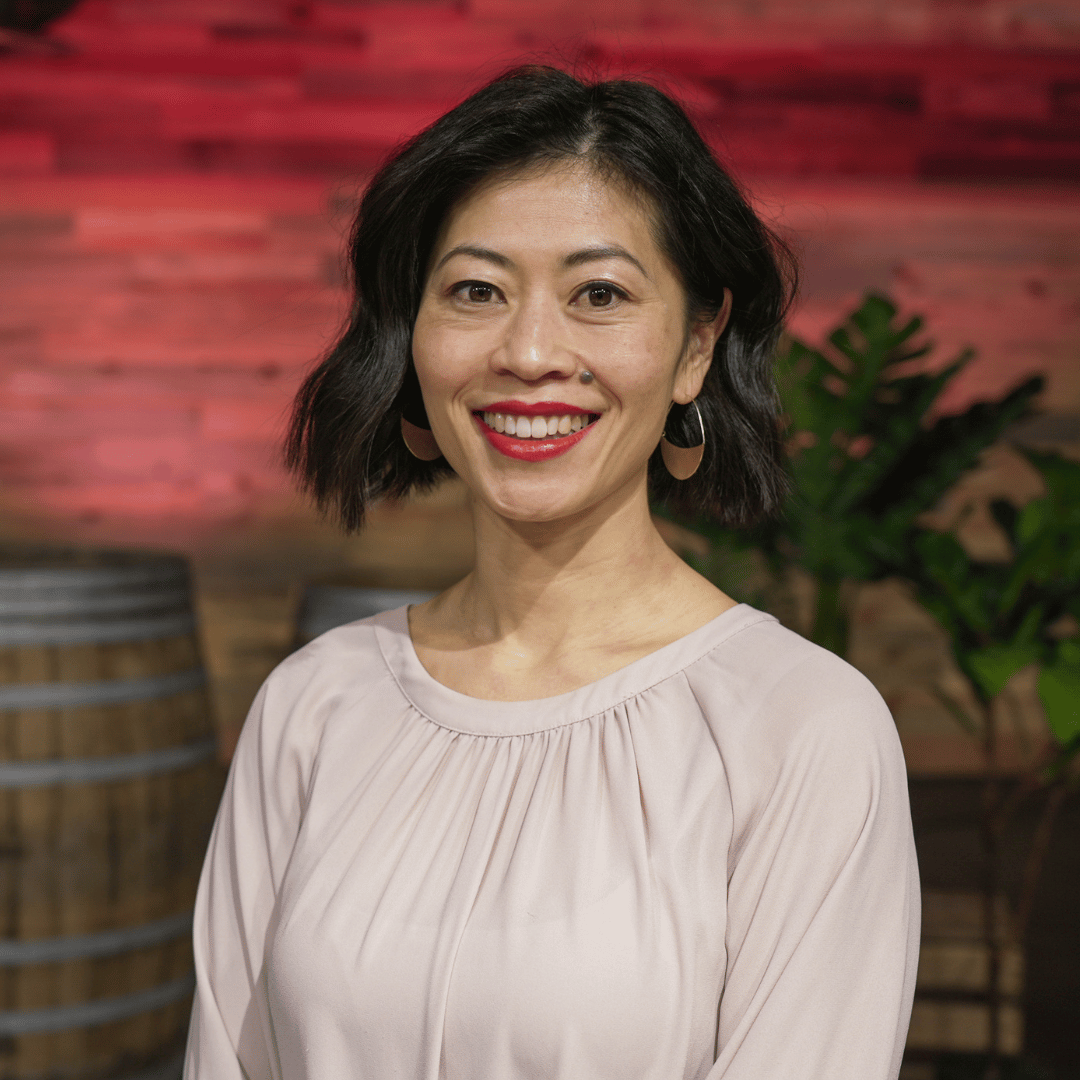 Sharon Yung
Sharon Yung, an enthusiast of trying new foods, is excited to be back for Season 2! When she's not busy as a Region Manager with her N2Co team, you may find her on the roads or trails running or traveling with her family.
---
Cast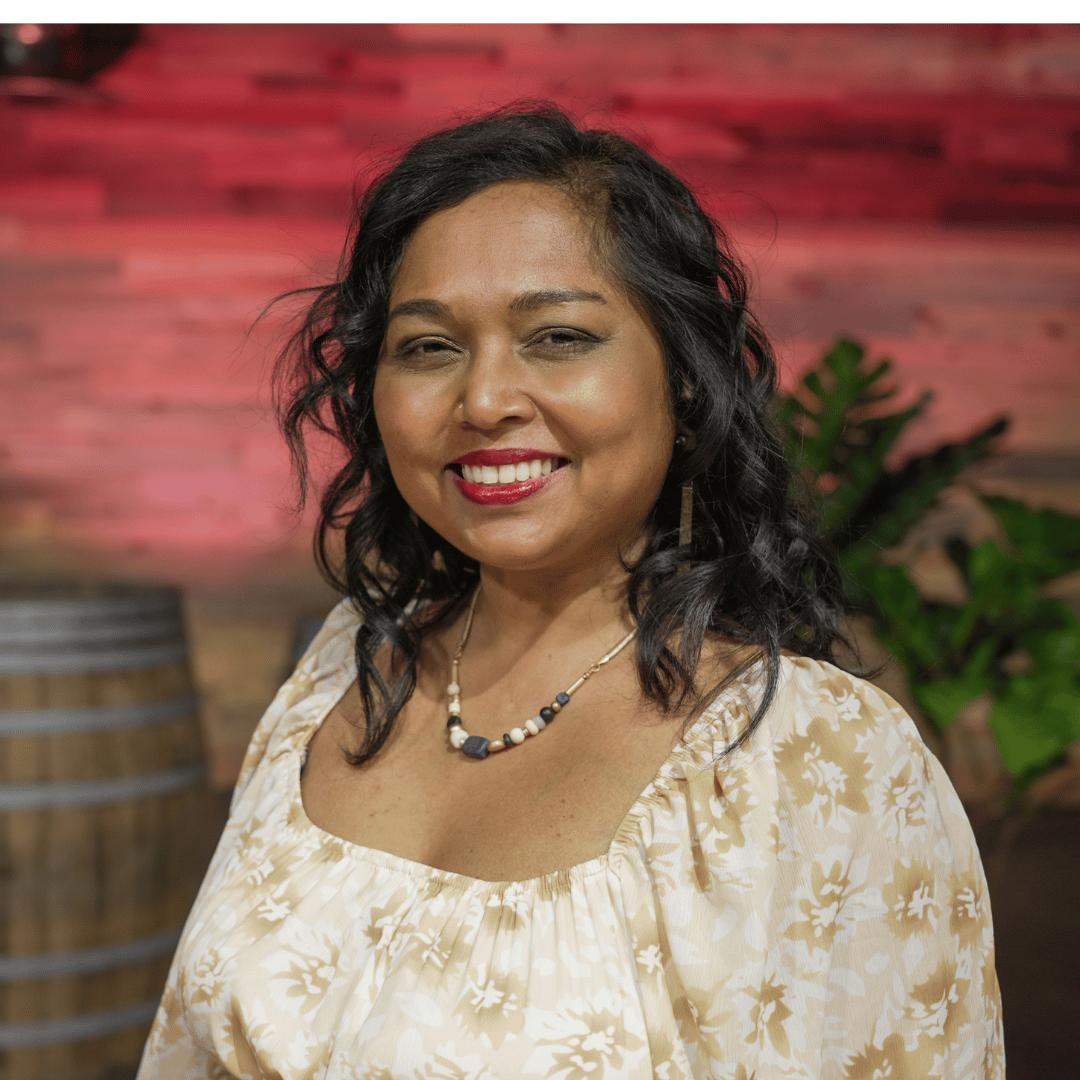 Santhi Muniandy-Deisch
By day Santhi is a Consumer Appeals Advisor, but her true passion is food. She grew up in Malaysia and learned to cook from her mom, then moved to Minnesota for the weather during college. Santhi is passionate about combining her love of Minnesota and her culture, making the kitchen her playground.
Listen to Santhi's interview on Northland Morning.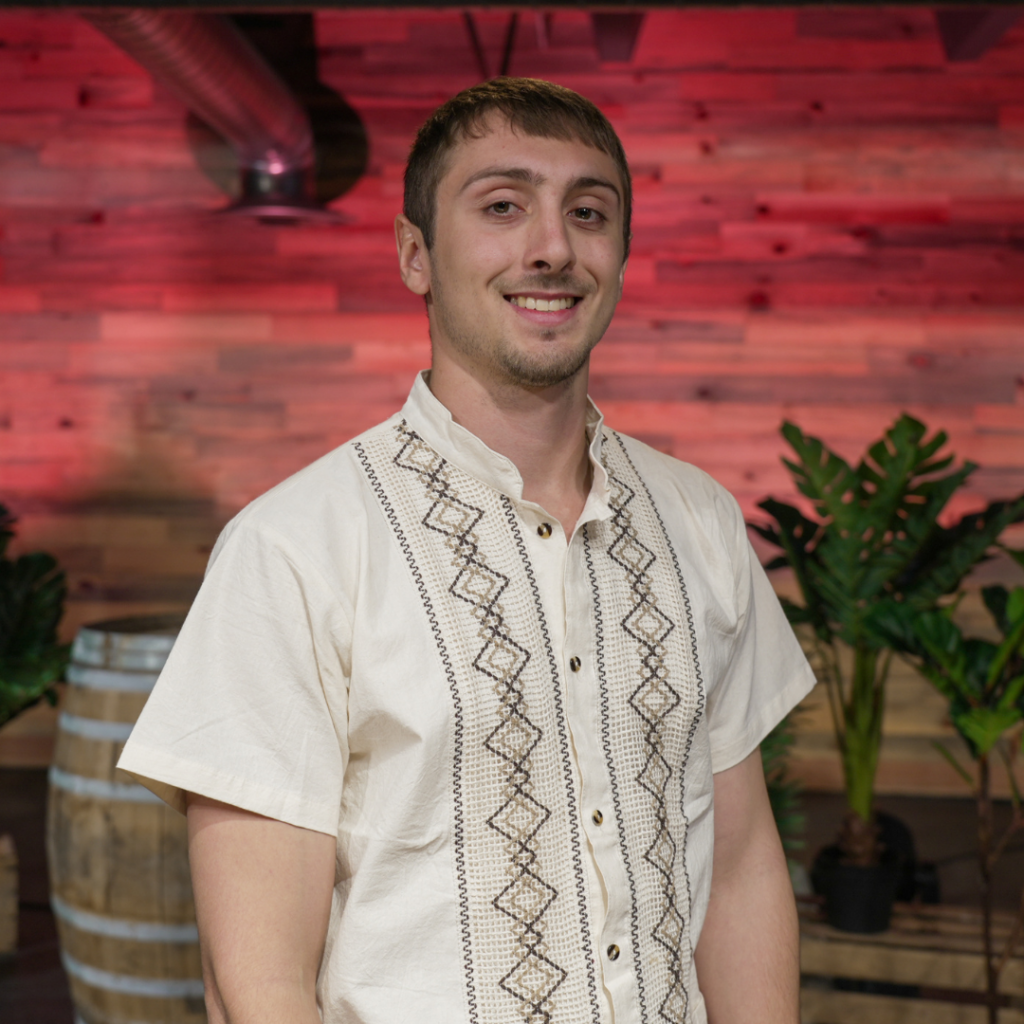 Derek Nicholas
Derek Nicholas, Red Cliff Band Ojibwe, has been working within the food systems in many critical ways, including but not limited to work around food security and sovereignty, language revitalization, seed saving, food cultivation, culinary arts, and youth engagement. Derek is currently employed in Minneapolis, working at the Division of Indian Work as the Nutrition Program Coordinator.
Listen to Derek's interview on Northland Morning.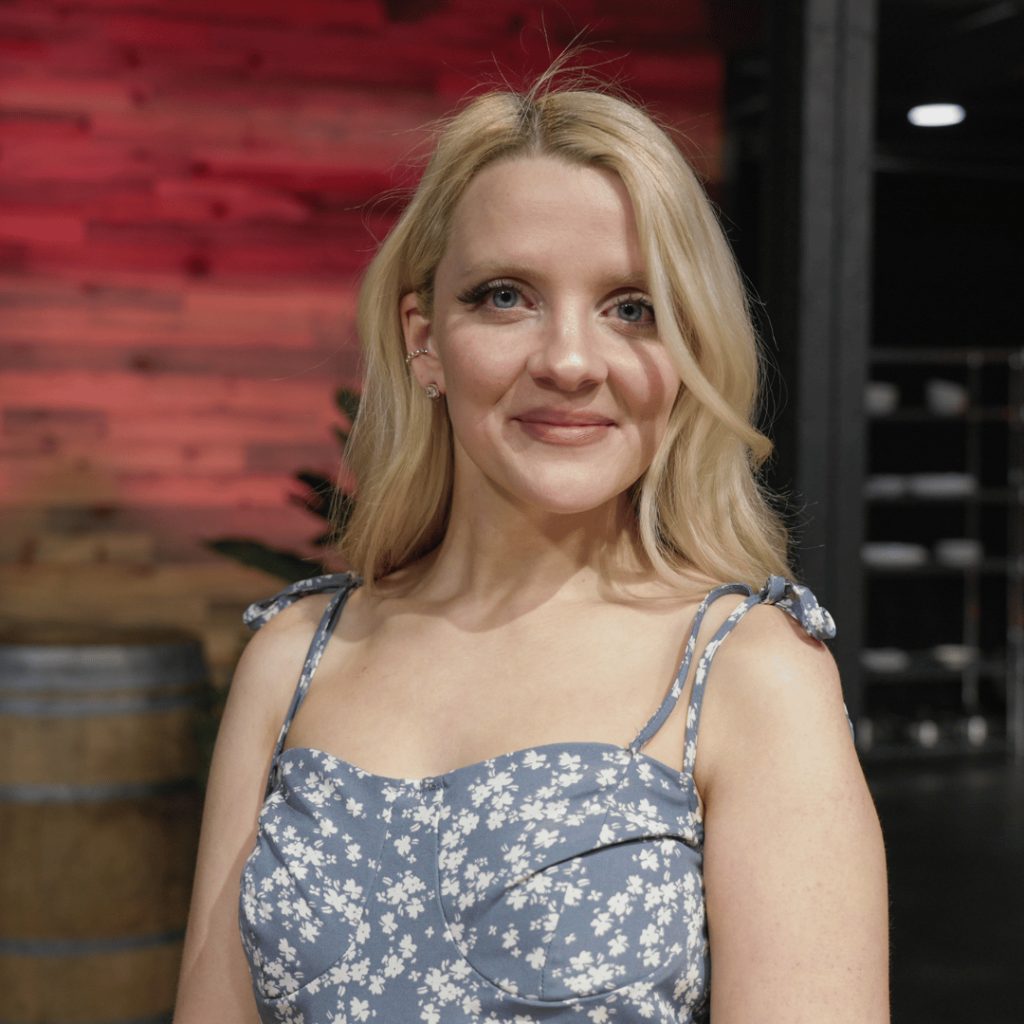 Maria Crumb
Maria is a stay-at-home mom of two who loves to elevate comfort foods, find the perfect spice combinations, and create new experiences with familiar dishes. She learned many skills from growing up in her parent's restaurant in St. Louis, MO, especially experimenting with new and different foods.
Listen to Maria's interview on Northland Morning.
---
Judges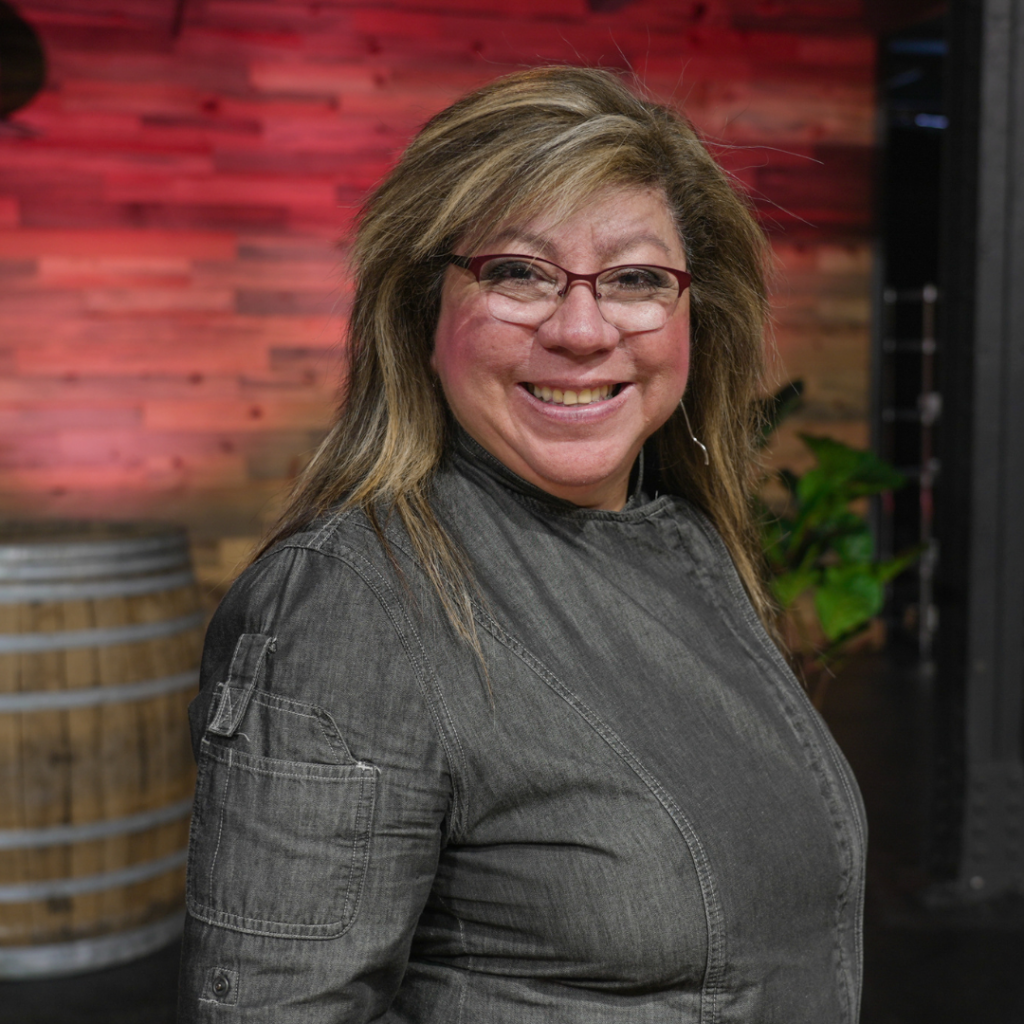 Amalia Moreno-Damgaard
Amalia Moreno-Damgaard is an award-winning author and chef entrepreneur with a prior career in international banking. She learned the ropes of the kitchen as a child with her maternal grandmother in Guatemala. Since then, Amalia has been honing her culinary skills everywhere and can be seen on many Minnesota television stations frequently.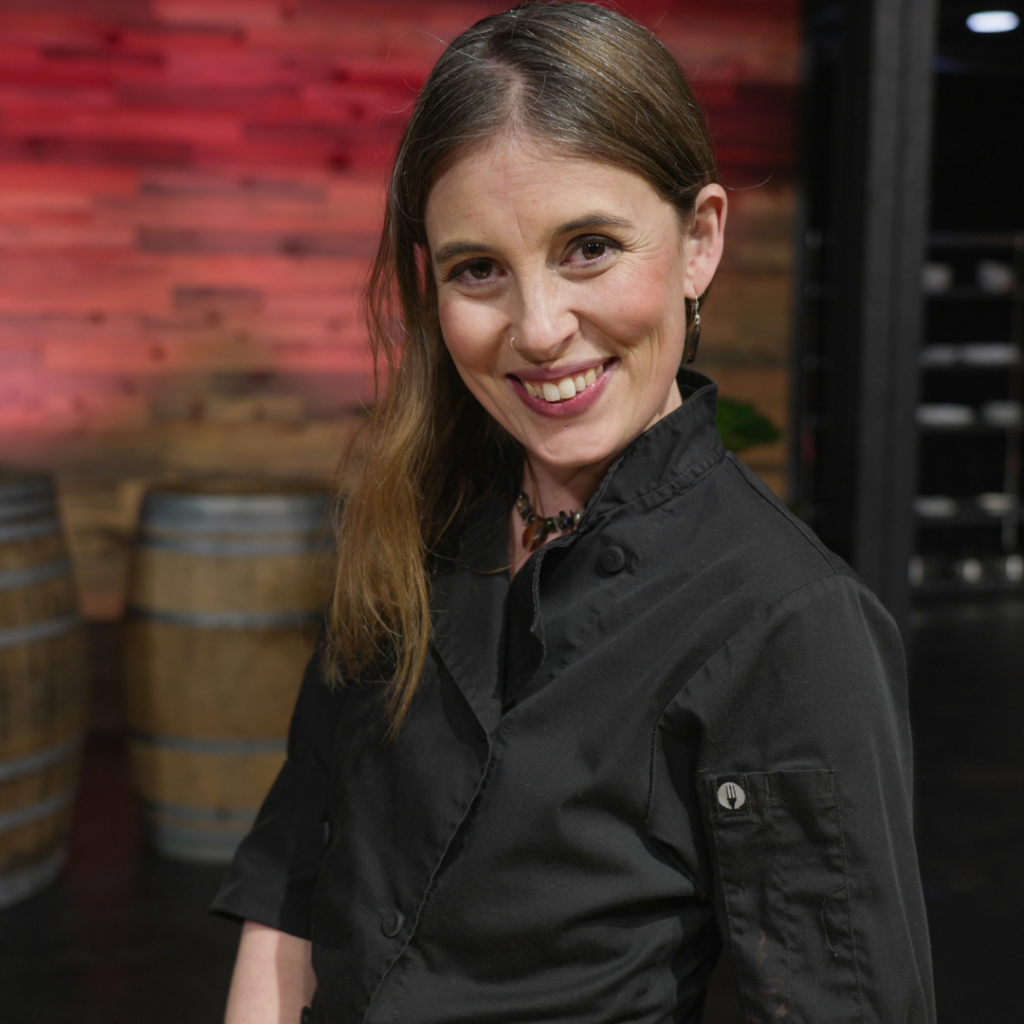 Jillian Forte
Chef Jillian Forte has spent over two decades in the kitchen, serving as the head chef and general manager of  At Sara's Table Chester Creek Café, and is the author of the 20th-anniversary cookbook for the restaurant. She has appeared on Good Morning Northland and Making It Up North locally and nationally on Diners, Drive-ins, and Dives on the Food Network.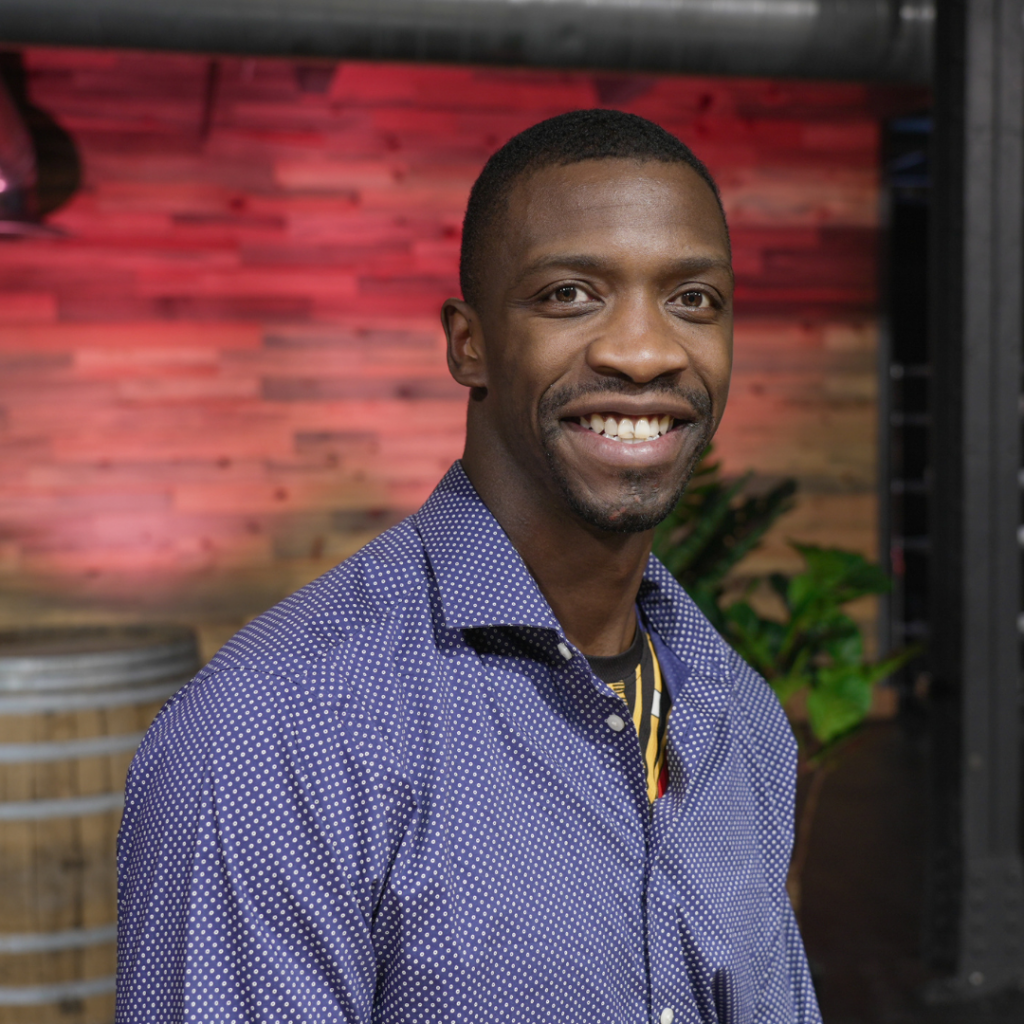 Al Sands
Al Sands is a pro boxer and twenty-two-time champion, competing in the cruiserweight category in the United States and internationally known as the Haitian Temptation. He is also an entrepreneur and business owner for the Duluth-locally made hot sauces, Haitian Heat.
Season 2
Episode 1: Santhi Muniandy-Diesch
Episode 2: Derek Nicholas
Episode 3: Maria Crumb
Episode 4: The Hot Dish Competition
---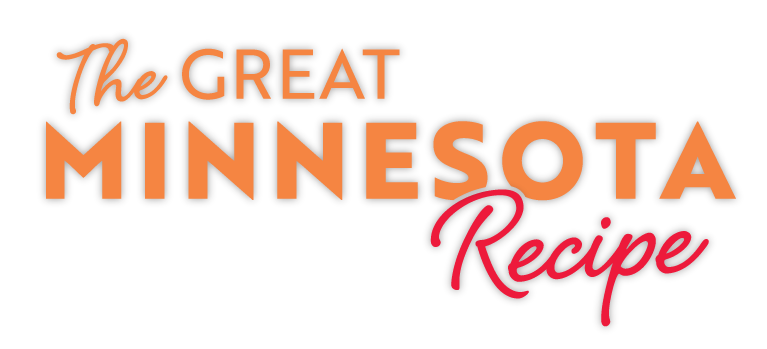 Where to Watch
---
---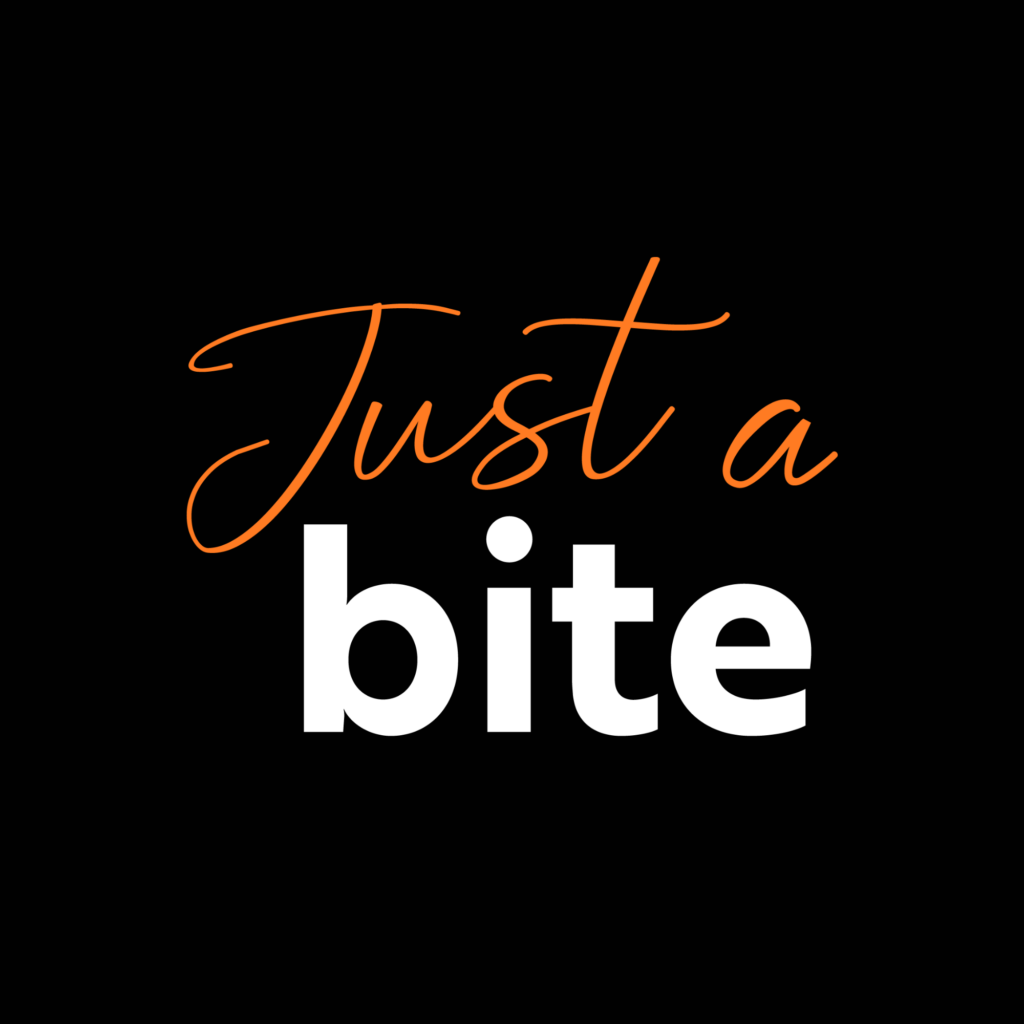 ---
Original production funding was provided by Daugherty Appliance Sales & Service, Goat Hill Marketplace, the Minnesota Arts and Cultural Heritage Fund, and Viewers Like You.