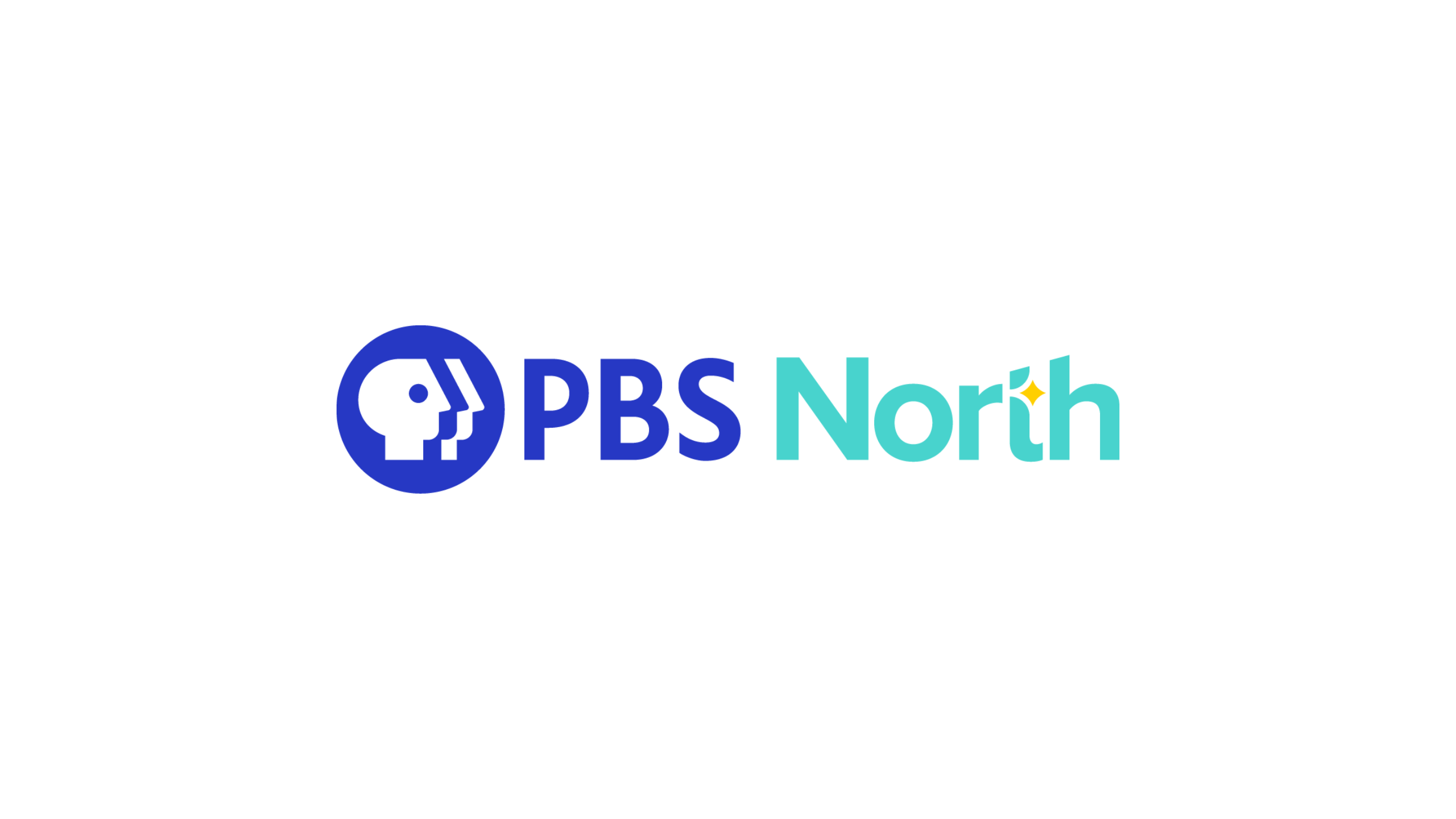 WDSE • WRPT today announced a new, revitalized brand to better reflect their growth into a multi-platform entertainment and educational programming provider: PBS North.

On September 13th, 1964, WDSE sent out its first broadcast with a full day and evening of programming. For nearly sixty years, it's been the home for homegrown stories, one-of-a-kind educational programming, and balanced takes on current events happening down the block or around the world.

"A lot has changed since 1964," said Patty Mester, President, and General Manager. "Technology has advanced, meaning the programming options and platforms available to audiences have exploded. We are proud of the ways we've innovated to meet our viewers where they are, providing them with exceptional, educational, and entertaining programming on their televisions, tablets, phones, and computers. Since we are no longer tied exclusively to the television set, we felt it was time to update our brand to better reflect these innovations. Our main channel has been known as PBS North for the past eight years, so with an updated image it seemed like the perfect fit to represent the station as a whole."

With a mission "to illuminate, inspire and enrich lives to strengthen community," the updated name and logo reflect the unique, one-of-a-kind storytelling PBS North provides, thanks in no small part to the unique, one-of-a-kind lives that people in our region live. With a nod to the North Star, the brand is meant to evoke feelings of community, while also reminding viewers that PBS North programming is unlike any other, because they're telling stories — our stories — like no one else can.

"From compelling national and international programming like Antiques Roadshow and Masterpiece Theater to essential educational programming and regional documentaries, PBS North offers viewers a window to both their community and the world," said Mester. "We are delighted that our new brand is poised to help us deliver programming in new, innovative ways for decades to come."