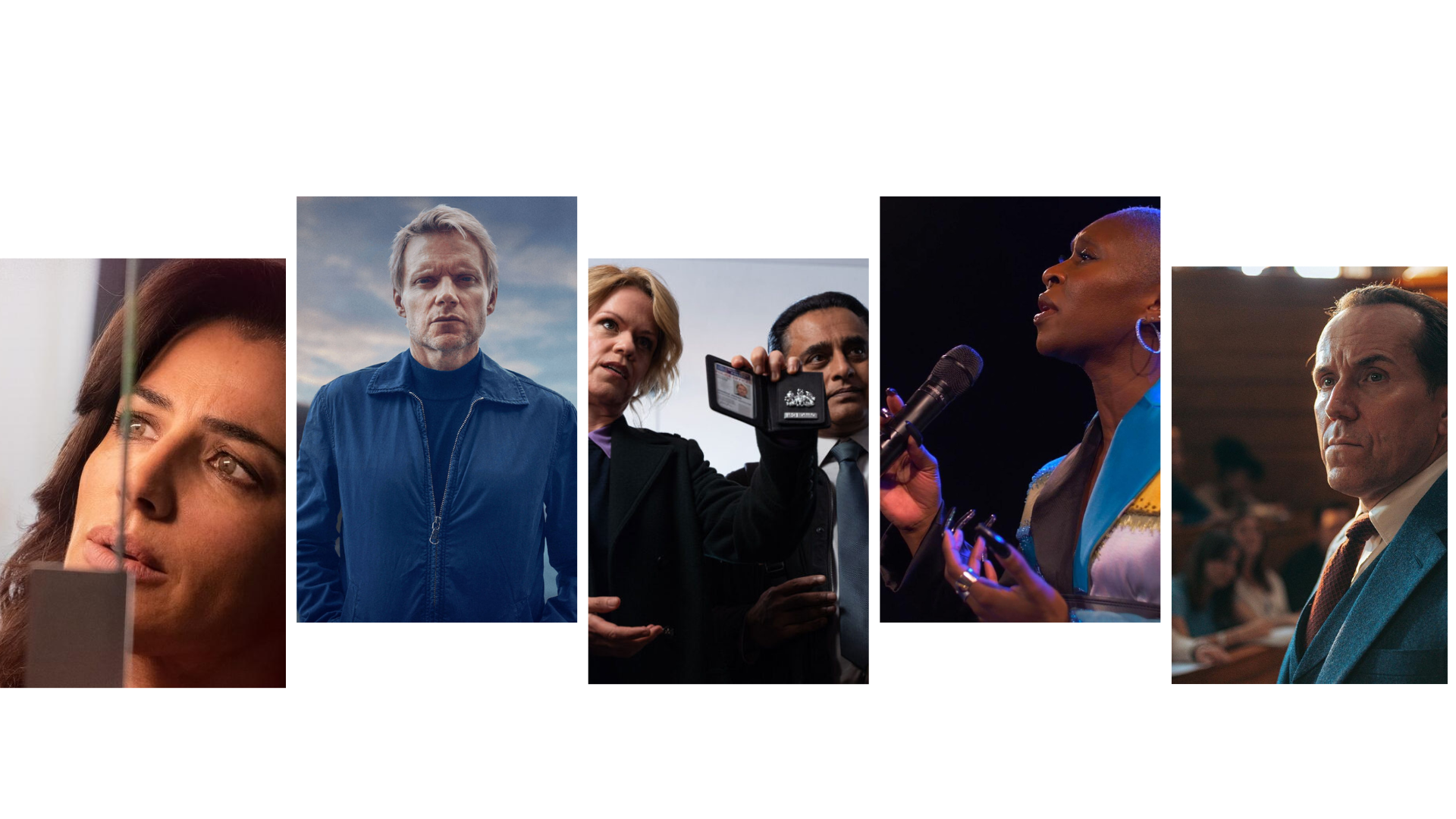 September Passport Highlights
PBS North Passport is an added benefit of station membership. Members gain extended access to more streaming videos. Learn more about this benefit or watch your favorite shows now.
IF YOU WOULD LIKE TO RECEIVE THE MONTHLY PASSPORT HIGHLIGHTS NEWSLETTER IN YOUR INBOX, SIGN UP HERE.
---
Available September 1
Based on the wildly popular novels by Gabriella Genisi, this vibrant crime series is steeped in the
beauty, vitality, creativity, warmth, and sensuality of Italy.
---
Available September 8
Aksel finally has the answer he so desperately sought. His search for justice appears to be over
and his reconciliation with his community can begin. But as Eva and William close ranks and deny the truth, a
new question looms: what secret could be so explosive that a mother is willing to shield the murderer of her
own daughter?
---
Available September 15
Chylka wakes in the hospital after being beaten unconscious. As she recovers, she receives a
mysterious message from an old acquaintance of her mother's, pointing her toward the past.
Munch can handle anything with the help of her team – euthanasia, surrogacy, animal activism –
but when her team gets bigger by one, things get complicated.
---
Available September 22
Presumed dead, Clara returns – hidden behind a black veil – to unmask her attacker and set right
the wrongs of the past. Can she untangle the web of greed, lies and betrayal?
---
Available September 29
---
August Top Streams
---
Previous month: August 2023 Passport Highlights