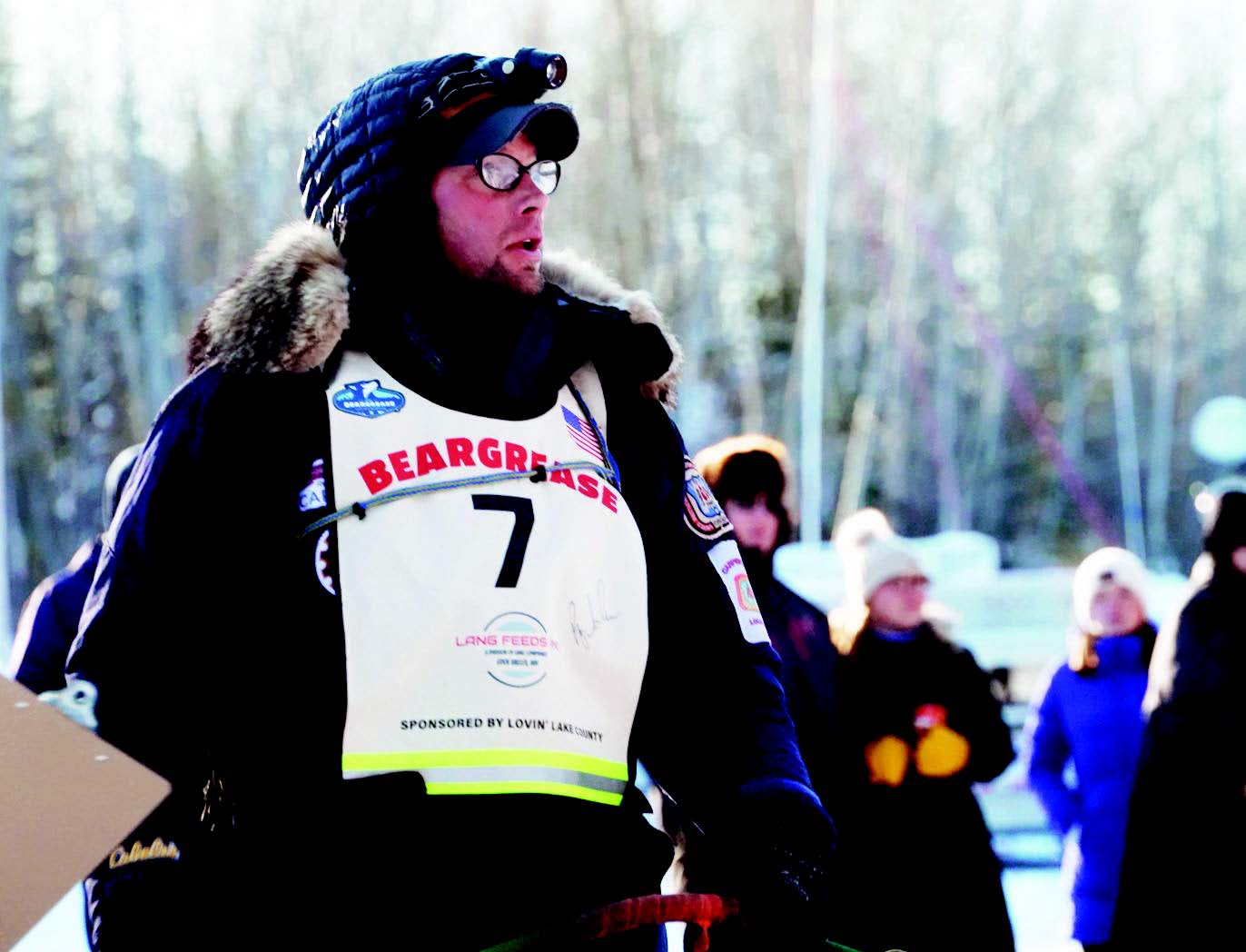 Four mushers share their never-before-seen journey on the trail from Duluth to Grand Portage.
After months of training, choosing the right dogs, and spending hours on the trail, four mushers give us their point-of-view from start to finish in each of their races. From the first outs in Duluth and the on-sled view of
the trails to checkpoints up the shore, our mushers give us an in-depth, raw, and sometimes emotional perspective into the 300-mile journey to Grand Portage by following one musher in each distance of the race.
Through the never-before-seen perspectives, On By showcases the premier long-distance sled dog race of the lower 48.
Premieres NOV. 30 AT 7:30 P.M. PBS NORTH and available to stream with Passport starting on Dec. 5