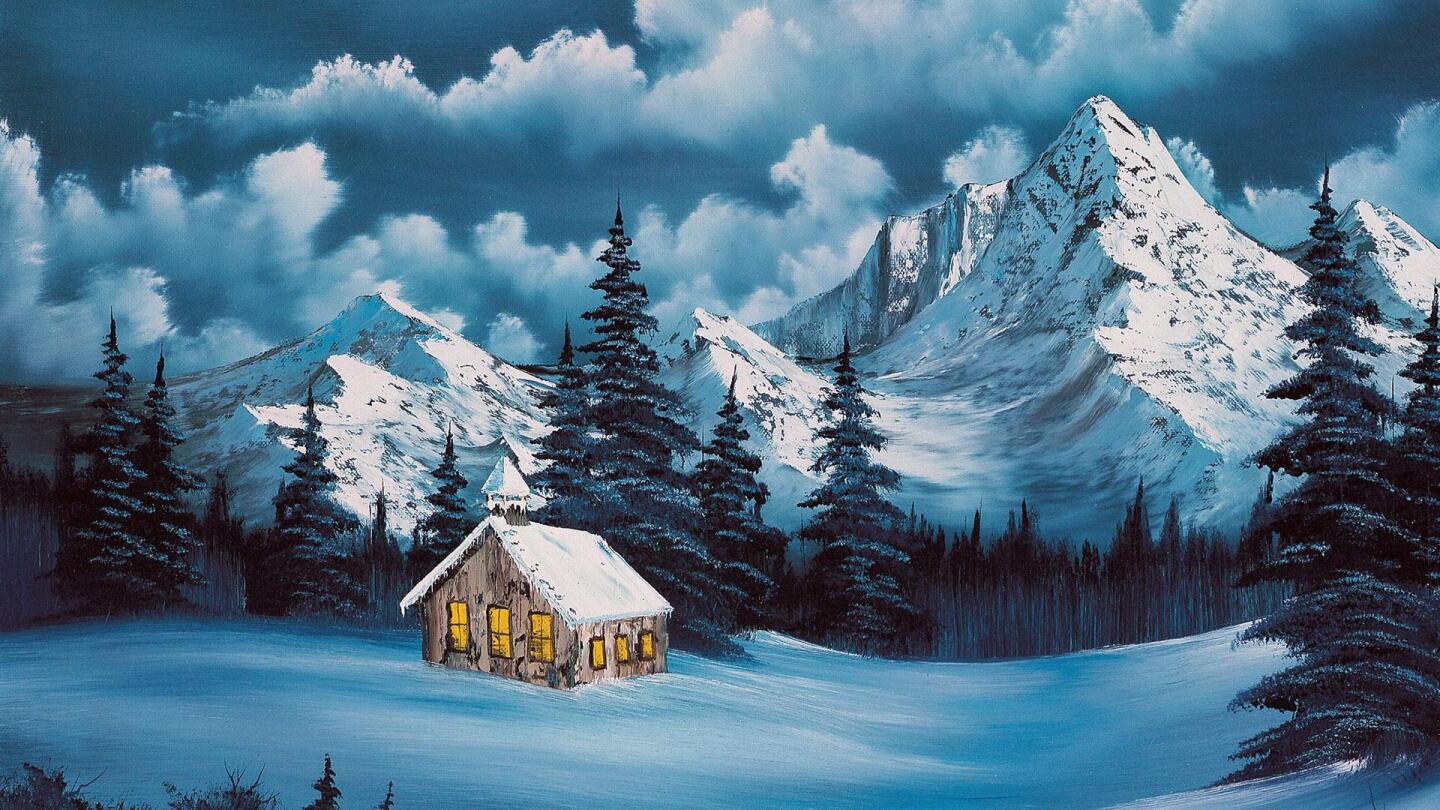 WDSE Passport is here to entertain and inspire you this holiday season. From stage plays and concerts to cooking and travel, there's plenty to stream that will get you in the spirit.
Here's a list featuring some of the best holiday shows available to watch right now with WDSE Passport.
Already a member but haven't activated Passport? Click here to get started using Passport. Not a member but want access to these great shows – join us today!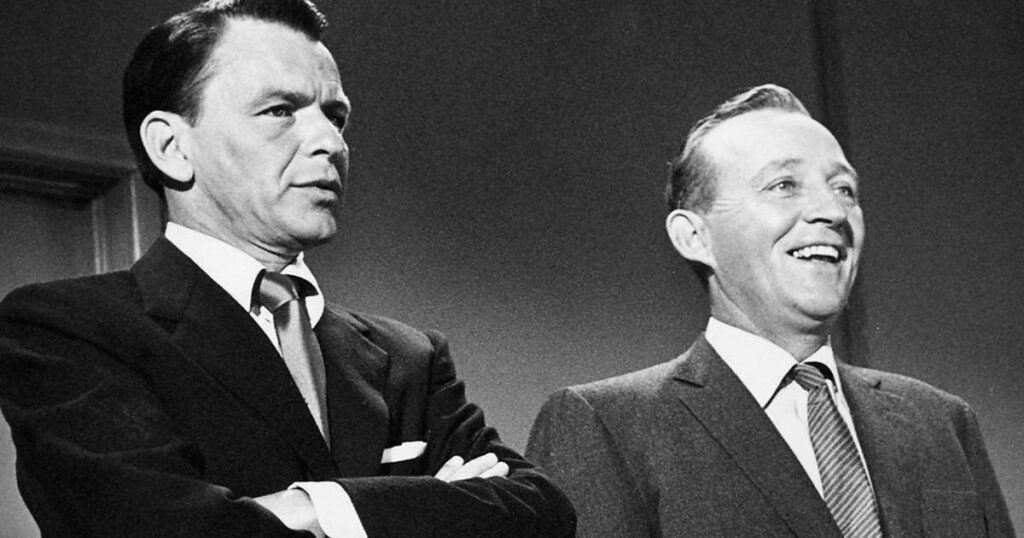 Happy Holidays with Bing & Frank
Celebrate the holidays with this timeless favorite featuring the magical combination of Frank Sinatra and Bing Crosby in an early color television special from 1957. The two legends swap Christmas carols, songs, and stories, pay a musical visit to Victorian England, and duet on Christmas classics. Directed by Sinatra, with music conducted by Nelson Riddle.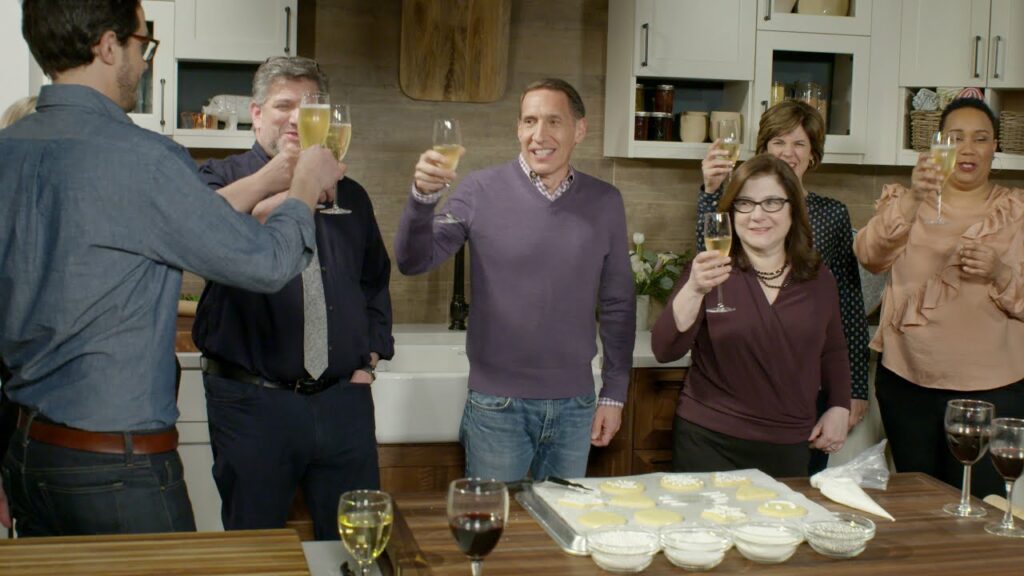 America's Test Kitchen Special: Home for the Holidays
America's Test Kitchen is the most-watched cooking show on public television—more than 2 million viewers tune in each week—and this holiday season, we're bringing you a very special hour-long holiday-themed episode. The hour-long special features five of the test kitchen's favorite holiday recipes, including new twists on classic holiday fare such as Turkey En Cocotte and Beef Tenderloin.

Trans-Siberian Orchestra: Ghosts of Christmas Eve
Celebrate Christmas with Trans-Siberian Orchestra's allegorical rock opera, featuring Ossie Davis, Jewel, and Michael Crawford in a story of a runaway girl who turns her life around on a snowy Christmas Eve. From TSO producer/writer/guitarist Paul O'Neill, along with long-time collaborators Jon Oliva and Bob Kinkel.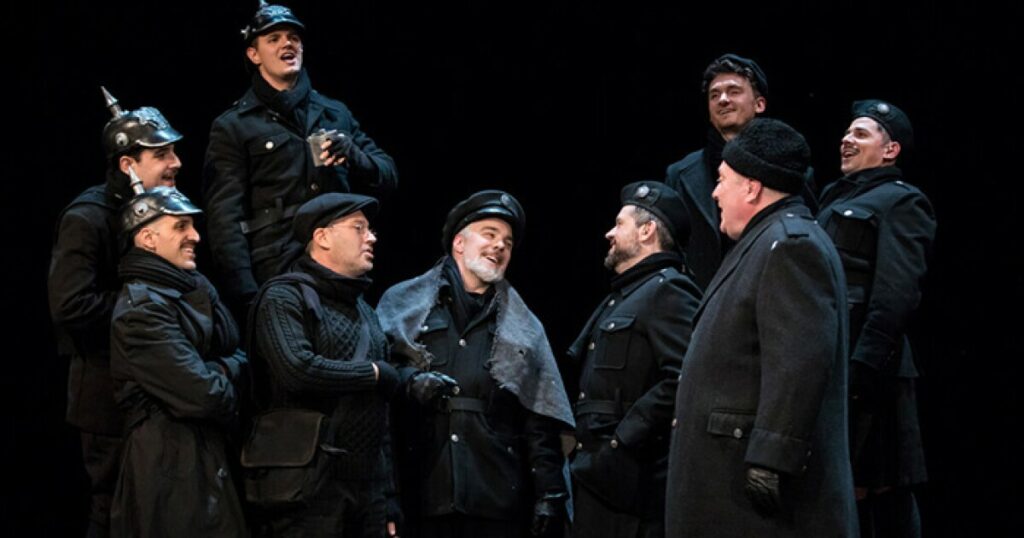 All is Calm: The Christmas Truce of 1914
The Western Front, Christmas, 1914. Out of the violence a silence, then a song. A German soldier steps into No Man's Land singing "Stille Nacht." Thus begins an extraordinary night of camaraderie, music, and peace. A remarkable true story told in the words and songs of the men who lived it.
---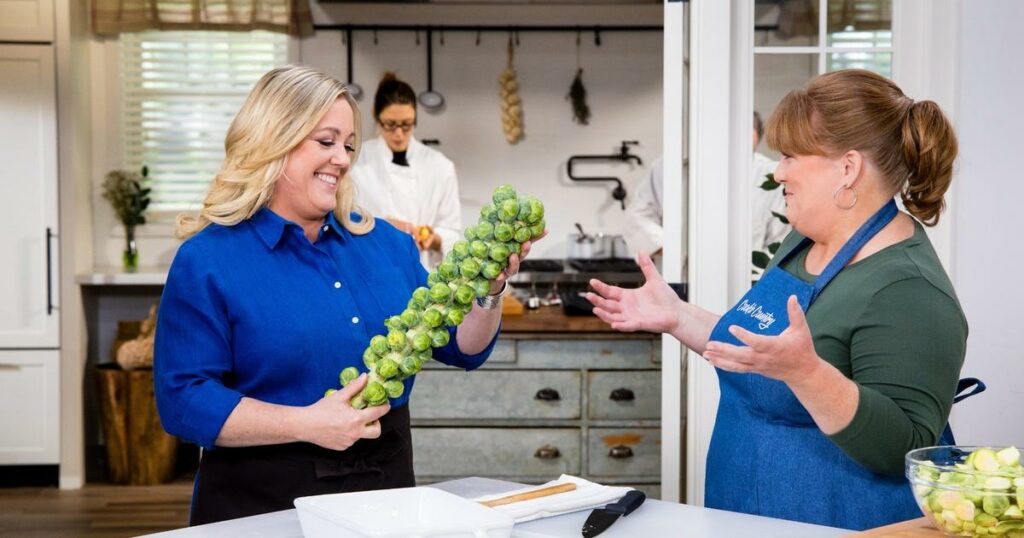 Cook's Country: Holiday Feast
Test cook Ashley Moore shows host Bridget Lancaster how to make a Crumb-Crusted Rack of Lamb that is perfect for the holidays. Next, equipment expert, Adam Ried shows host Julia Collin Davison his top picks for electric knives. Finally, test cook Christie Morrison shows Julia how to make a showstopping Brussels Sprout Gratin.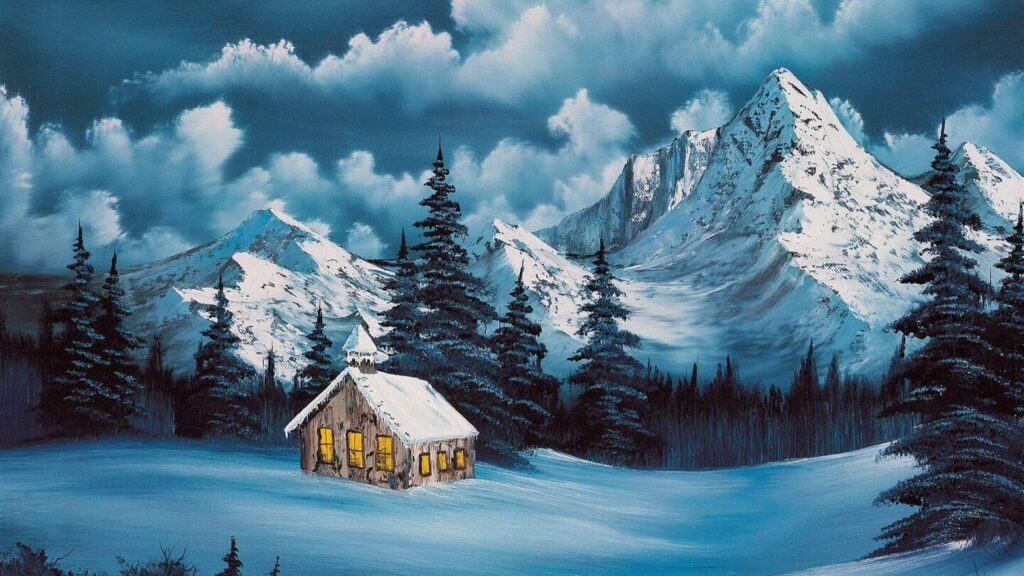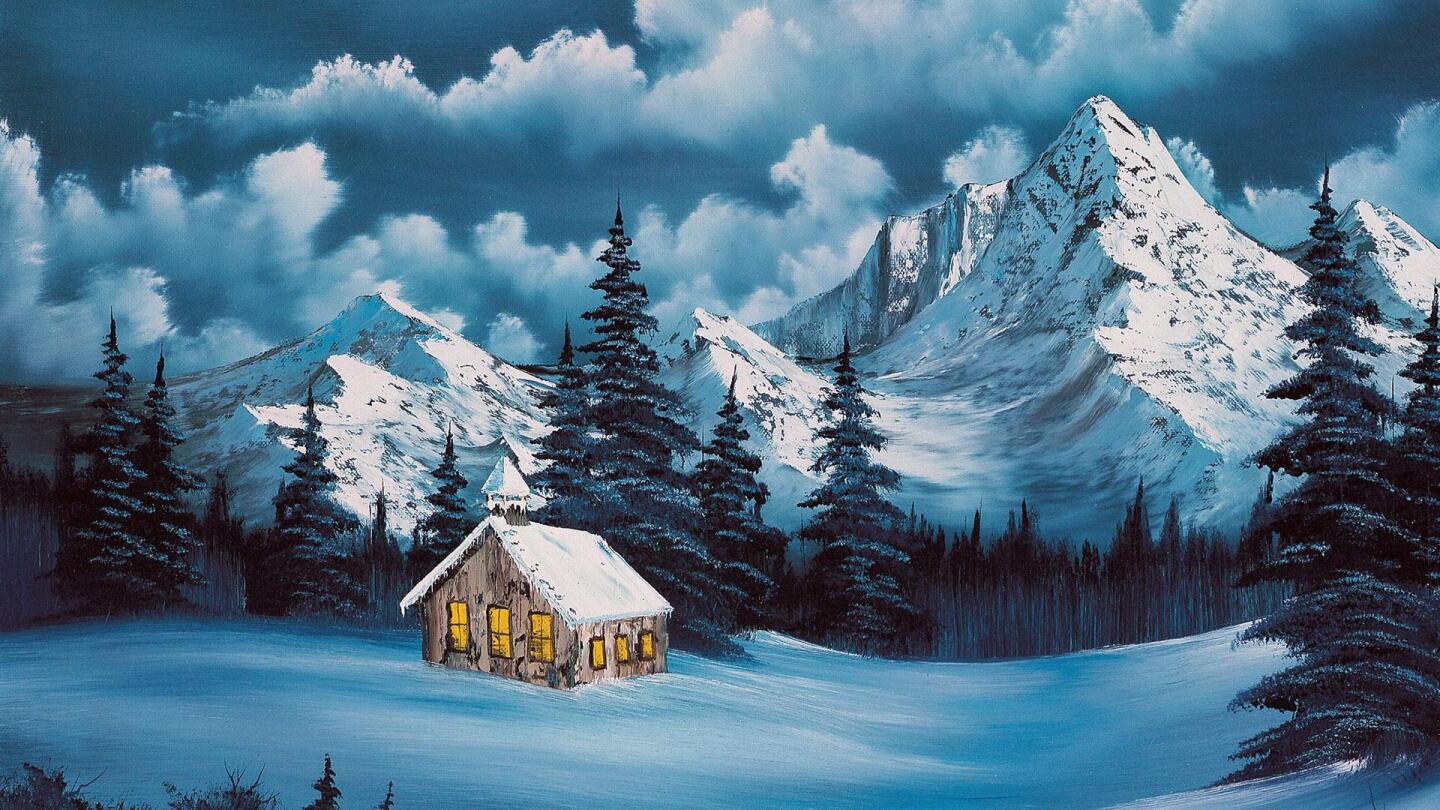 The Best of The Joy of Painting with Bob Ross: Christmas Eve Snow
Happy little church tucked into a bed of snow, evergreens, and mountains; another fine Bob Ross classic.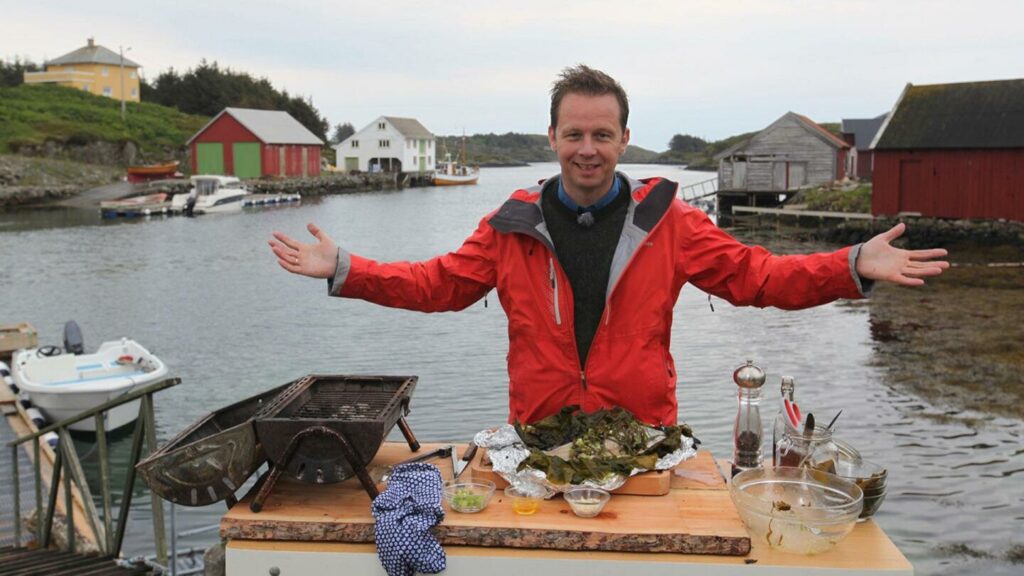 New Scandinavian Cooking: Happy Holiday Food
In this episode, Andreas makes a real Scandinavian Christmas feast and shares all his favorite Norwegian recipes of the season. He serves mulled wine with almonds and raisins, pressed pork, and delicious crusted ham before he makes traditional roast duck and a Norwegian dessert barley cream with red berries.