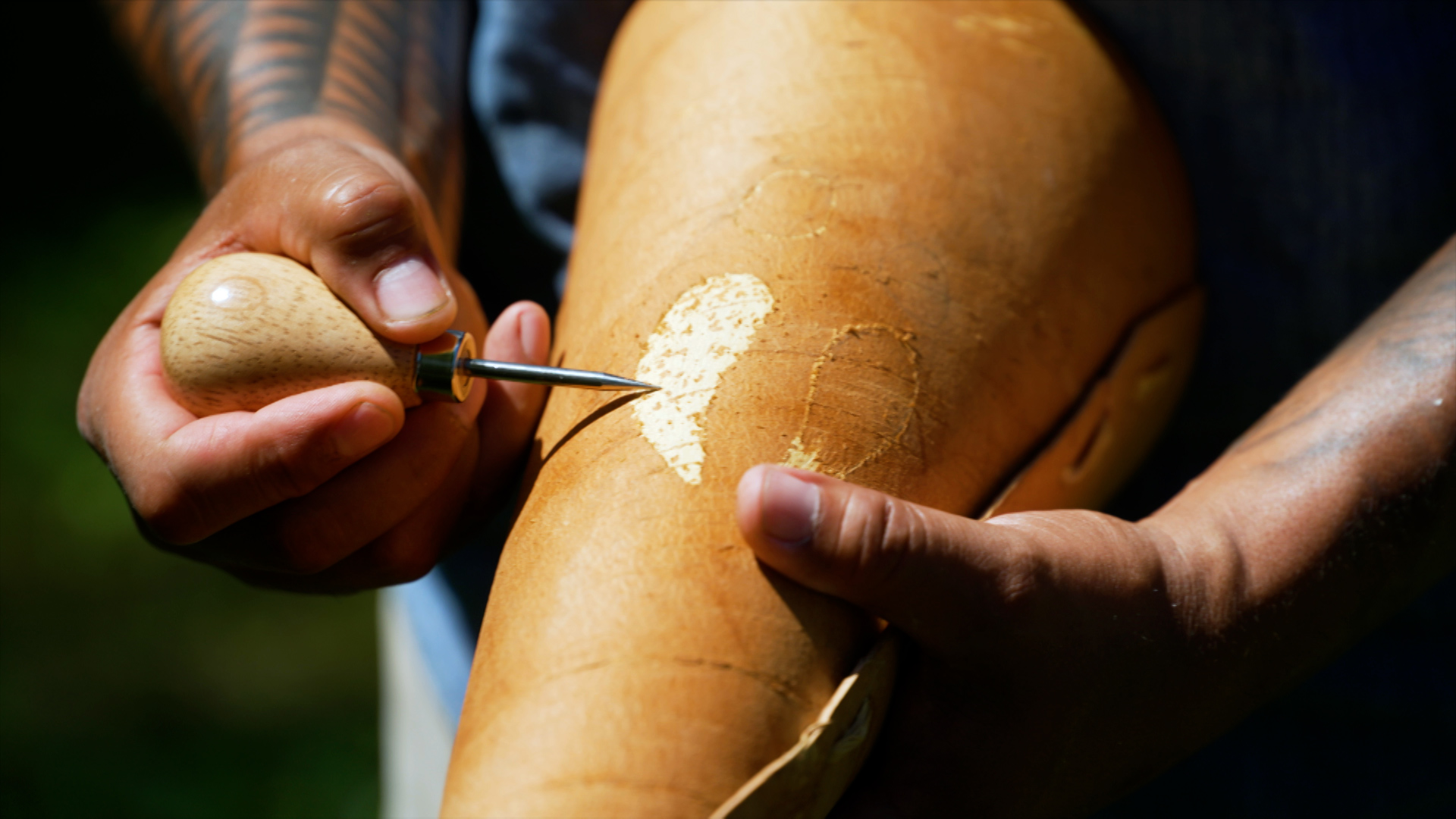 Native Report season 18 premieres on January 5th, 2023. Hosted by Rita Karppinen, celebrates Native American culture and heritage, listening to tribal elders, and talking to some of the most powerful and influential leaders of Indian Country today.
Schedule
January 5th – Ties to Ancestral Roots
We hear from those with ties to the land of Montana sharing stories of Blackfeet Nation history; join us as we talk with a Blackfeet Nation rancher and traditionalist as well as a father-son outfitter team! We also continue cultural arts and heritage coverage supporting language revitalization efforts. We also listen to words of wisdom from an elder as well as valuable health advice from a Native physician.
January 12th – Curators of the Land
January 19th – Exercising Treaty Rights
January 26th – Importance of Mooz, Moose
February 2nd – Trailblazing Women
February 9th – Cultural Expression
February 16th – Native Perspectives on Climate Change
February 23rd – Modern Storytellers
March 16th –
March 23rd – Protect and Preserve
---
Where to Watch
Thursday at 7:30 pm on PBS North
WDSE WRPT YouTube – full episodes