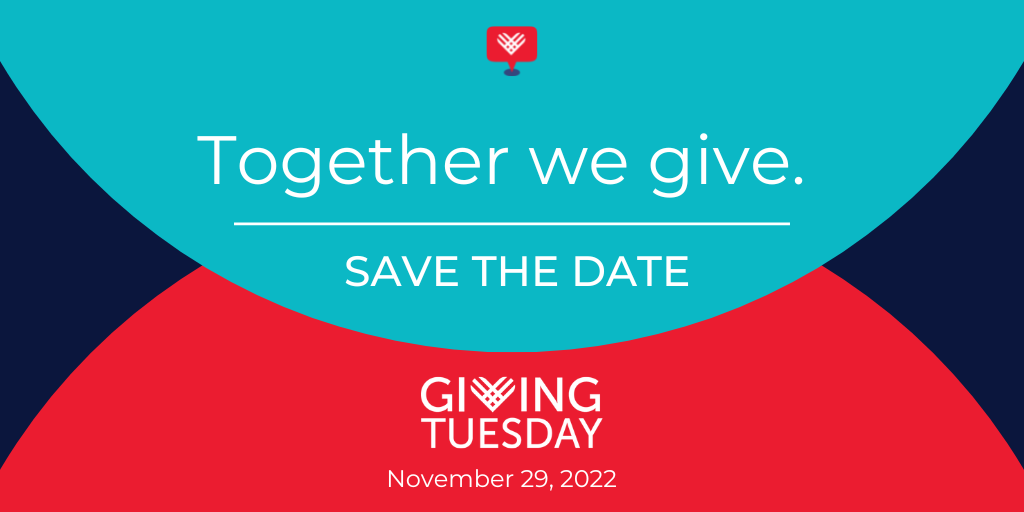 Support WDSE•WRPT on Giving Tuesday
Every day, WDSE•WRPT shares programs you delight in and count on, programs you love and learn from, and shows of trusted integrity and excellence. Giving Tuesday – is your chance to give back to WDSE•WRPT, to show your support for the shows that bring you rich and rewarding experiences all year long.
Your donation to WDSE•WRPT supports the production of local programs like Almanac North, Doctors on Call, Native Report, The Slice, and documentaries such as Northern Nights, Starry Skies. In addition, it provides for well-known PBS shows such as Finding Your Roots… Friday-night tributes to Broadway… Ken Burns' history films… highlights of nature…programs taking an in-depth look at our solar system…quality children's programs, and so much more. On this special day of giving back, please show your support for WDSE•WRPT and the shows you love.